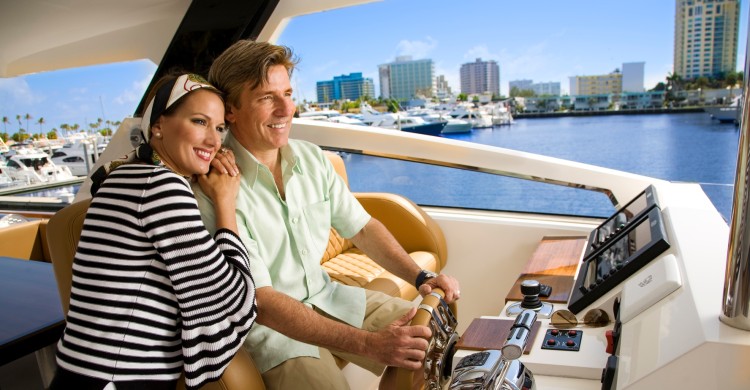 Television host and actor Steve Harvey offers a simple advice process on how anyone can make a million dollars. Steve Harvey is a born again Christian who emphasizes the importance of using our God giving gifts to arrive into a position of financial security. It has been proven throughout the ages that those who consistently work and cultivate their craft will be rewarded.
Relevant Bible scriptures:
Proverbs 13: 11 – Dishonest money dwindles away, but whoever gathers money little by little makes it grow.
Proverbs 22:29 – Do you see someone skilled in their work? They will serve before kings; they will not serve before officials of low rank.