Posts Tagged
self development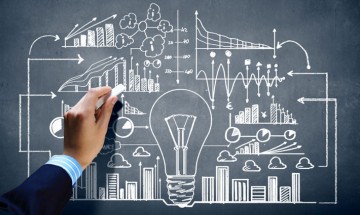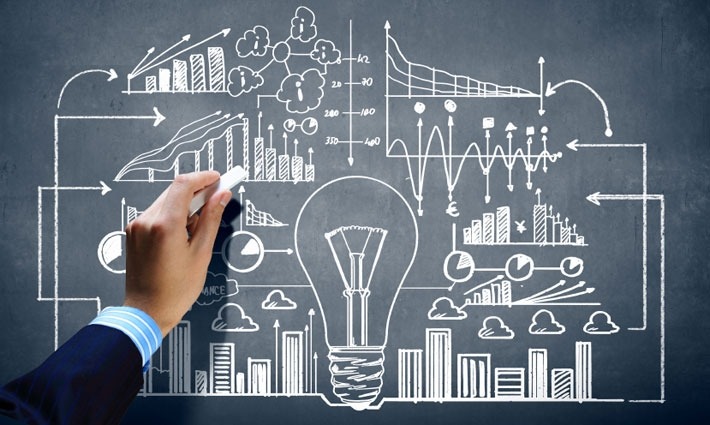 Here is a list of over 33 ways to improve your daily lives, the tips are simple but if you consistently put these steps into action you will see rewarding results.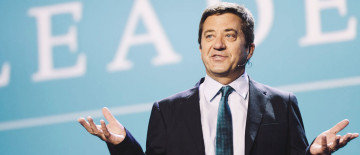 Listen to Dr. Henry Cloud share profound wisdom on how to radically shift your life on purpose by breaking out of the hindering patterns of your life. Dr. Cloud is a highly credible individual to listen to; he is a clinical psychologist, leadership expert and best-selling author with many Christian books like his most famous title "Boundaries."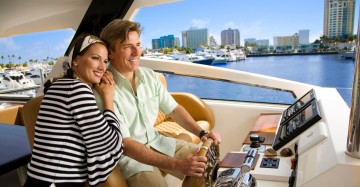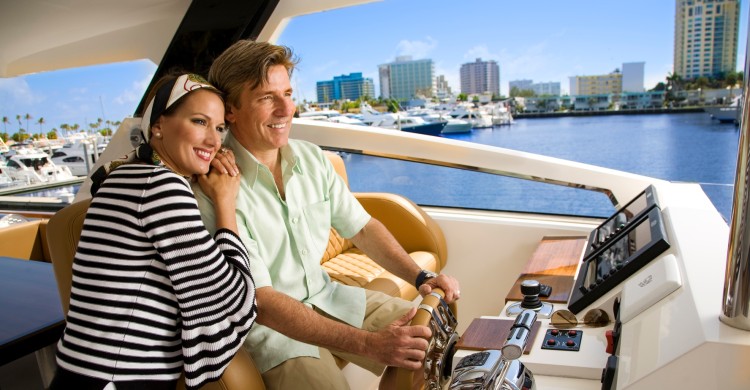 Television host and actor Steve Harvey offers a simple advice process on how anyone can make a million dollars. Steve Harvey is a born again Christian who emphasizes the importance of using our God giving gifts to arrive into a position of financial security. It has been proven throughout the ages that those who consistently work and cultivate their craft will be rewarded.