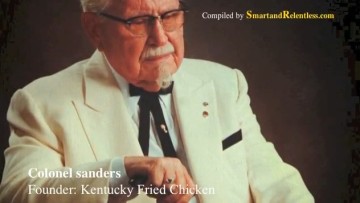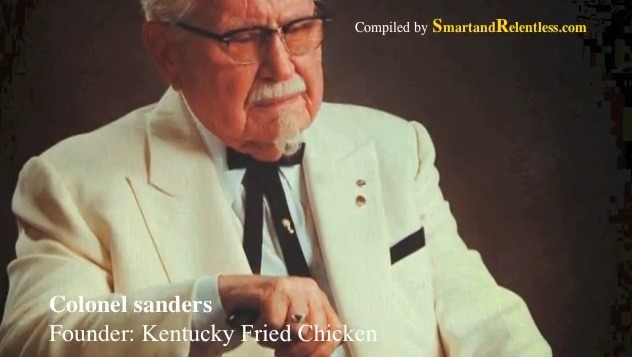 Words of Wisdom from Self-Made Christian Billionaire & Millionaire Entrepreneurs (Very Inspirational).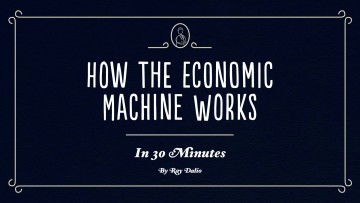 Billionaire, Ray Dalio the founder of the biggest hedge fund firm, Bridge Water Associates, explains how the economic machine works. The 30 minutes animated video reveals a practical template to give you an overview of the economy. It's important that we constantly seek knowledge, being that what you don't know can end up killing you.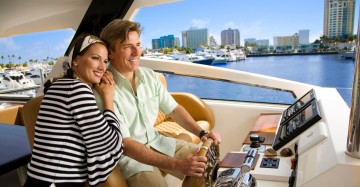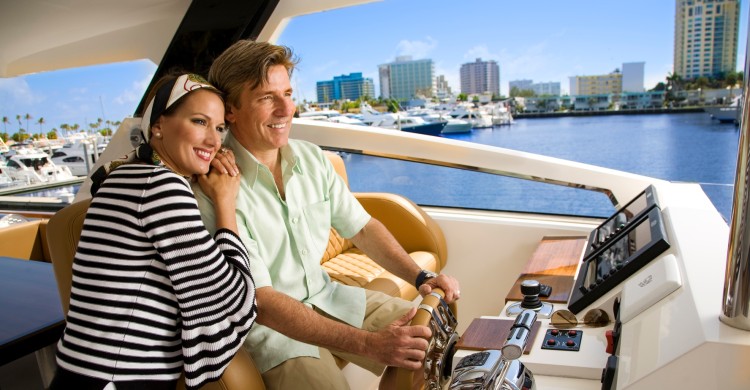 Television host and actor Steve Harvey offers a simple advice process on how anyone can make a million dollars. Steve Harvey is a born again Christian who emphasizes the importance of using our God giving gifts to arrive into a position of financial security. It has been proven throughout the ages that those who consistently work and cultivate their craft will be rewarded.