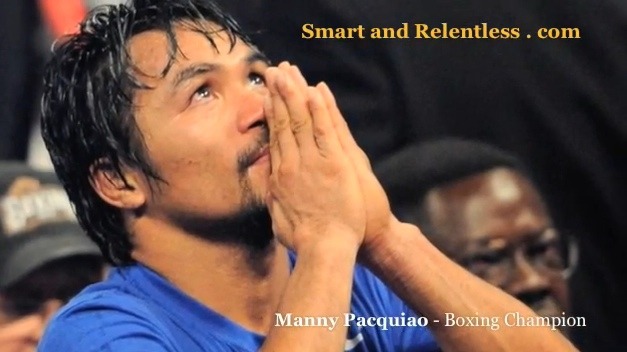 Words of wisdom from born-again Christians in Hollywood and the entertainment world. Be inspired to spread the gospel in your sphere of influence.
This compilation includes entertainers from Manny Pacquiao, Denzel Washington, Dr. Ben Carson, Tim Tebow to Ray Lewis and more…
Relevant Bible verses:
Whoever acknowledges me before others, I will also acknowledge before my Father in heaven.
But whoever disowns me before others, I will disown before my Father in heaven. Matthew 10:32-33
Therefore go and make disciples of all nations, baptizing them in the name of the Father and of the Son and of the Holy Spirit,and teaching them to obey everything I have commanded you. And surely I am with you always, to the very end of the age. Matthew 28:19
Originally posted 2015-08-25 09:13:14.