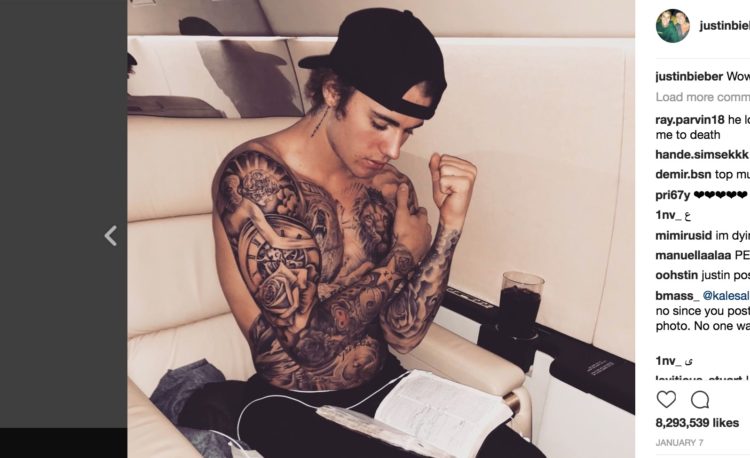 Pop superstar Justin Bieber proclaims his Christian faith on Instagram.
The Canadian born singer-songwriter posted a photo on his Instagram account on January 7th, 2018 of him sitting down with an open Bible on his lap. So far, the post has drawn more than 8 million likes among his more than 95 million followers on the social media platform.
For the past year, the 23-year-old has spent a majority of his time getting deeper in his Christian faith, with the help of many spiritual mentors including Hillsong New York pastor, Carl Lentz.
Last month he also posted a handwritten message on a whiteboard professing his faith that reads:
"Do you feel you have exhausted all options? Do you feel helpless? Do you feel like you are never good enough? What if I told you that there's a God that's willing to meet you WHEREVER you're at!  What if I told you he could take away your pain, shame, guilt, and fears.  #JESUS