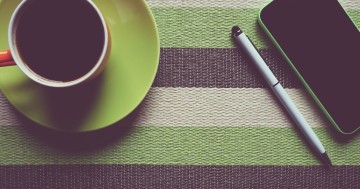 We can't deny that our jobs are integral parts of our lives. We spend most hours during the day at work, especially in full time. From the time you wake up in the morning, to the time you switch on your computer at work, your mind is programmed to think about work.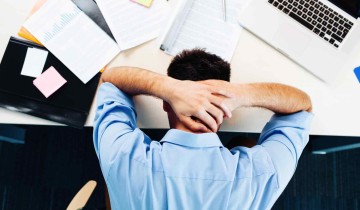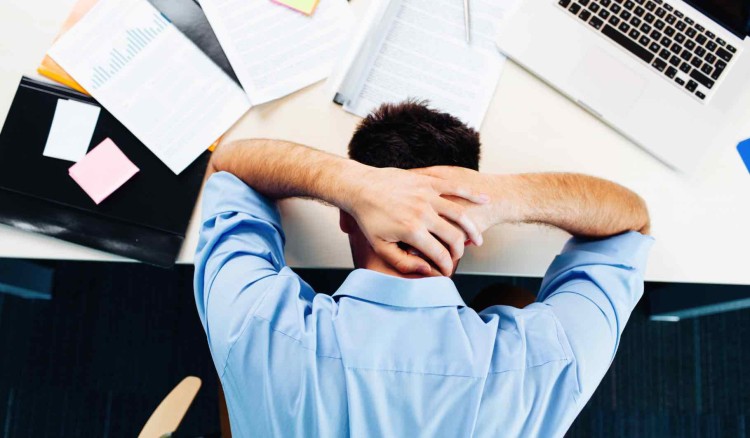 There are certain things in life you may not be able to escape. One of which may be, working in a hostile environment. The joy of career progression often ceases as one begins to drown in a gloomy work atmosphere.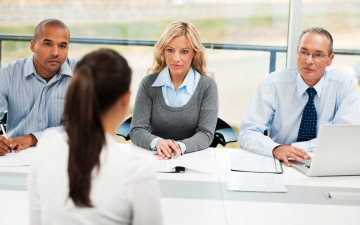 In life, everyone loves to be appreciated. Appreciation boosts self-worth and confidence especially in the market place. Imagine receiving a job offer after sending thousands of applications and attending several interviews; suddenly you get that one mail that doesn't parade the usual phrase 'unfortunately, this time you were unsuccessful'.