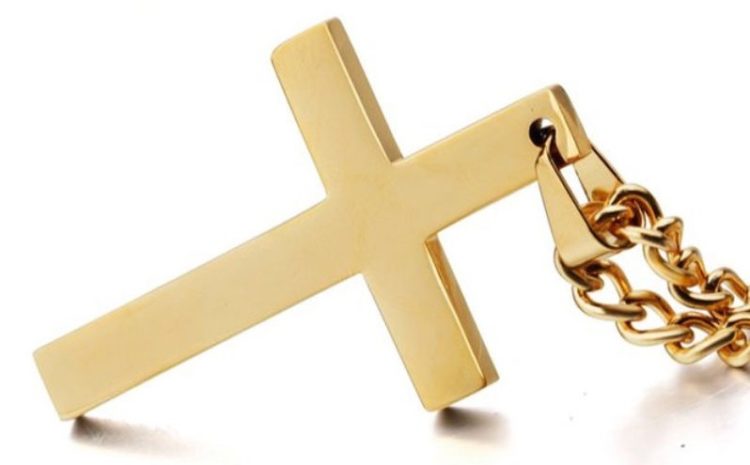 Here is a list of top ten baptism gift ideas for your friends and family on their baptism day.
Every month thousands of Christians search in the Google search engine for meaningful baptism and christening gift ideas for their loved ones, hence, the reason why I decided to post this article.
The Smart and Relentless team carefully compiled a list of various gift items suitable for all ages from the comic version of the Bible to elegant inspirational jewellery including bracelets and the popular crucifixion necklace.
Usually, the second stage for a new believer in the Christian tradition after receiving Christ as their personal Lord and saviour is getting baptised by water, this is a significant and memorable occasion for those within the faith.
Being baptised is a milestone experience – below are ten cool baptism gifts.
1. Bracelet by FaithfulBand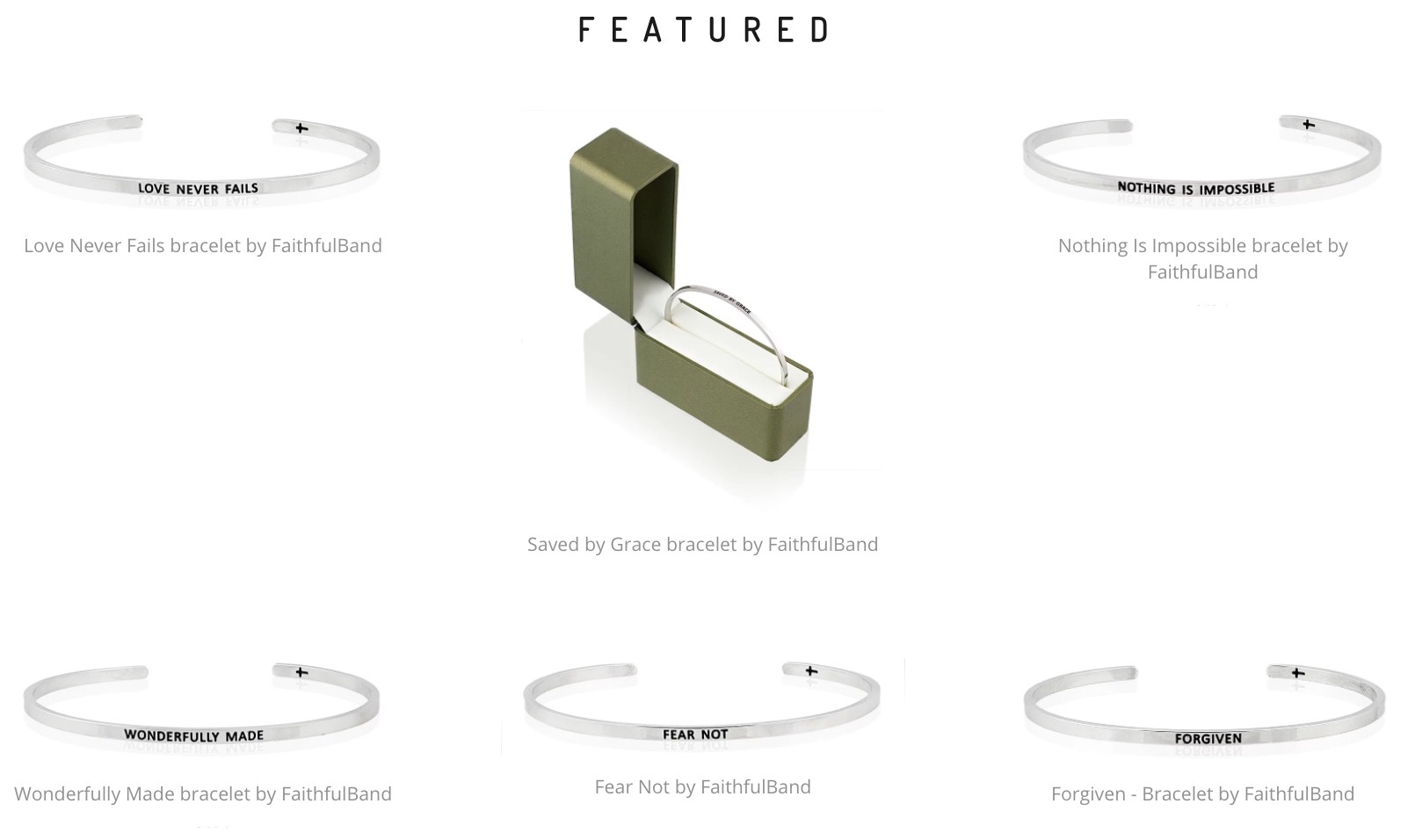 FaithfulBand is a sleek, elegant, durable and adjustable bracelet suitable for both genders. This accessory is a great way to express and hold on to one's faith especially in times of uncertainty.
FaithfulBand comes in a luxury package and each bracelet comes with unique inscriptions from Forgiven, Love Never Fails, Fear Not, Nothing Is Impossible, Saved by Grace, Wonderfully Made and Flee From Temptation.
2. The Action Bible – Comic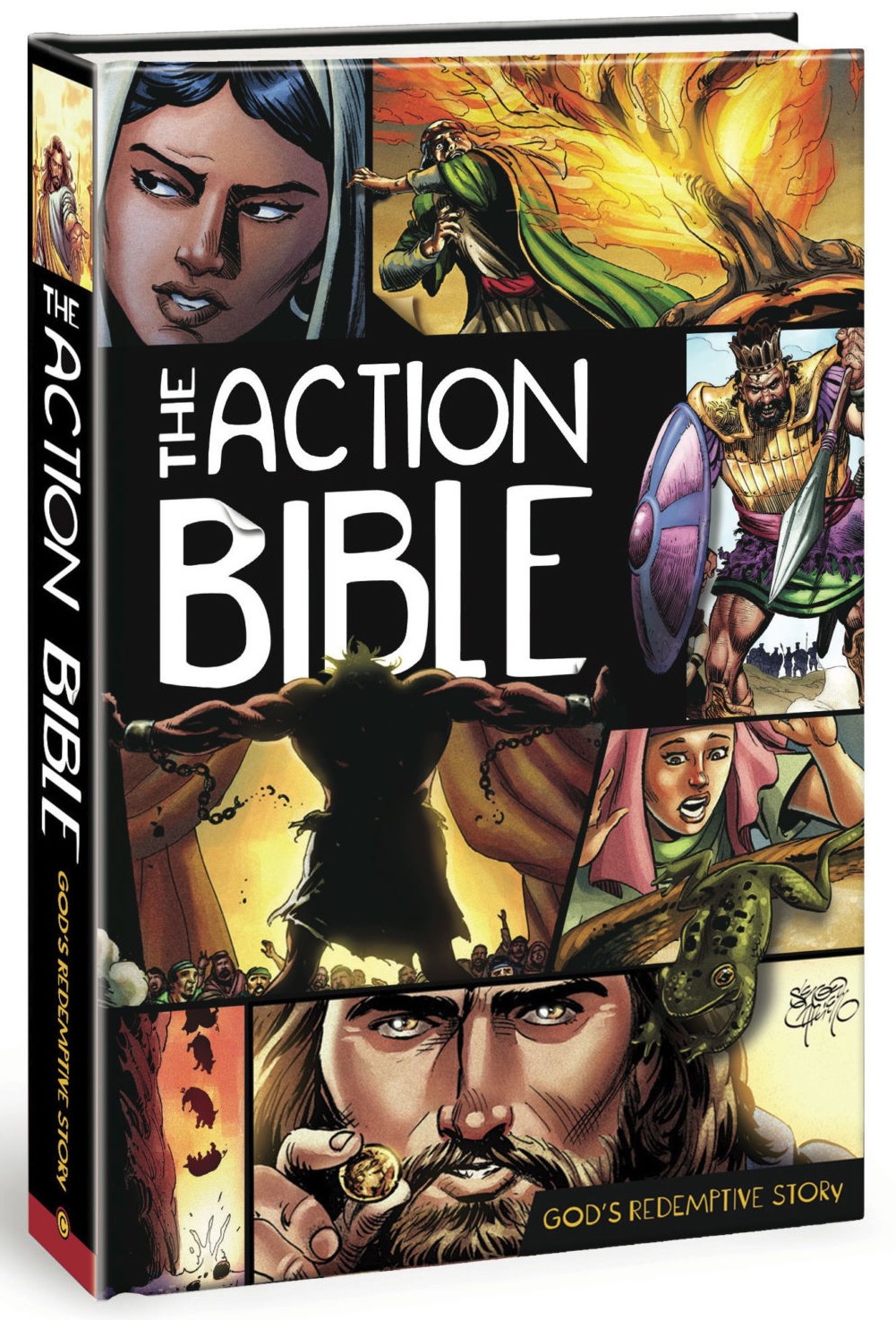 The Action Bible is ideal for Christian of all age's especially new converts looking for a holistic view of the Bible. Reading this comic is a fast track way to understanding the relationship between God and man and the fullness of Chris love for us.
The Action Bible is narrated in chronological order, making it easy to gain foundational insight on the word of God. This book is captivating, filled with incredible illustrations and designs. The illustrator Sergio Cariello surely done a great job.
3. The Cross Pendant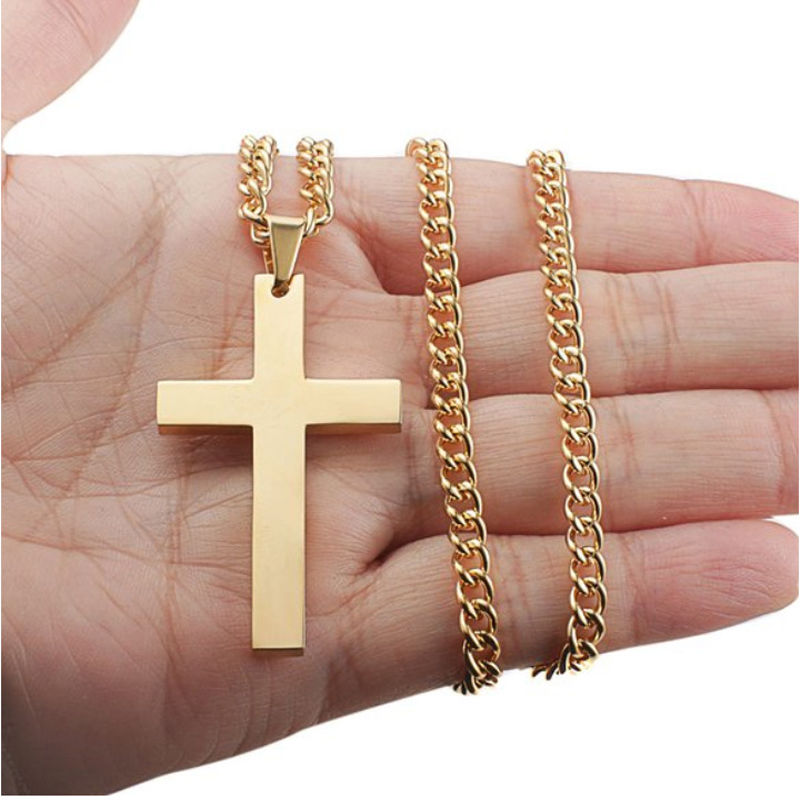 The cross necklace features the crucifix cross and is the most worn pendant in the world. Christians that wear the cross pendant usually wear it as a declaration and committed to the faith but many non-believers wear it as a fashion accessory. The cross is a reminder of the infinite love that Jesus has for us all.
This bracelet comes in a variety of colours gold, silver and black.
4. Footprint chain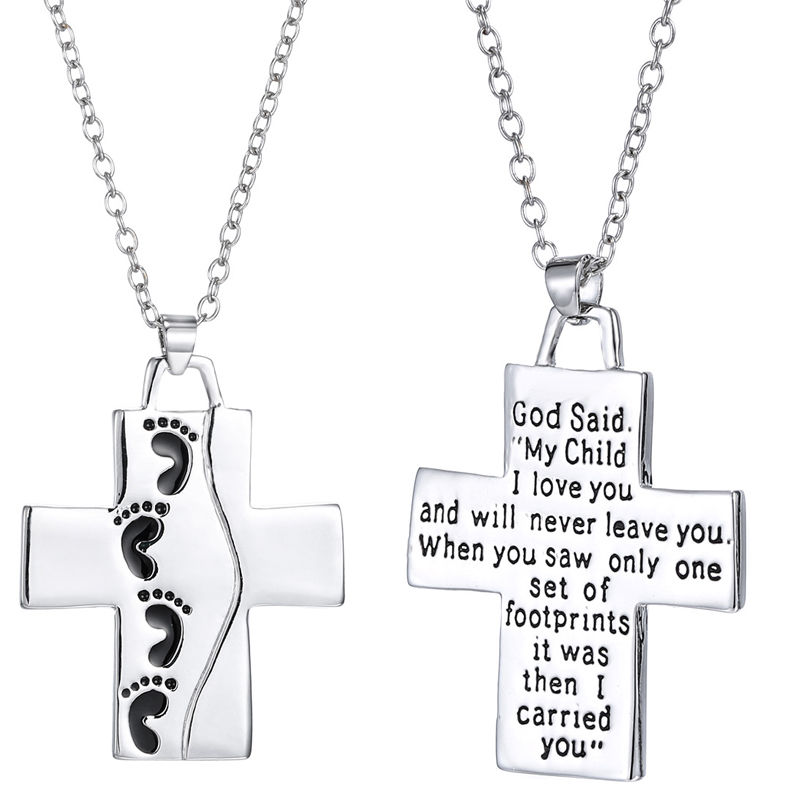 We all need encouragement throughout our spiritual walk. The Footprint Chain includes inspirational words from God who is our refuge and strength.
This Retro Blessings Collection consists of 51 – 2-sided cards with inspirational messages, made for sharing. This item is a great way one can express a life of gratitude by handing out individual uplifting cards to encourage others.
5. Retro Blessings "101 Blessings of  Grace"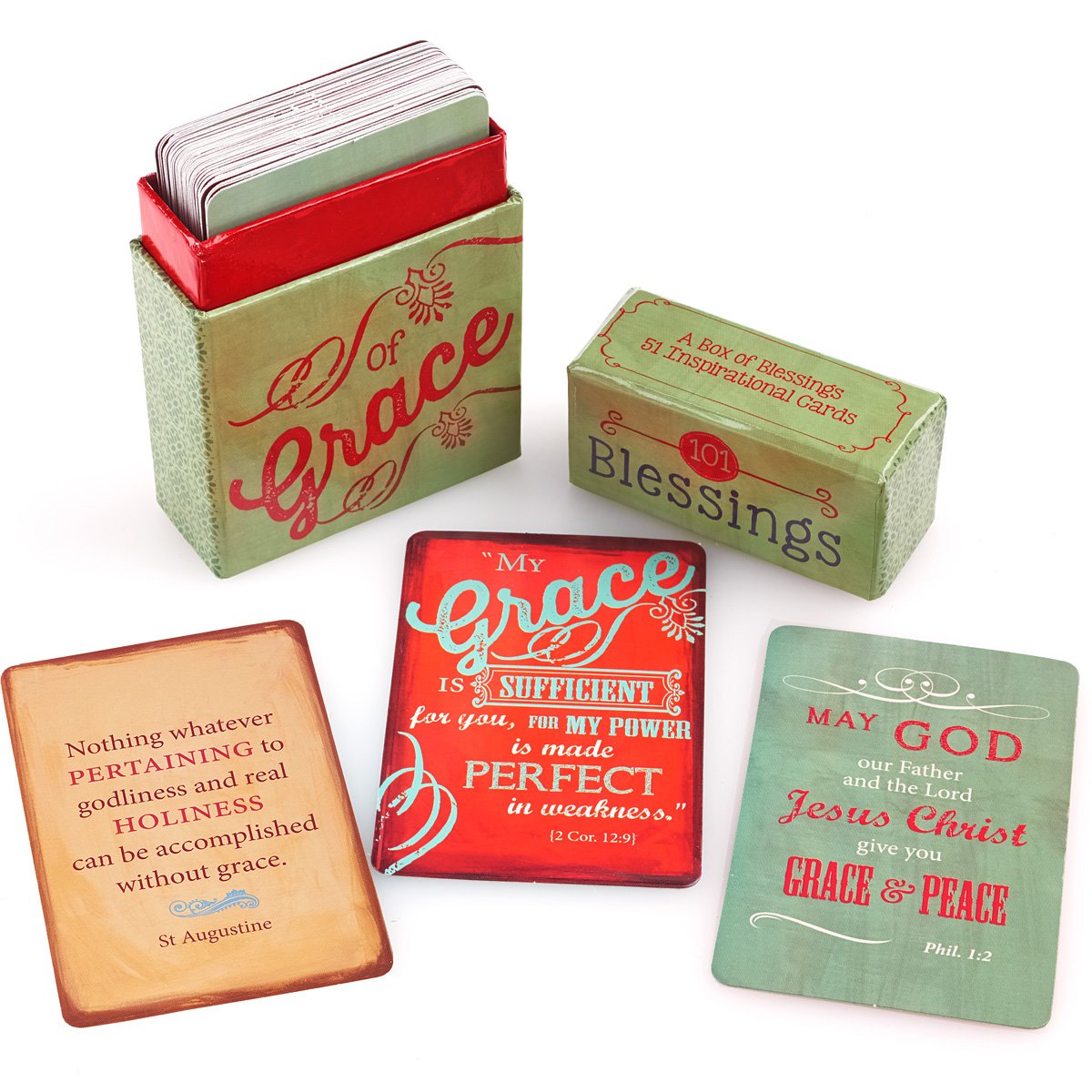 The Bible Emergency Poster consists of relevant Bible verses that give God's insight on how to resolve all of the life's challenges. This poster is a great resource to gain clarity without delay.
6. Bible Emergency Poster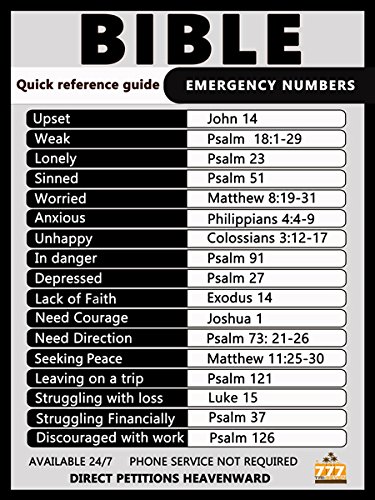 The Bible Emergency Poster consists of relevant Bible verses that give God's insight on how to resolve all of the life's challenges. This poster is a great resource to gain clarity without delay.
7. The Bible Experience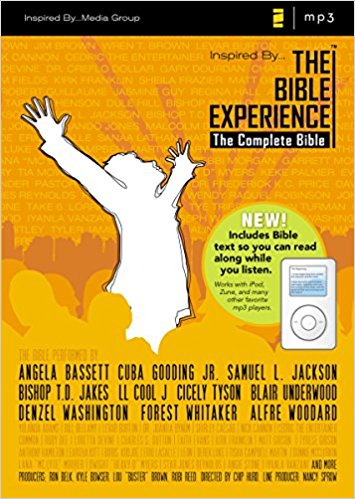 The Bible Experience is the complete Bible audiobook narrated by a wide range of Grammy award-winning musicians and highly successful actors including Denzel Washington, Cuban Gooding, Samuel L. Jackson and more.
This version of the audio Bible is the best one out, in my opinion; the sound effects and narrations are superb. Listening to this audio Bible will entertain you as well as help build up your faith.
8. Bible Series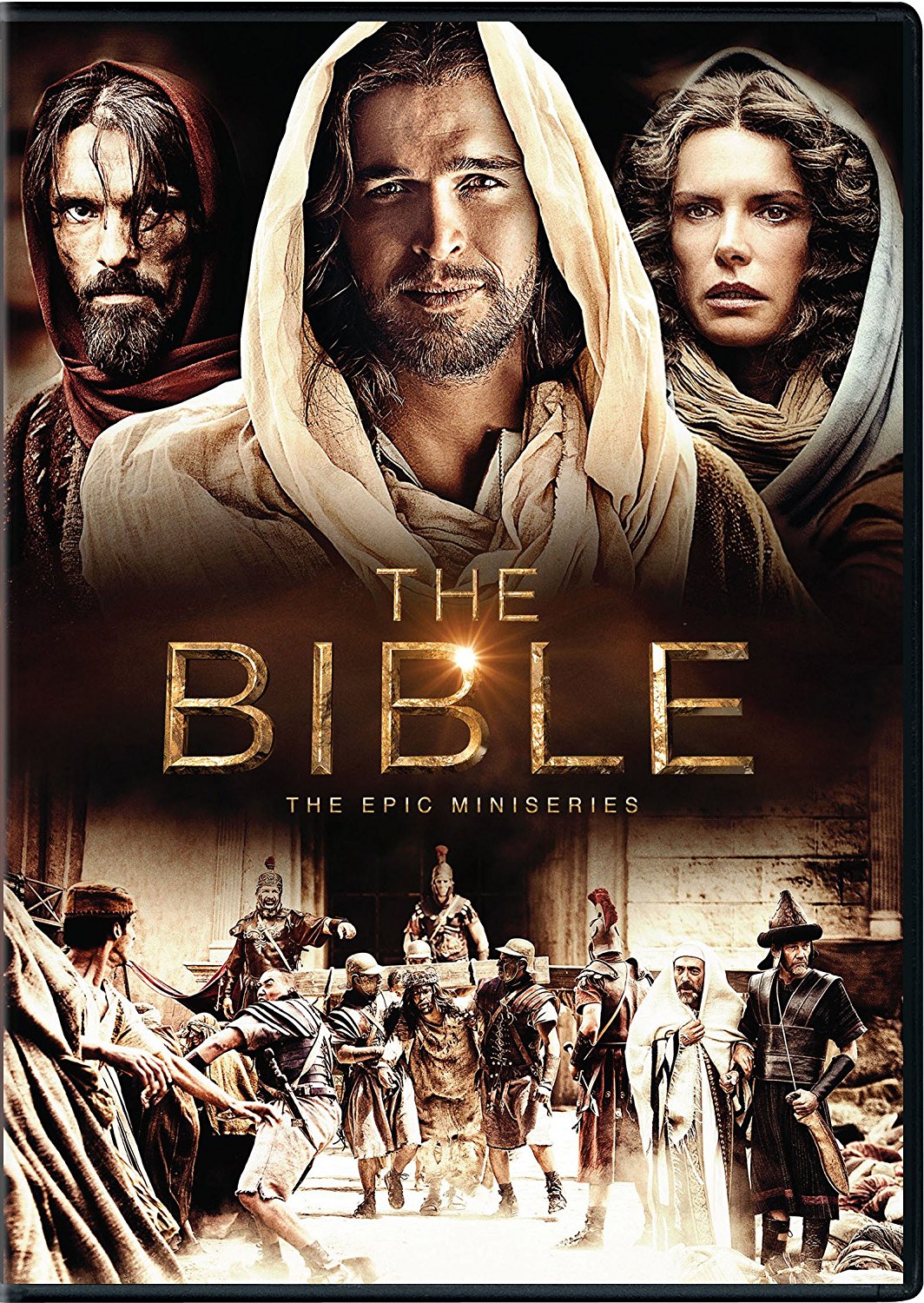 The Bible is series is a successful TV show miniseries produced by Mark Burnett and Roma Downey, the show first aired on the History Channel. The first episode of the Bible Series was watched by 13.1 million viewers, which is the largest cable television audience of 2013; the miniseries has received more than 100 million cumulative views. Now the show is available in the DVD box set format.
9. Wall Vinyl Decal –  Christian Praise God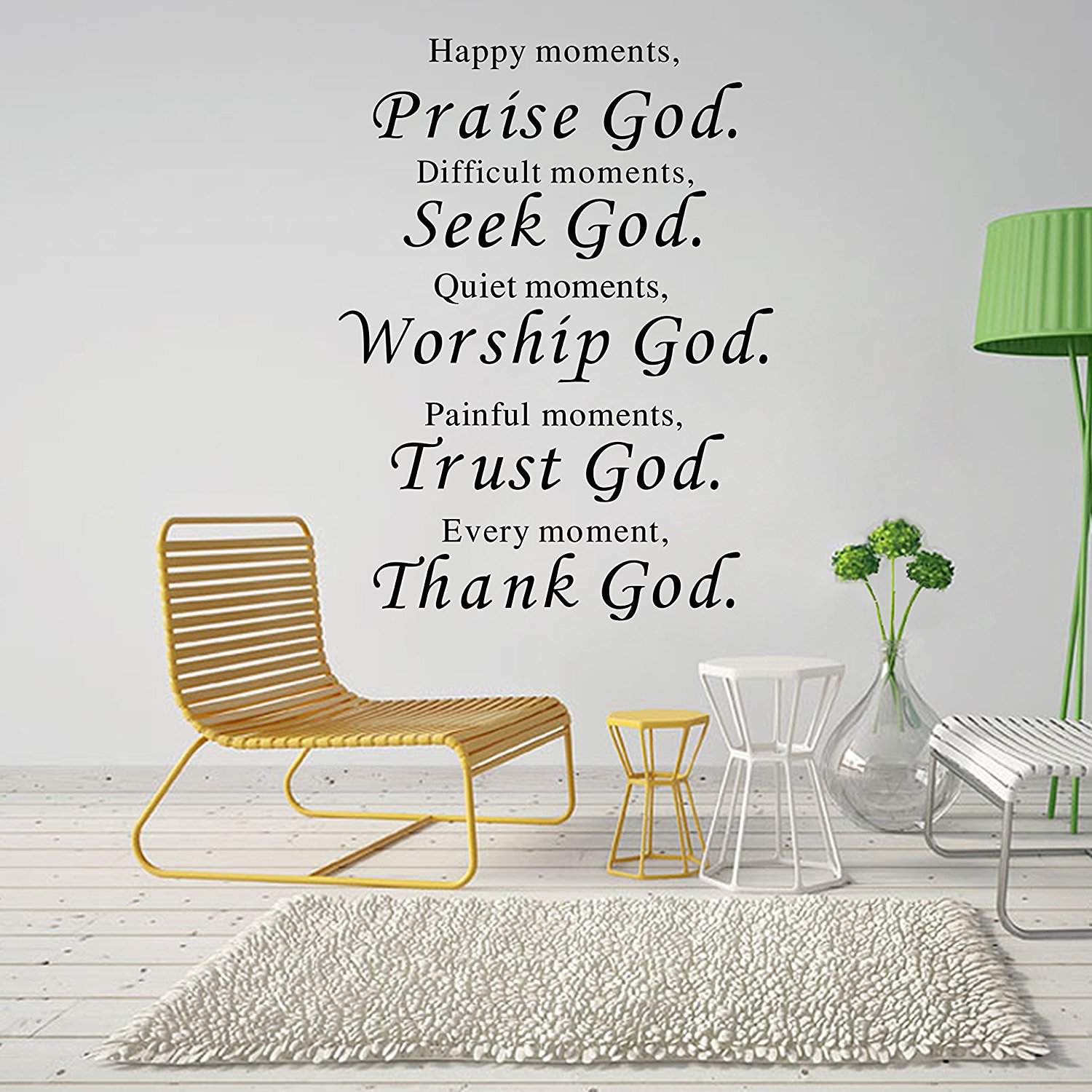 Inspirational wall vinyl decals are rapidly becoming popular household decoration items. Here is a well-designed wall decal designed to keep your mind focus on worshipping God.
9. Rick Warren's Bible Study Methods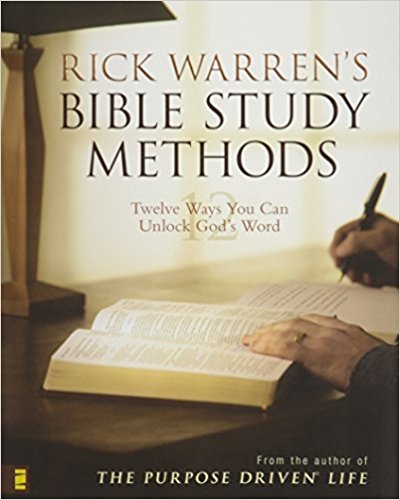 Bestselling author Rick Warren messages have touched the lives of millions and edified those within the faith. For newbie believers, the 'Bible Study Methods' book is a great instructional manual on how to effectively study the Bible and enjoy the process.