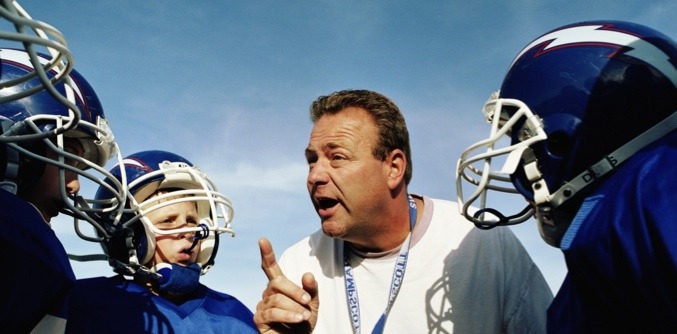 The key to self-control is to first meditate on scriptures dealing with self-control and to put what you've studied into practice because faith without works is dead. Be encouraged by these empowering Bible verses on the importance of gaining self-control over your life.
No discipline seems pleasant at the time, but painful. Later on, however, it produces a harvest of righteousness and peace for those who have been trained by it. Hebrews 12:11
To learn, you must love discipline; it is stupid to hate correction. Proverbs 12:1
A fool always loses his temper, but a wise man holds it back. Proverbs 29:11
Get rid of all bitterness, rage and anger, brawling and slander, along with every form of malice. Ephesians 4:31
If your right eye makes you stumble, tear it out and throw it from you; for it is better for you to lose one of the parts of your body, than for your whole body to be thrown into hell. Matthew 5:29
Now those who belong to Christ Jesus have crucified the flesh with its passions and desires. Galatians 5:24
Do not fear what you are about to suffer. Behold, the devil is about to cast some of you into prison, so that you will be tested, and you will have tribulation for ten days Be faithful until death, and I will give you the crown of life. Revelation 2:10
For the Spirit God gave us does not make us timid, but gives us power, love and self-discipline. 2 Timothy 1:7
When we put bits into the mouths of horses to make them obey us, we can turn the whole animal. Or take ships as an example. Although they are so large and are driven by strong winds, they are steered by a very small rudder wherever the pilot wants to go. Likewise, the tongue is a small part of the body, but it makes great boasts. Consider what a great forest is set on fire by a small spark. The tongue also is a fire, a world of evil among the parts of the body. It corrupts the whole body, sets the whole course of one's life on fire, and is itself set on fire by hell. James 3 3-6
For bodily discipline is only of little profit, but godliness is profitable for all things, since it holds promise for the present life and also for the life to come. 1 Timothy 4:8
Do not be conformed to this world, but be transformed by the renewing of your mind, so that you may prove what the will of God is, that which is good and acceptable and perfect. Romans 12:2
Those who live according to the flesh have their minds set on what the flesh desires; but those who live in accordance with the Spirit have their minds set on what the Spirit desires. Roman 8:5
Everyone who competes in the games goes into strict training. They do it to get a crown that will not last, but we do it to get a crown that will last forever. Therefore I do not run like someone running aimlessly; I do not fight like a boxer beating the air. No, I strike a blow to my body and make it my slave so that after I have preached to others, I myself will not be disqualified for the prize. 1 Corinthians 9:25-27
The end of all things is near; therefore, be of sound judgment and sober spirit for the purpose of prayer. 1 Peter 4:7
Recommended Bible: Bible Experience audio – Link here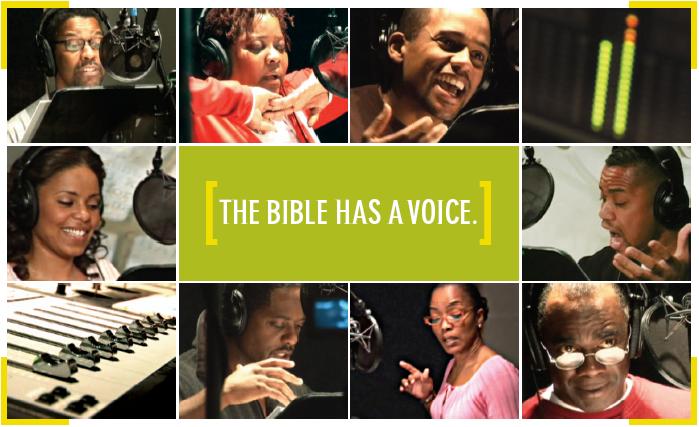 Originally posted 2015-09-03 08:26:25.