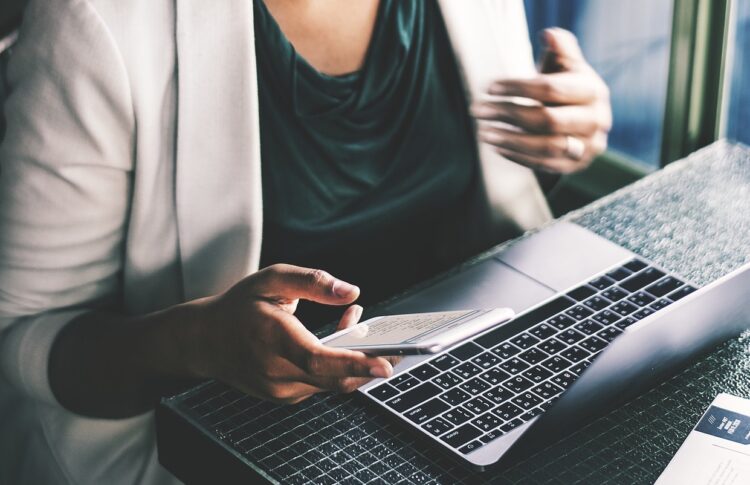 When putting together your resume, include all of this information:
Your Contact Details.
Make it easy for potential employers to reach out to you by including all of your relevant contact details. This includes your full name, your mailing address, your phone number, your email address, and the address of your website. Avoid using casual email addresses like partyanimal@funtimes.com. Instead, if you don't already have one, create a professional sounding email address that includes your full name.
Your Objective.
Below your contact information, summarize your objective. Let potential employers know where you hope to take your career. Avoid being vague. A statement like "looking for a job that helps me grow" doesn't tell employers much about what you hope to accomplish. Instead, state exactly what job you want and what skills you have that make you a good candidate for that position.
Your Educational Background.
If you are fresh out of school, the next section should contain information on your education including any major accomplishments. Add details such as which college or university you attended, what degree you obtained when you completed school and your overall GPA. If you got any scholarships or major awards, mention those here, as well. Remember – you should only put your education first if you don't have a lot of previous work experience. If you have been working, you should move on to the next section instead.
On-The-Job Experience.
Starting with your most recent job first, list your past employers. Include the name of each company that you worked for, the title of your position, how long you were employed, and what your day-to-day duties involved. List any major awards or accomplishments next to each job, as well. This Melbourne-based resume company can help and provides great tips on writing a CV.
Your Skills.
Employers are always on the lookout for candidates who have strong computer skills. If you are bilingual or if you are certified in a specific field, include that information here, as well.
Other Sections.
Along with the sections listed above, you may also want to include a section for any volunteer work or professional groups that you belong to.
Read this guide to resume writing to make sure yours stands out and lands you an interview.