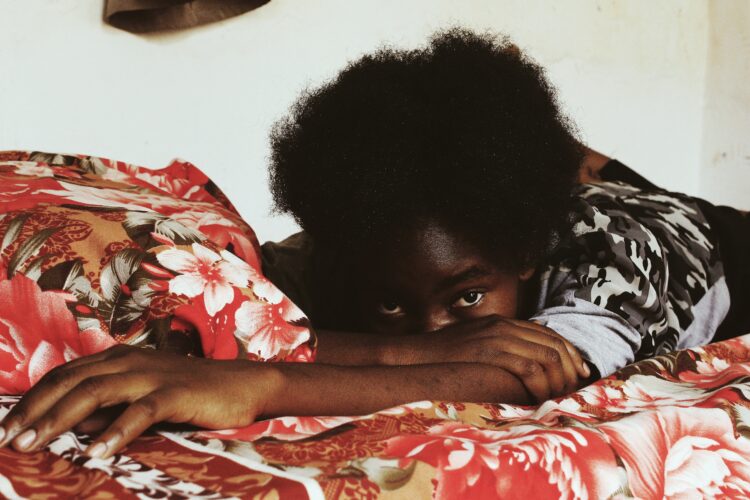 Will you embrace the truths that free you from your past shame and limitations? Or, like a dog returning to its vomit, will you keep defiling yourself by swallowing what are now nothing but slanderous lies?

Are you honoring the God of truth by continually seeking to understand and accept as reality the stupendous transformation Christ has made to your destiny, spiritual status and in every part of who you are? Or are you insulting and grieving the One who sacrificed everything for you by rejecting God's truth and believing what God's deceitful spiritual enemies say about you as they whisper slanderous lies in your ears and speak through people who momentarily become their puppets? If even Simon Peter, who passionately loved his Lord, was so capable of becoming the devil's spokesperson that Jesus had to tell him, "Get behind me Satan!" (Mark 8:33), we must continually check the spiritual source of every opinion. The lies we choose to accept end up becoming the lies we live.
The extent of our godliness is limited by the degree to which we see everything – including ourselves – as God sees it. Gaining God's perspective is a lifelong challenge but it starts with the realization that the Holy Lord is the God of love who sees everything through eyes of love. And equally thrilling is that the Almighty not only made us in his image but in Christ invested everything to ensure we can be like him.
Written by Grantley Morris