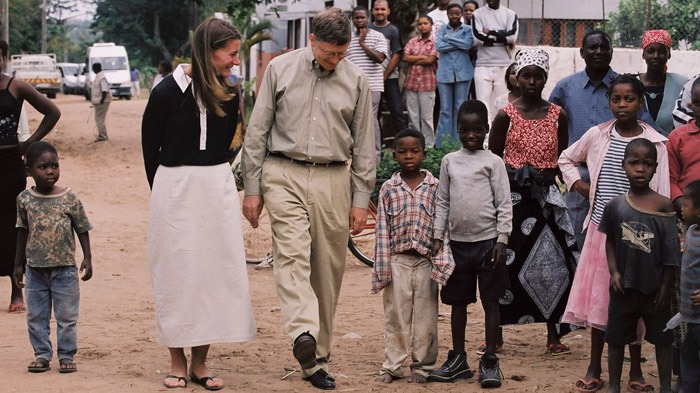 Be inspired to use your gifts, talents and resources to help you brothers and sisters in need. You can never go wrong by being a blessing to society. We've compiled a list of Bible verses on the reward of being generous.
Bible verses on helping the poor:
Luke 6:38 – Give, and it will be given to you. A good measure, pressed down, shaken together and running over, will be poured into your lap. For with the measure you use, it will be measured to you.
Proverbs 19:17 – Whoever is kind to the poor lends to the LORD, and he will reward them for what they have done.
Deuteronomy 15:11 – There will always be poor people in the land. Therefore I command you to be openhanded toward your fellow Israelites who are poor and needy in your land.
Proverbs 22:9 – Whoever has a bountiful eye will be blessed, for he shares his bread with the poor.
Matthew 10:42 – And whoever gives one of these little ones even a cup of cold water because he is a disciple, truly, I say to you, he will by no means lose his reward.
Numbers 14:8 – If the LORD is pleased with us, then He will bring us into this land and give it to us–a land which flows with milk and honey.
Proverbs 14:31 – Whoever oppresses a poor man insults his Maker, but he who is generous to the needy honors him.
Proverbs 28:27 – Whoever gives to the poor will not want, but he who hides his eyes will get many a curse.
Isaiah 61:1 – The Spirit of the Lord GOD is upon me, because the LORD has anointed me to bring good news to the poor; he has sent me to bind up the brokenhearted, to proclaim liberty to the captives, and the opening of the prison to those who are bound.
Matthew 7:11 – If you then, being evil, know how to give good gifts to your children, how much more will your Father who is in heaven give what is good to those who ask Him!
Recommended Bible: Bible Experience audio – Link here