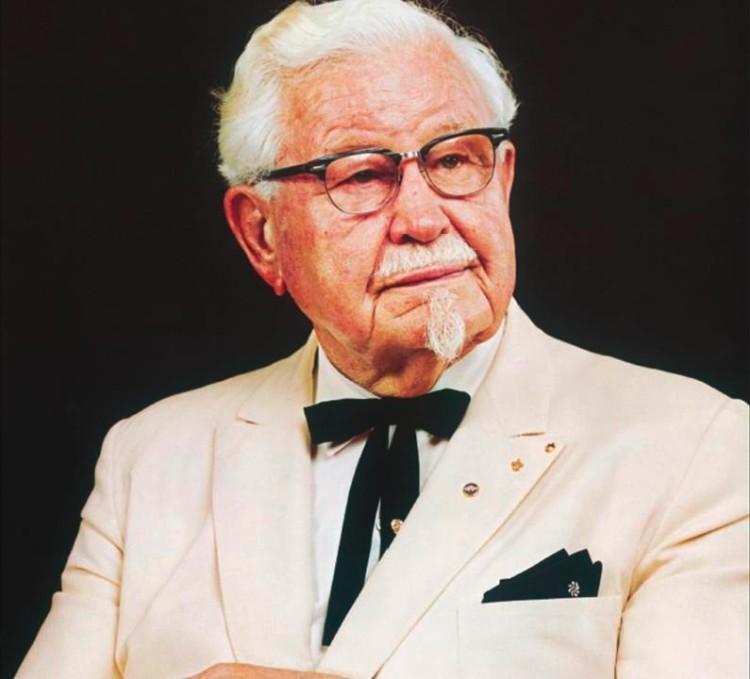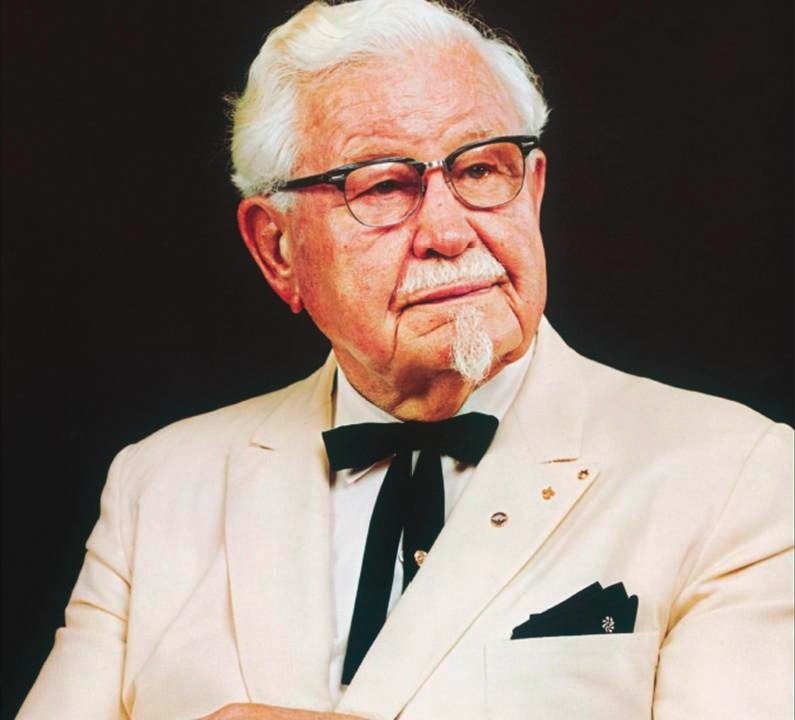 In 1976 the late Colonel Sanders the founder of Kentucky Fried Chicken food chain appeared on the Jim Bakker show to speak about his success in revolutionizing the fast food chain industry. This interview should inspire you to never give up on your goal. Colonel started at the age of 66 when he was flat broke; he mentions to Jim that he prayed to God to make KFC a success being that his many businesses failed before starting KFC.
Relevant Bible scriptures:
Jeremiah 29:11
For I know the plans I have for you," declares the Lord, "plans to prosper you and not to harm you, plans to give you hope and a future.
2 Chronicles 7:14
if my people, who are called by my name, will humble themselves and pray and seek my face and turn from their wicked ways, then I will hear from heaven, and I will forgive their sin and will heal their land.