Posts In Category
Interview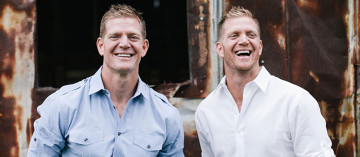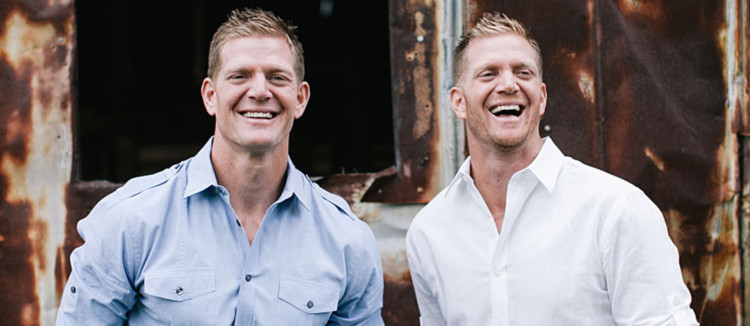 We interviewed David and Jason Benham, the dynamic twin authors and entrepreneurs who built one of the most successful real estate niche companies in America, Benham REO group.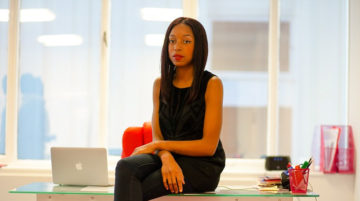 We got a chance to interview South London born, Ferai Ivie the founder of God over All brand which consist of media and clothing to propagate the Gospel.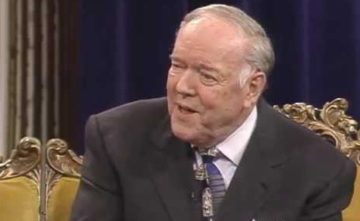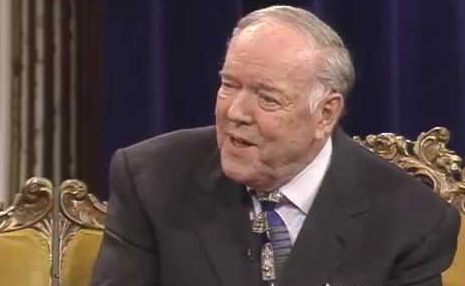 Inspirational interview from the late, Kenneth Hagin. In this video he reveals how to effectively study the bible, receive healing and strengthen ones faith.