Quote of the day – Do all you can!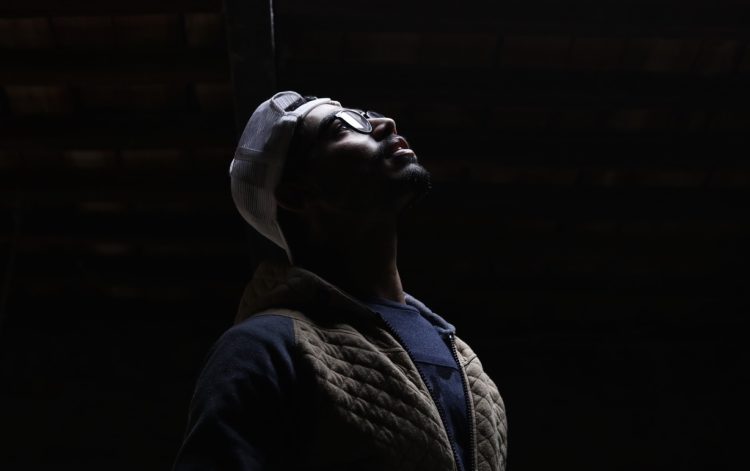 Inspirational quote of the day from the great theologian, John Wesley who started the methodist movement.
"Do all the good you can. By all the means you can. In all the ways you can. In all the places you can. At all the times you can. To all the people you can. As long as ever you can." – John Wesley
Let the quote above inspire you to go the extra mile in adding maximum value to the lives of people around yourself. Instead of waiting for a blessing, become that that blessing today.