We've compiled a list of top five best audio Bible's worth listening to.
" Consequently, faith comes from hearing the message, and the message is heard through the word about Christ." – Romans 10:17
There are so many benefits of attaining the audio version of the Bible including the below;
You can build up your faith while commute to work.
You can listen to the Bible while you sleep so that it can sink into your subconscious mind.
You can learn from the Bible with ease without opening up the physical book, especially when you are tired.
Great study tool for Bible study and Christian fellowship.
Top 5 audio Bible's to build up your faith 
1. Inspired by the Bible Experience by Zondervan – Click here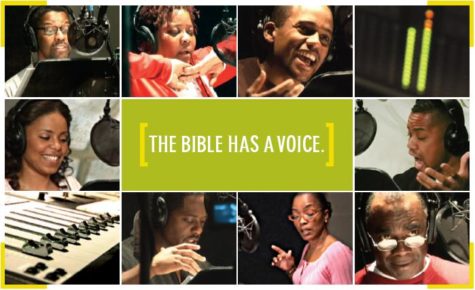 Books covered – Old Testament and New Testament
Bible Translation – Today's New International Version
The Bible Experience features a cast of almost 400 performers including 23 Grammy award winners,3 Oscar winners, 8 Emmy winners and 5 Golden Globe winners.
List of narrators include – Denzel Washington, Bishop T.D. Jakes (Abraham), Forest Whitaker (Moses), Angela Bassett (Esther), Cuba Gooding, Jr. (Jonah), LL Cool J (Samson), Eartha Kitt (Serpent), Blair Underwood (Jesus), Samuel Jackson (God, NT only), and more.
'The Bible Experience' includes original musical underscore by the Prague Symphony Orchestra and Hollywood-style sound design created at Technicolor Studios.
This audio is certainly worth the investment.
Smart and Relentless rates the 'Bible Experience' – 5/5 
Click here – The Bible Experience 
---
2. The Word of Promise Audio Bible by Thomas Nelson – Click Here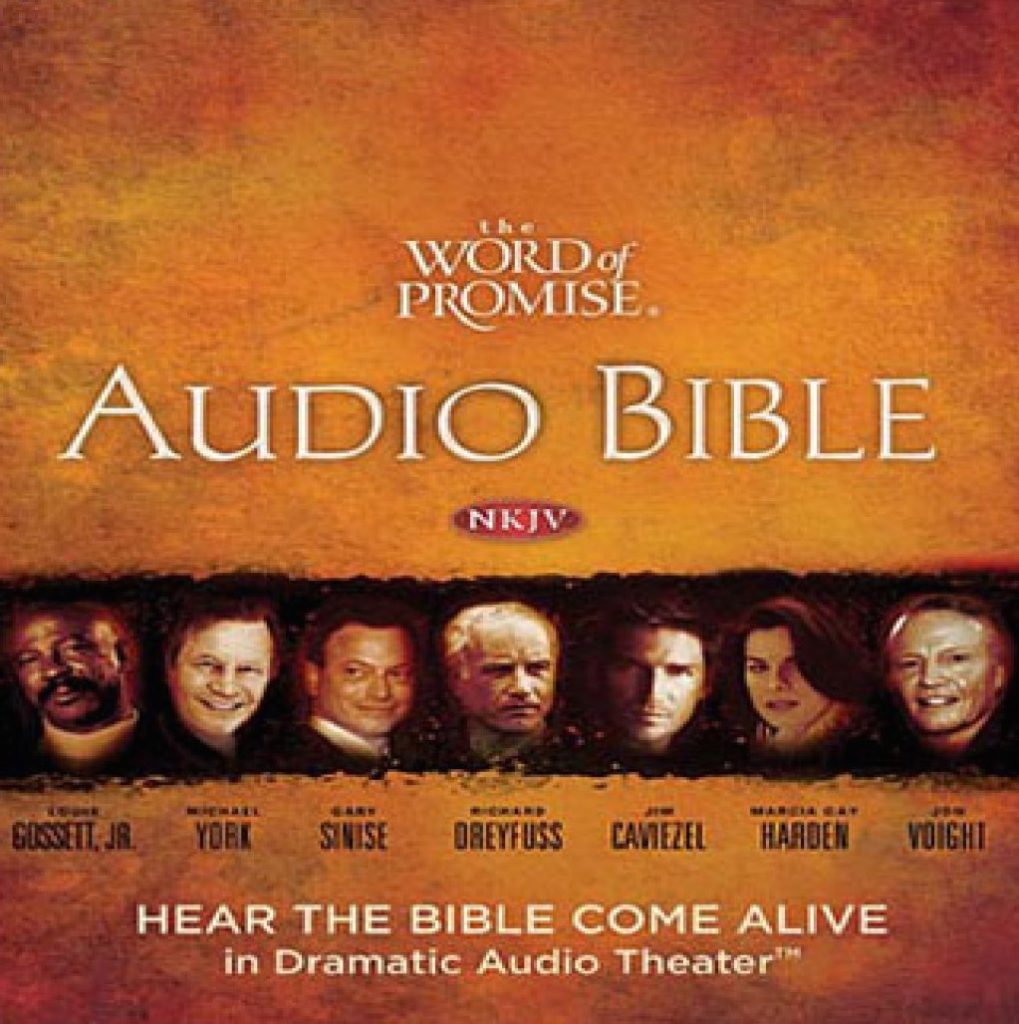 Books covered – Old Testament and New Testament
Bible Translation – New King James Version
List of narrators include -Jim Caviezel as Jesus, Richard Dreyfuss as Moses, Gary Sinise as David, Jason Alexander as Joseph, Marisa Tomei as Mary Magdalene, Stacy Keach as Paul, Louis Gossett, Jr. as John, Jon Voight as Abraham, Marcia Gay Harden as Esther, Joan Allen as Deborah, Max von Sydow as Noah, and Malcolm McDowell as Solomon.
The narration is accompanied by original music score by composer Stefano Mainetti and feature film quality sound effects.
Smart and Relentless rates the 'The Word of Promise' – 5/5 
Click here – The Word of Promise Audio Bible – Click here 
---
3. NIV Audio Bible Bible In One Year read by David Suchet – Click here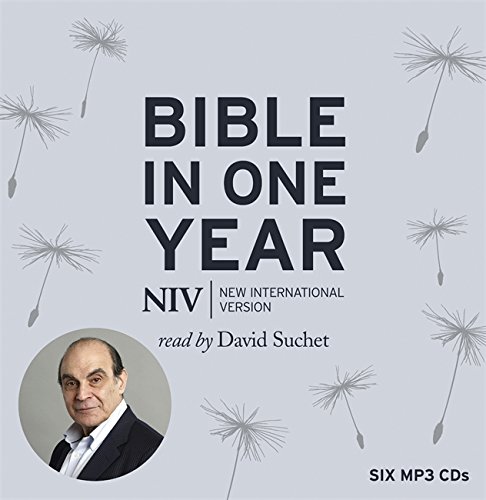 Books covered – Old Testament and New Testament
Bible Translation – New International Version
Narrator – David Suchet
"Ever since he became a Christian at the age of 40, it was Poirot actor David Suchet's dream to make an audio recording of the whole Bible. In between filming the final episodes of Poirot, David Suchet spent over 200 hours in the recording studio to create the very first full-length audio version of the NIV Bible spoken by a single British actor."
Smart and Relentless rates the 'Bible in One Year' – 4/5 
---
4. James Earl Jones reads The Bible – Click here 
Books covered – New Testament
Bible Translation – King James Version
Narration – Word-for-word reading Earl Jones
Smart and Relentless rates the 'Reads the Bible' – 4/5 
---
5. The Message Bible by Eugene H Peterson – Click here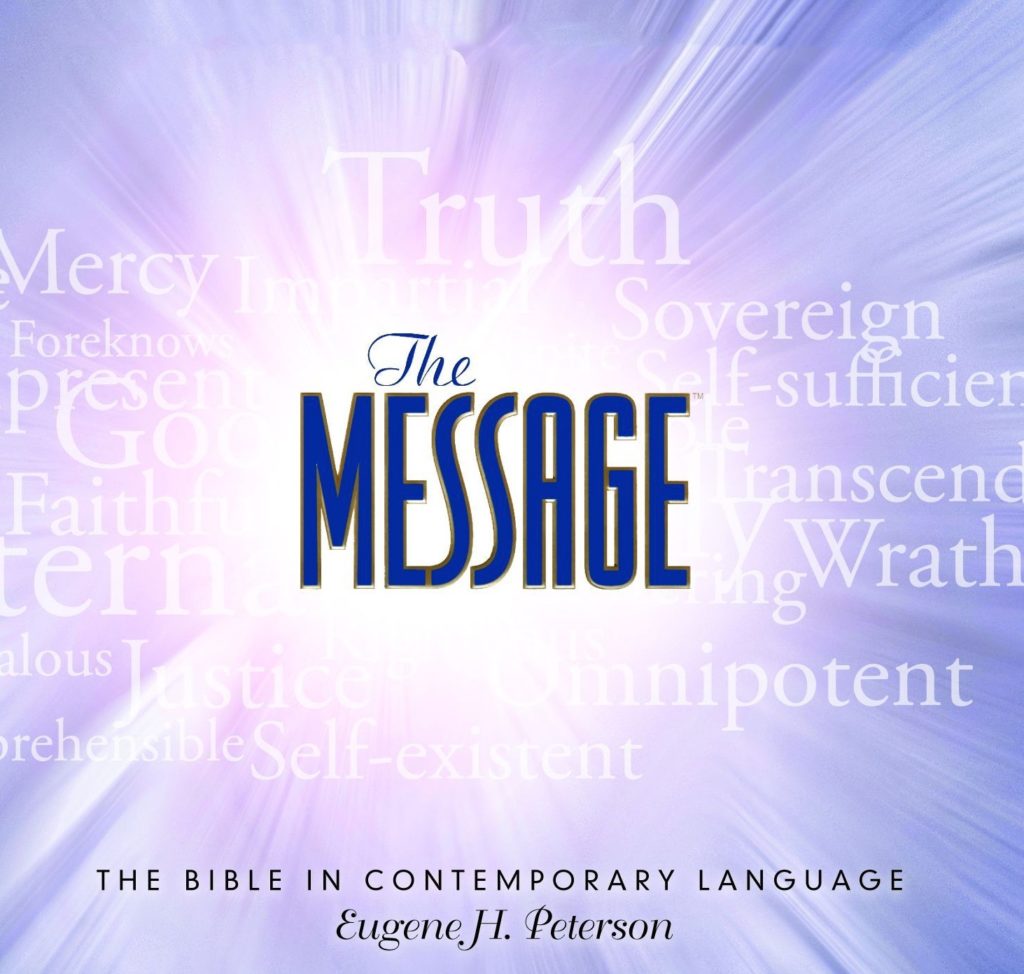 Books covered – Old Testament and New Testament
Bible Translation – Clear direct modern day language
"Written in the same kind of language you use to talk with friends, write letters, and discuss politics, The Message preserves the authentic, earthy flavor and expressive character of the Bible. For more than 6 million readers, Eugene Peterson's unique style has opened up new understanding and insight into God's Word."
Smart and Relentless rates the 'The Message' – 3/5