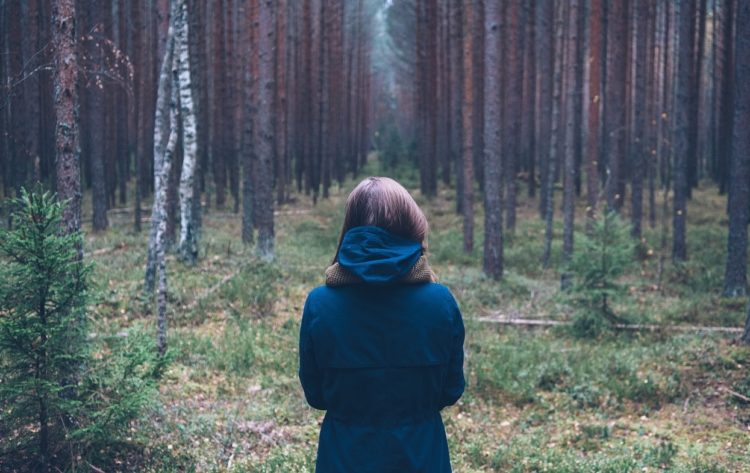 Here are 20 prayer points for discernment to distinguish between good from evil.
20 prayer points about discernment
1. Spirit of discernment to know the difference between good and evil possess me now
2. I develop discernment as I pray and wait upon the Lord.
3. Discernment you are a gift from the Lord I covet and receive you into my life
4. My spirit receive enlightenment unto discernment from the presence of the Lord
5. I refuse to be a covenant breaker by lacking discernment
6. I refuse to be unforgiving and unmerciful as those who lack discernment rather I forgive and show mercy because of the spirit of discernment from the Lord. Rom 1:31
7. Spirit of discernment from the Almighty God possess me now
8. I receive grace to meditate on the word of the Lord that I may develop a discerning spirit.
9. My spiritual eyes receive deliverance and see in Jesus name.
10. Spirit of knowledge and discernment I am available rest upon me
11. Ability to discern and judge correctly come upon me
12. Correct discernment in all cases be my portion in Jesus name
13. All the choices I shall make, I make with a discerning spirit in Jesus name.
14. Heart filled with wisdom possess me right now
15. Bowels of mercy fill me up as one with discernment
16. Lord, your word says let who lack wisdom ask, I ask for wisdom and a discerning mind and by faith I receive it.
17. Lord please baptize me with wisdom that swallow all shades of foolishness in Jesus name
18. I open my heart to discernment to begin to operate through it Jesus name
19. Holy Spirit send forth your ability to discern unto me
20. The eyes of my spirit shall not suffer blindness in Jesus name.