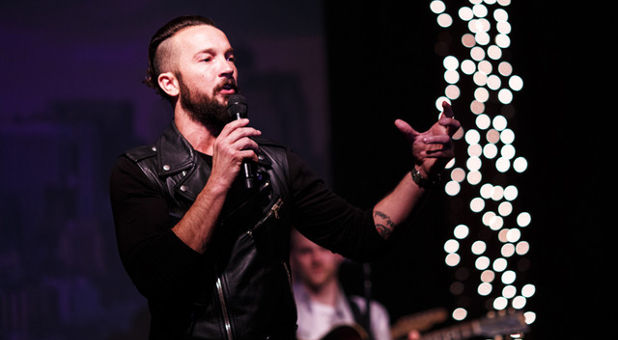 Carl Lentz the pastor of Hillsong NYC shares with Liberty University students how to develop the unconditional love for people like Jesus Christ. In this keynote speech Carl shares his passion for others like himself to spread the gospel around the world with his saying, "Occupying All Street."
Hopefully this video will encourage sharing the good news wherever your feet tread on.
Originally posted 2015-08-03 18:19:29.