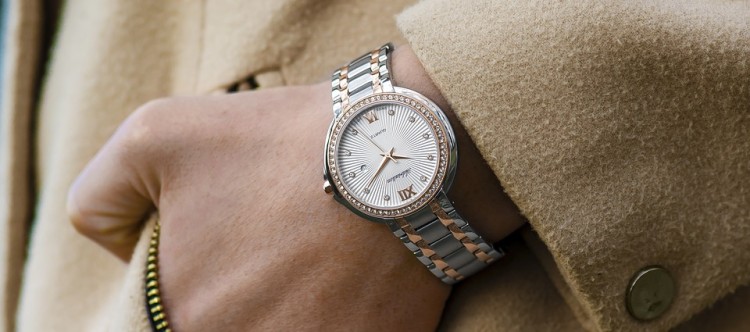 11 inspiring female entrepreneurs share their advice to aspiring business leaders especially budding mompreneurs. Be uplifted by their words of wisdom and remember to put the knowledge you receive into action.
Elizabeth Holmes, 

CEO of Theranos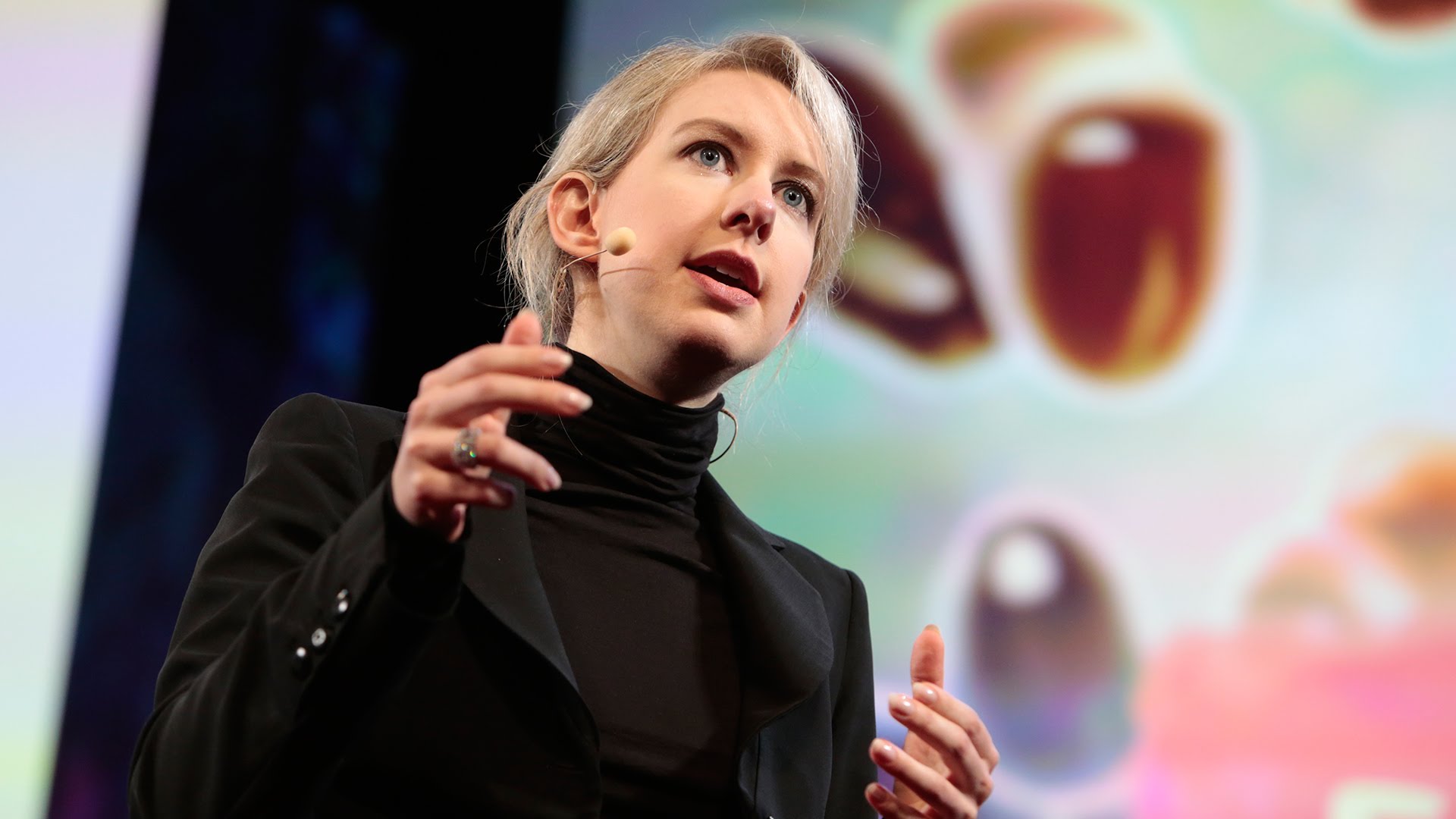 Image source – Ted Med 
"I think that the minute that you have a backup plan, you've admitted that you're not going to succeed."
"I think people can benefit tremendously from really asking why they're doing certain things."
"I don't want to make an incremental change in some technology in my life. I want to create a whole new technology, and one that is aimed at helping humanity at all levels regardless of geography or ethnicity or age or gender."
Sara Blakely, Founder of Spanx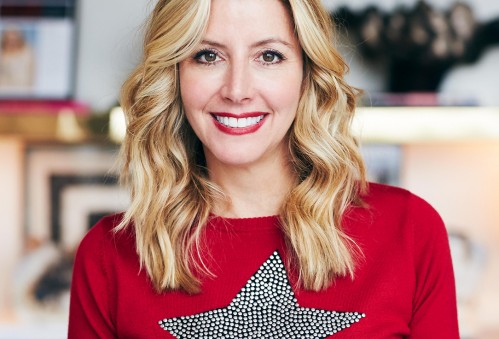 Image source: Realbusiness.co.uk
Don't be intimidated by what you don't know. That can be your greatest strength and ensure that you do things differently from everyone else.
"My first account was Neiman Marcus. I cold-called them just like I had cold-called businesses when I was selling fax machines for seven years."
My revenue was $4 million my first year in business, off of one $20 item.
"I think failure is nothing more than life's way of nudging you that you are off course. My attitude to failure is not attached to outcome, but in not trying at all."
Folorunso Alakija, Founder of Famfa oil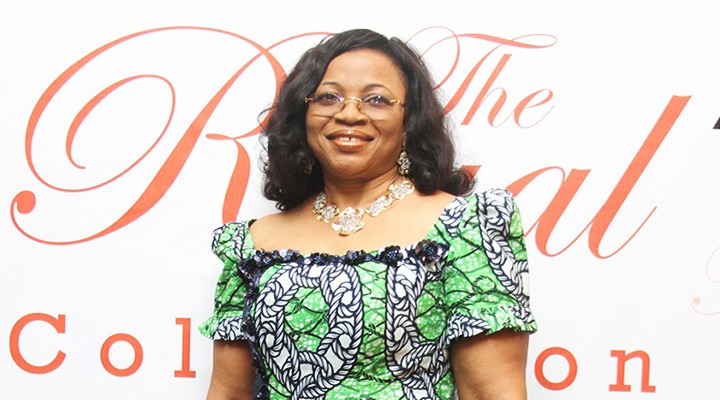 "People should not just look at people who are on top. They should go and study how they got there and the challenges they had to face as they while climbing the ladder."
"Rome was not built in a day. As you continue to struggle to make ends meet, somewhere, somehow, you will make it."
"I did not start from here. I started on a small scale. When I was working for someone else, I spent my weekend buying and selling. I sold jewellery. I sold scarfs. My husband was also doing some buying and selling. Yet, he is a lawyer."
"Work hard do not sit back and expect a miracle – there are no "Get Rich Quick Methods" with God."
Mary Kay Ash, Founder of Mary Kay Cosmetics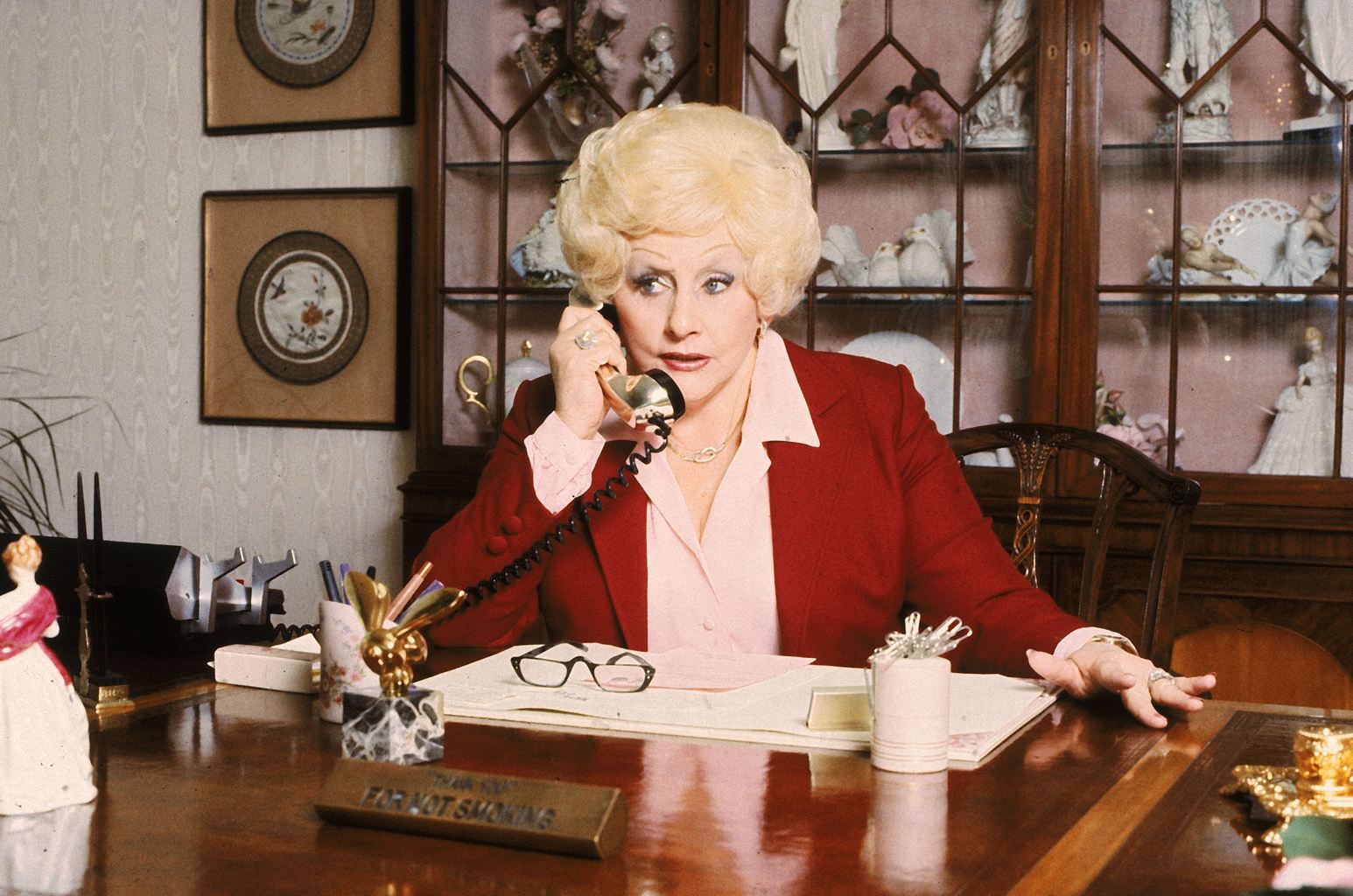 "Pretend that every single person you meet has a sign around his or her neck that says, "Make me feel important." Not only will you succeed in sales, you will succeed in life."
"Don't limit yourself. Many people limit themselves to what they think they can do. You can go as far as your mind lets you. What you believe remember you can achieve."
Madam C.J Walker – The first American self-made millionaire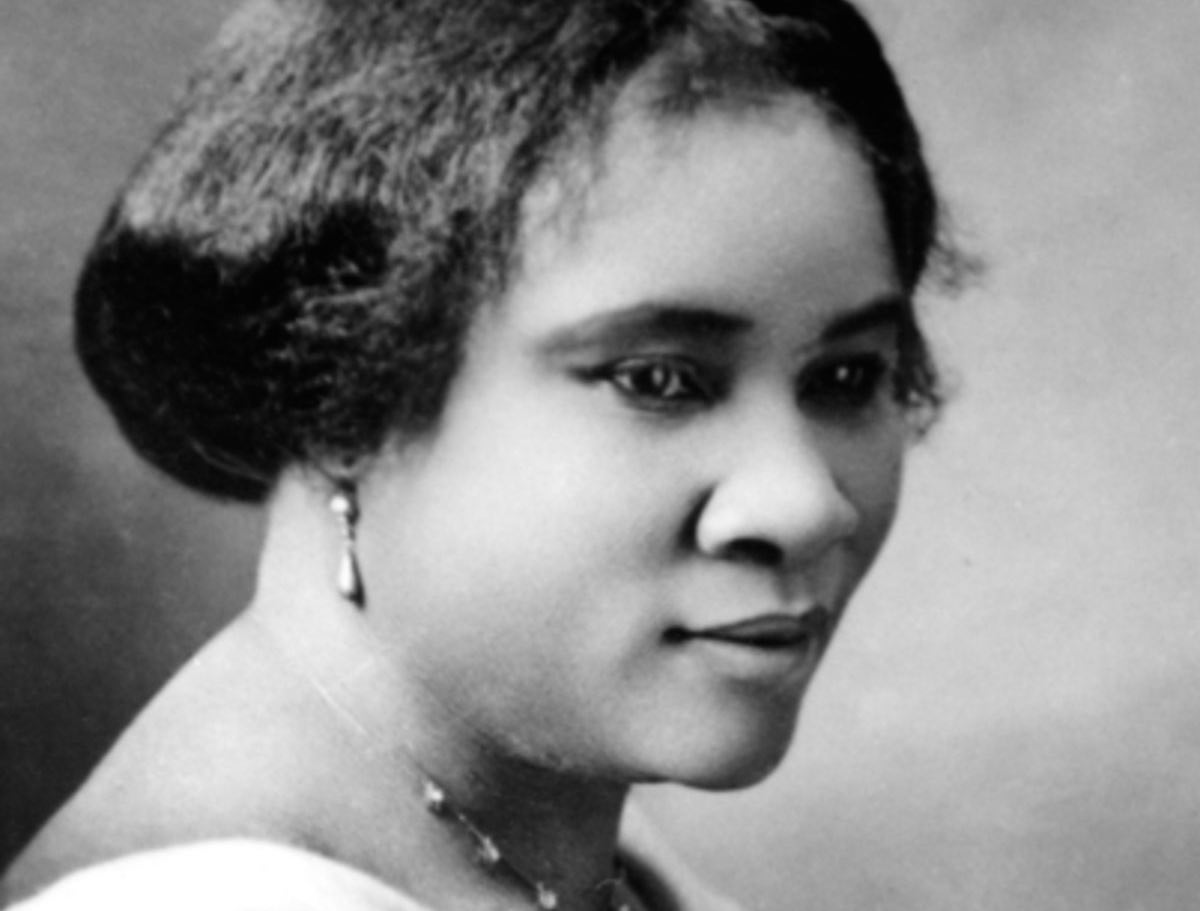 "I am not merely satisfied in making money for myself, for I am endeavoring to provide employment for hundreds of women of my race. … I want to say to every Negro woman present, don't sit down and wait for the opportunities to come. Get up and make them!"
"Perseverance is my motto."
"I am a woman who came from the cotton fields of the South. From there I was promoted to the washtub. From there I was promoted to the cook kitchen. And from there I promoted myself into the business of manufacturing hair goods and preparations….I have built my own factory on my own ground."
Erin Condren, Founder of Erin Condren stationary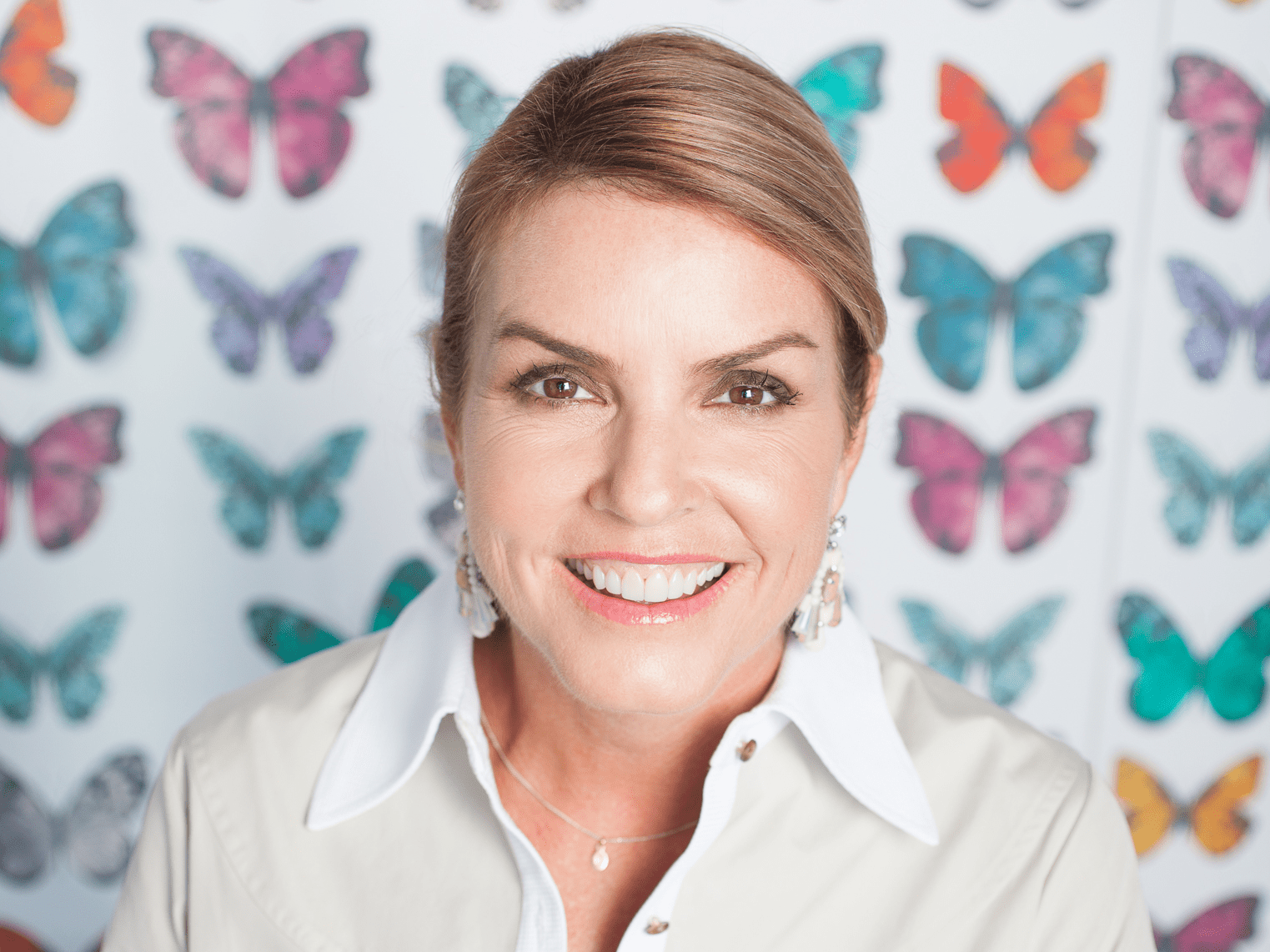 "There are a couple of things. I've been on panels where people say, "If you don't love what you do, get out of it," and I'm not sure that's the best advice. Sometimes you can't just quit your job or start your company — you have to be realistic and start things on the side or after hours." Source
I realized that I planned morning, day, and night — in squares almost like a script for the day. I don't always stick to the script but if I plan it out I feel like I can get so much more accomplished. My motto is, "Let's get it done so you can have some fun!"
Zhang Xin, CEO of SOHO China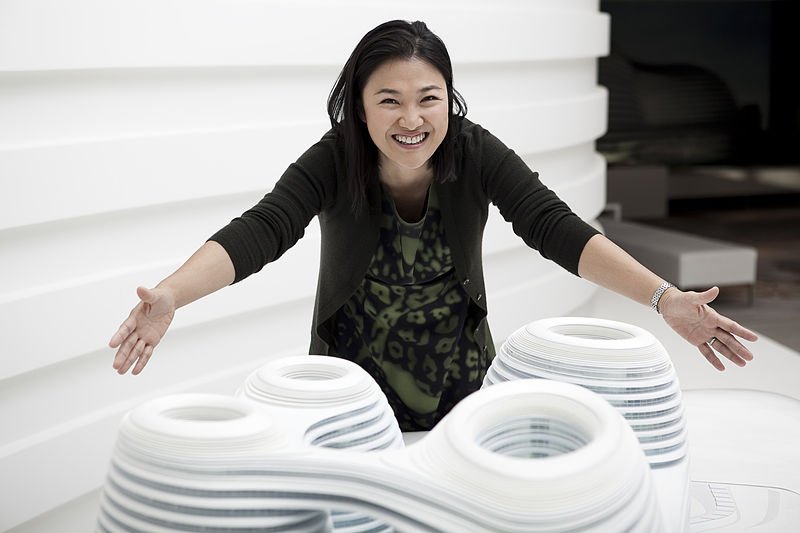 "Many Chinese entrepreneurs are now donating for education; others support foundations in health care and research. None of us wants to be the richest guy in the cemetery."
"I'm very, very focused on my children. In fact, I'm very religious about having breakfast with them every morning, having dinner with them every evening, and spend all the weekends with them that I don't work. So as long as I'm not traveling, I'm always with them and I go to their soccer and tennis matches. After dinner we'd just sit together and do homework with my children because they need help. I love doing that. It also makes me realize the world is so much wider than just your business world."
Gabrielle Bonheur "Coco" Chanel, Founder of Coco Chanel (Fashion)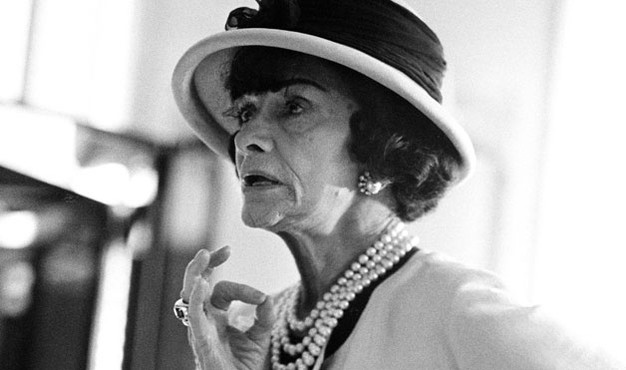 "The most courageous act is still to think for yourself. Aloud."
"I don't care what you think about me. I don't think about you at all."
"Don't spend time beating on a wall, hoping to transform it into a door."
"My life didn't please me, so I created my life."
"I don't do fashion, I AM fashion."
Arianna Huffington, editor-in-chief of the Huffington Post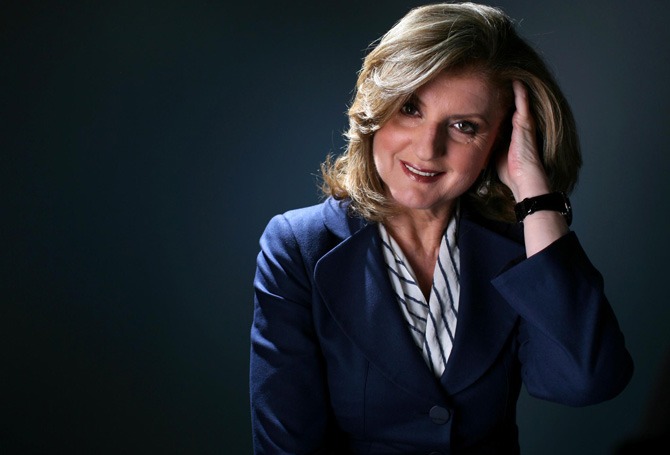 "It's not 'What do I want to do?', it's 'What kind of life do I want to have?' "
"We think, mistakenly, that success is the result of the amount of time we put in at work, instead of the quality of time we put in."
"If you take care of your mind, you take care of the world."
"Fearlessness is like a muscle. I know from my own life that the more I exercise it the more natural it becomes to not let my fears run me."
Oprah Winfrey, Founder of OWN Production company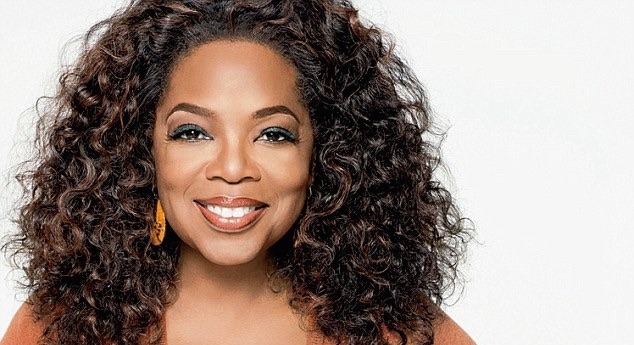 "Do the one thing you think you cannot do. Fail at it. Try again. Do better the second time. The only people who never tumble are those who never mount the high wire. This is your moment. Own it."
"The reason I've been able to be so financially successful is my focus has never, ever for one minute been money."
"Embrace your uniqueness. You are different, your gift is special – own it and unapologetically share it with the world."
Cher Wang, founder of HTC Corporation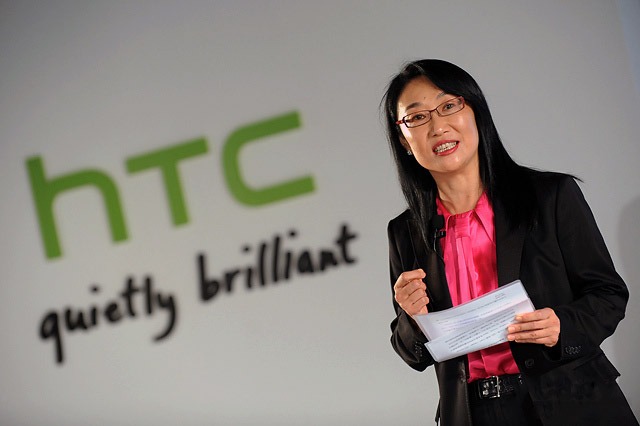 "It takes humility to realize that we don't know everything, not to rest on our laurels, and to know that we must keep learning and observing. If we don't, we can be sure some startup will be there to take our place."
Since the beginning, HTC has focused on developing strong research and development capabilities and keeping a close eye on consumer, market and technology trends.

Watch video below: Words of wisdom from female entrepreneurs