The Best of Neville Goddard Lectures - (Over 120 Audios+ eBooks) - Order Today!
"You are infinitely greater than you think you are." – Neville Goddard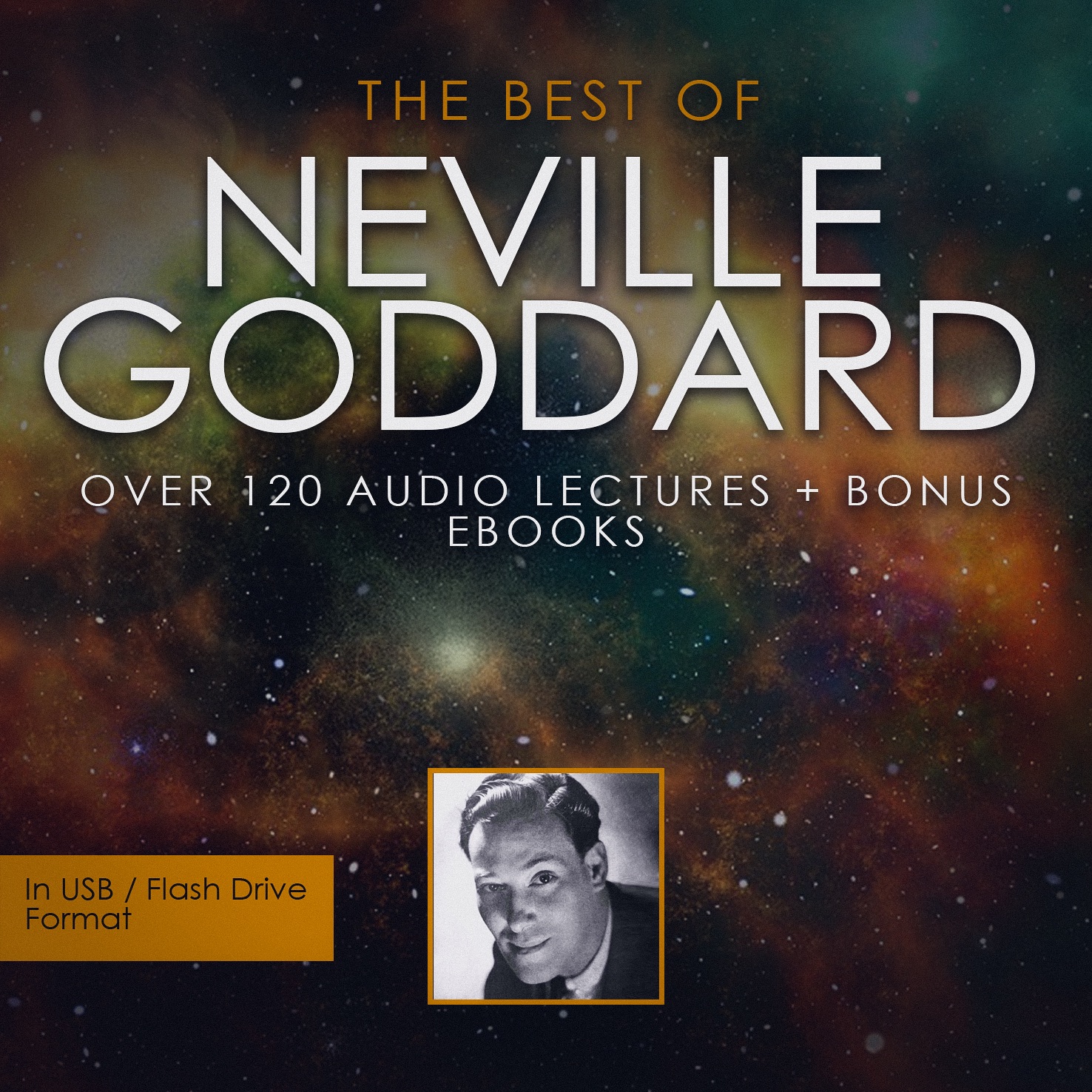 This collection of Neville Goddard lectures is packed with practical techniques on how to translate your deepest desires into reality.
This program includes 136 rare audio lectures and 12 eBooks which include an array of classic teachings from Feel Chosen, Imagination plus faith, blessed are the pure in heart and many more.
Neville Lancelot Goddard (1905-1972) is considered one of the most influential thought authors and speakers of the 20th century. His teachings derive from Metaphysics with references from the Bible. Thousands across the globe credit him for personal transformation.
You too can discover the laws that govern the universe and how to elevate by abiding by them.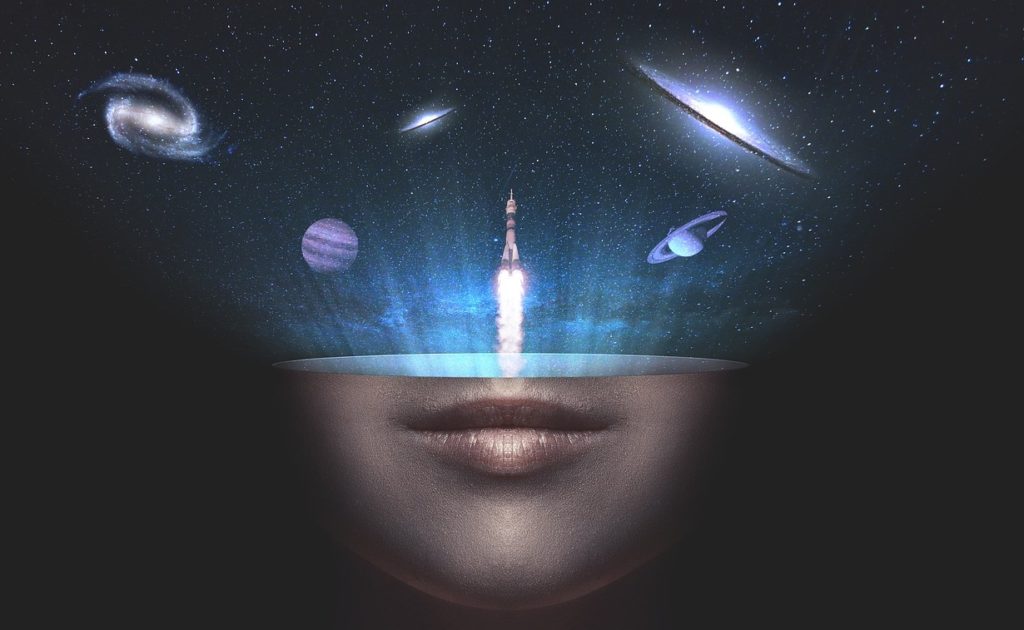 Once you listen to this program, you will understand clearly that the only limitations in life are the limits placed in the mind. Changing your outer world starts with changing your inner state of mind. Proverbs 23:7 validate this point that you are what you think you are on a subconscious level.
If you feel unsatisfied, unfulfilled and wanting more in life – the good news that it's not too late for you, these teachings will guide you into how to transform and become the best version of yourself if you put to practice the lessons.
Discover how to:
– Gain satisfaction of accomplishing your goals.
– Learn to attract abundant opportunities daily.
– Master your inner talk.
– Manifest your goals faster.
– Activate the power of your imagination.
– Change the way you see yourself.
– Build a dominant mindset to overcome all obstacles.
– See beyond the circumstances you may face.
– Increase your self-belief to achieve the impossible.
What you get
– 136 lectures on audios
– 12 PDF eBooks
Available on USB Stick and Instant Download 
Delivery Service Information
Thank you for shopping in the Smartandrelentless.com store. By purchasing from us you are helping to support our efforts in raising dynamic leaders within the faith.
Shipping Methods: We usually use Royal Mail to send parcels to customers.
Delivery options:
–  Standard delivery is free. Items will be delivered in 5-7 working days in United States.
– Standard delivery is free. Items will be delivered in 5-7 working days to countries in Africa (Including Nigeria, Kenya, Zambia and more)
– Standard delivery is free. Items will be delivered in 2-3 working days to countries Europe (Including United Kingdom).