Why Am I Here - Find Your Calling by Sunday Adelaja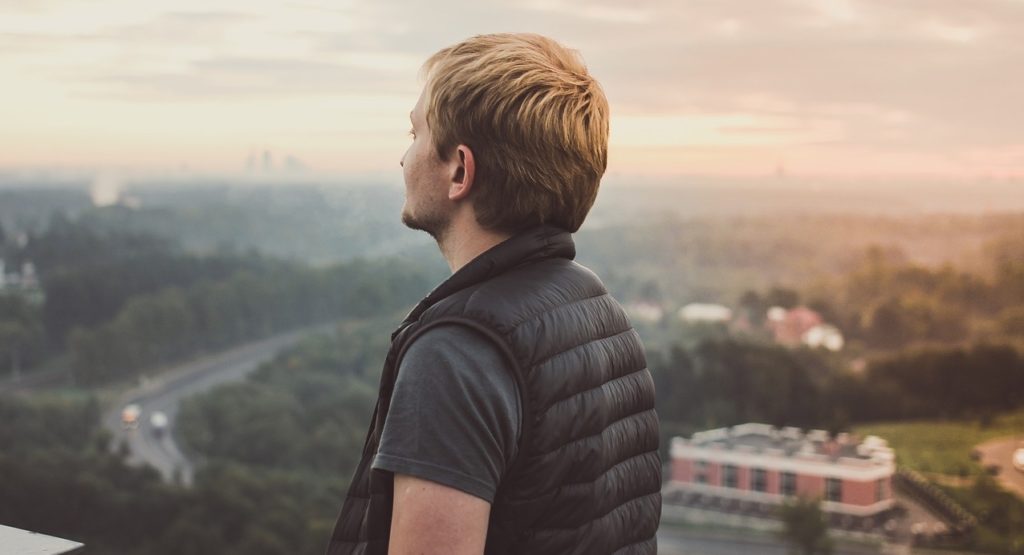 Sit back and imagine this scenario, You are 90 years old, in your rocking chair and you never got to accomplish your goals in life. How would you feel and what regrets would you have?
This thought can be terrifying but it's better to confront the harsh reality now, before it's too late.
The number one reason why many live in disappointment or find themselves angry with life is because they fail to discover their calling or passion.
If you find yourself in this category, lacking the vision or working in a job you hate, there is still hope for YOU.
Some of the most common words of advice you hear from the world's most successful people is, find out what you love to do, and you will never work a day in your life again.
If you struggle to identify your niche, passion, or calling, do not be dismayed, but congratulate yourself for landing on this page … you are on this page for a reason.
In "Why Am I Here?" you will receive a practical step-by-step blueprint on how to discover gifts within one week. Sunday Adelaja reveals how he was able to raise lift thousands of leaders from scratch, who are now run successful NGO's, businesses leaders, personalities, politicians and so much more.
Adelaja makes finding your calling look easy because he has done it time-after-time.
Discover your best self today, gain sky-high confidence and run towards your destiny by listening to these awesome teachings.
Who should listen to "Why Am I Here?"
Even if you have an inclination of what you were born to do, whether to succeed in business, politics or full-time ministry, this audio series is still highly ideal for you.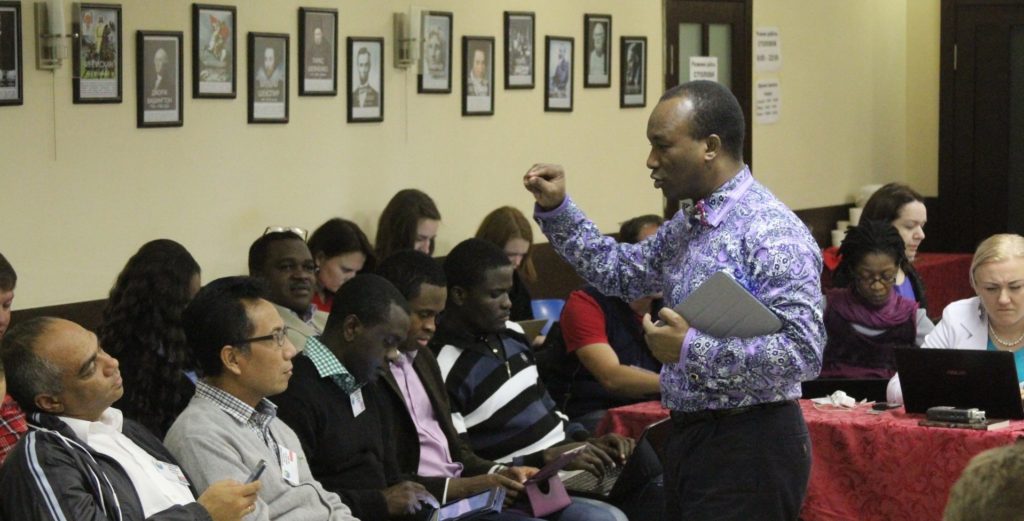 What you will learn
Format: USB And Downloadable (MP3)
Duration: 18 Hours
Delivery Service Information
Thank you for shopping in the Smartandrelentless.com store. By purchasing from us you are helping to support our efforts in raising dynamic leaders within the faith.
Shipping Methods: We usually use Royal Mail to send parcels to customers.
Delivery options:
-  Standard delivery is free. Items will be delivered in 5-7 working days in United States.
- Standard delivery is free. Items will be delivered in 5-7 working days to countries in Africa (Including Nigeria, Kenya, Zambia and more)
- Standard delivery is free. Items will be delivered in 2-3 working days to countries Europe (Including United Kingdom).