Who Is The Man Ready For Marriage? - Dr Sunday Adelaja
When Are You Ready to Marry? by Dr Sunday Adelaja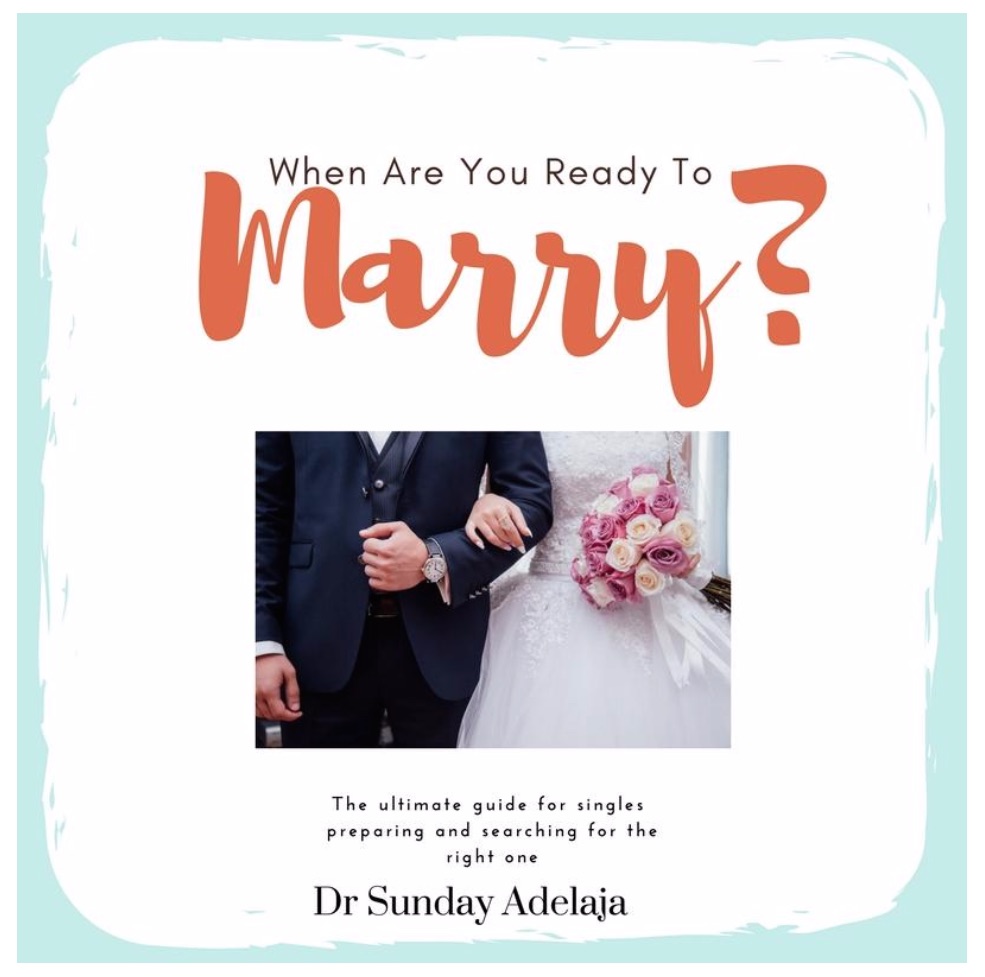 The is the ultimate audio book for singles looking to prepare for the future partner.
Find out the keys secrets to becoming the best version of you, to ensure that you have a successful marriage.
It's important you choose the right partner, because those that don't fall victim of the consequences of a living a life of misery, failing to achieve their goals and even hinder their salvation due to having hatred in the heart.
Learn: 
Find out the keys to attracting your future spouse.
Product details: 
About the author: 
Dr Sunday Adelaja is the founder of the Embassy the largest church in Europe and most known for his reformation efforts in Ukraine.