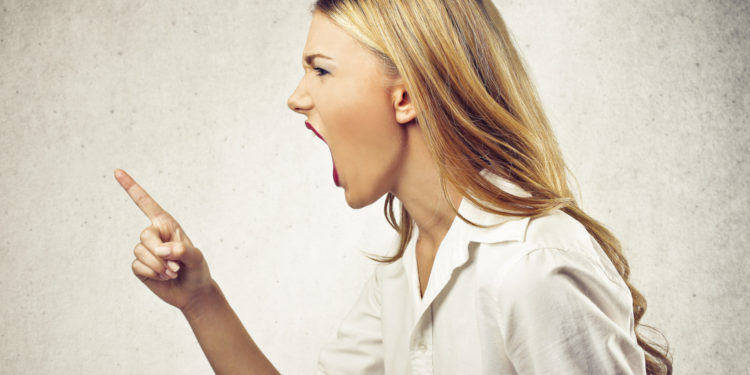 Whenever you find yourself feeling anger towards someone, it's important that you don't yield to that anger.
Be determined to not allow the offences of others to negatively affect your thoughts and action. This is may seem impossible, but with the help of the Holy Spirit, it's surely doable.
One of the ways to forgive someone who hurt you is to reflect and meditate on God's word.
Bible verses about overcoming anger 
1. "In your anger do not sin": Do not let the sun go down while you are still angry,and do not give the devil a foothold." – Ephesians 4:26-27
2. "Do not be quickly provoked in your spirit, for anger resides in the lap of fools." Ecclesiastes 7:9
3. "Then Peter came to Jesus and asked, "Lord, how many times shall I forgive my brother or sister who sins against me? Up to seven times?" Jesus answered, "I tell you, not seven times, but seventy-seven times." Matthew 18:21-22
4. "Blessed are the merciful, for they will be shown mercy." – Matthew 5:7
5. "Be alert and of sober mind. Your enemy the devil prowls around like a roaring lion looking for someone to devour." – 1 Peter 5:8
6. "My dear brothers and sisters, take note of this: Everyone should be quick to listen, slow to speak and slow to become angry, because human anger does not produce the righteousness that God desires." James 1:18-20 
7. "Fools give full vent to their rage, but the wise bring calm in the end." – Proverbs 29:11
8. "A person's wisdom yields patience; it is to one's glory to overlook an offense." – pProverbs 19:11
9. "A hot-tempered person stirs up conflict, but the one who is patient calms a quarrel." – Proverbs 15:18
10. "But now you must also rid yourselves of all such things as these: anger, rage, malice, slander, and filthy language from your lips." – Colossians 3:8
11. "Better a patient person than a warrior, one with self-control than one who takes a city." – Proverbs 16:32
12. "Whoever is patient has great understanding, but one who is quick-tempered displays folly." – Proverbs 14:29
13. "Refrain from anger and turn from wrath; do not fret—it leads only to evil. For those who are evil will be destroyed, but those who hope in the LORD will inherit the land." – Psalm 37:8-9
14. "Do not make friends with a hot-tempered person, do not associate with one easily angered," – Proverbs 22:24
15. "What causes fights and quarrels among you? Don't they come from your desires that battle within you? You desire but do not have, so you kill. You covet but you cannot get what you want, so you quarrel and fight. You do not have because you do not ask God." – James 4:1-2 
16. "A gentle answer turns away wrath, but a harsh word stirs up anger." – Proverbs 15:1