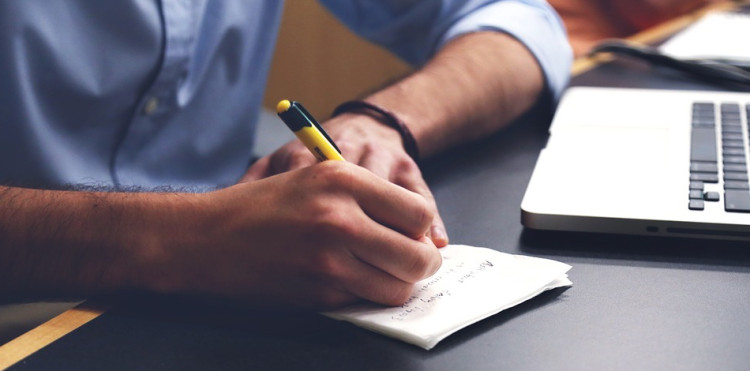 Here are four ways to find business opportunities.
1. Turn complaints into a unique business opportunity.
A great way to figure out which services and products you should offer is by finding out what people complain about. Once understand the complaints of a wide range of people, you can create a viable solution to their problems. Make it a habit to find out what people are unhappy with – from experiencing bad service, or wanting a specific product in their price range. The first way to start finding complaints is to survey the people you already know. Ask them about the services that they are frustrated with. You can also find ready-made complainers online, via forum communities, review-based websites and streaming video platforms from YouTube.com.
2. Turn trends into profitable revenue streams.
Researching the most popular trends is an effective ways of finding business opportunities with enormous growth potential and sustainability. A perfect example of a trend market is mobile game apps. For example, during the past year, many start-up entrepreneurs have been making millions by developing these products, and there is still a huge demand for them.
It is important that you do not confuse trends with fads; a fad is a product or service that can only make money in the short term. Avoid investing your time and money in that type of business.
A great way to find trends is to read newspapers, or look at best selling items on the top ecommerce websites in popular markets.
Recommended website to find trends: www.trendhunter.com
3. Look at what successful entrepreneurs are selling.
An effective way to find a long-term business opportunity is to look at which industries entrepreneurs are succeeding in right now. This information will indicate if the market is big enough to produce other millionaires with fresh ideas. Take the time to look at current entrepreneurial success stories, find out what the winning young entrepreneurs are selling, and see if you can duplicate what they sell – with your own twist, of course.
You can find ideas by reading popular entrepreneurial magazines and journals such as Entrepreneur, Fast Company and Inc magazine.
4. Write down a list of the problems you face.
Writing down a list of the problems you face on a day-to-day basis is an amazing way to find problem-solving products that have earning potential. Is there a service or a product that you have experienced disappointment with? I am sure you can think of plenty. Use your problems as a way of finding solutions. When you have your solution, work on simplifying it in order to understand exactly which aspect is going to make you money.
Exercise:
Below is a step-by-step guide on finding which market to attack or business to get into.
Step one. Find a special note pad and brainstorm ten potential money making opportunities each day. Within a month of this process you will have generated at least 30 credible business ideas.
Step Two. Once you have a list of potentials, narrow it down to the top three business ideas that you are passionate about.
Step Three. Spend a few hours researching the markets relating to your three top ideas.
Step Four. Of the three ideas, pick the one with the biggest and most readily available customer base.
Step Five. Figure out the fastest way to test out your idea.
Step Six. Do not doubt your business. Just go for it.
The process above takes only a short time to execute, and can be even faster depending on your level of decisiveness and enthusiasm.
BONUS:
If you seek adventure in your quest to explore new business opportunities, travelling overseas may be ideal. This sort of action is more than doable if you are prepared to put the work in. You only need a laptop to stay connected with the world, and it isn't difficult to make a stream of money to support your business-hunting mission.<p?Recommend for entrepreneurs – Master of Money CLICK HERE