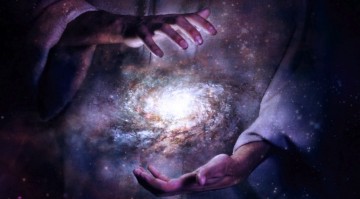 Nigerian Pastor and the Overseer of Redeemed Christian Church of God, Enoch Adeboye on how God answers prayers.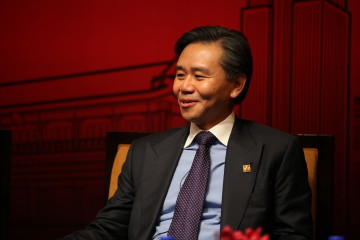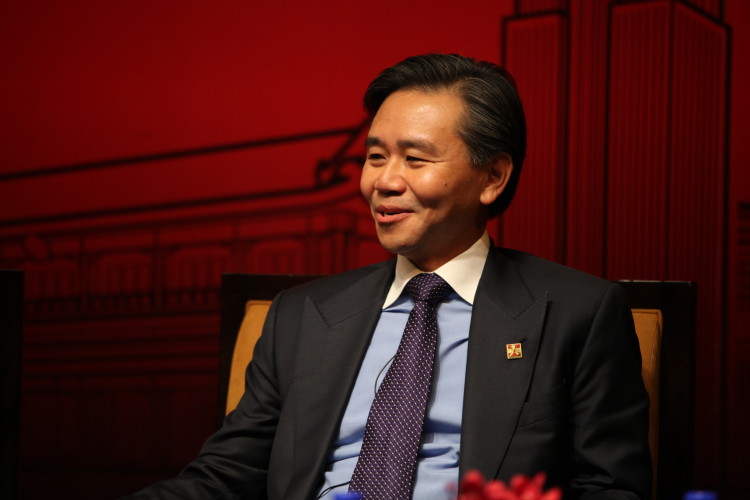 After surviving a rare form of cancer, self-made Billionaire Walter Wang uses his wealth and personal time to provide living water to a remote and poverty stricken villages in Africa. Be inspired to follow the steps of Mr. Wang by contributing to the society whether it's through your time, money or gifts you've been blessed with. The art of giving to those less fortunate has been known as one of the most impactful ways to create inner joy as well get your mind beyond your own personal problems.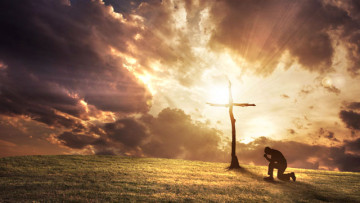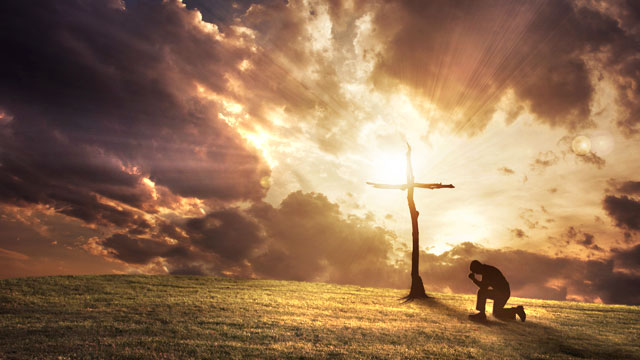 Leading a life of a believer, it's highly essential that we communicate to God regularly on a daily basis through prayer, just like how a wife and husband should communicate to build and sustain a successful marriage. It's a fact that many Christians lack the prayer life either because what they are trusting God for has not yet manifested which should not be sole basis of your prayer life anyway.