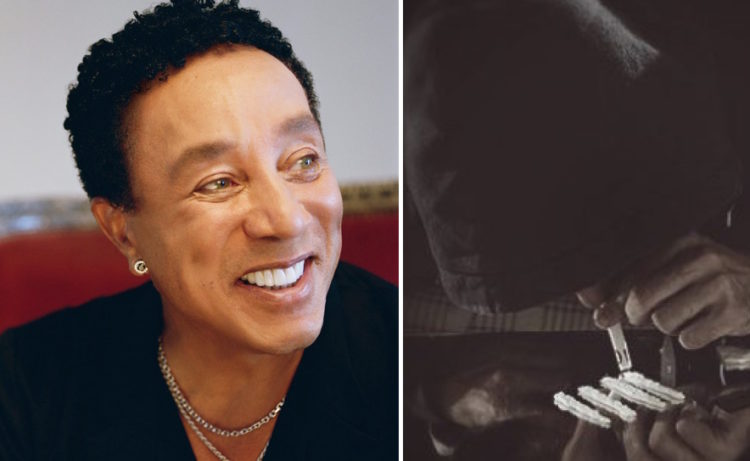 'Motown' musical legend Smokey Robins opens up about his dark past which was filled with self-hatred, drug addiction and battle with depression.
Robinson shares with TD Jakes how his faith in Jesus Christ set him free from drug addiction. "I've been drug free since may of 1986. My drug thing now is that I'm at war with that you see – and I am a national spokesman for drugs. I just came back a couple of weeks ago, speaking at a drug rehabilitation thing in New York and I do that all over the country. I speak at gang meetings and drug rehabs and jail and churches… I speak every where. Robinson also went on to say, fortunately for me and I tell people when i talk about my drug affliction – fortunately for me before I got off into that I knew Jesus… I will go right to the edge of the cliff about to step off and he'll (Jesus) say, "no, no I won't let you go that far come on back".
In this interview he mentions how God led him to detail his struggles with drugs in his autobiography titled 'Smokey: Inside My life'.