Restore Your Lost Years (Audiobook) - By Dr Sunday Adelaja
Restore The Lost (Audiobook) – Dr Sunday Adelaja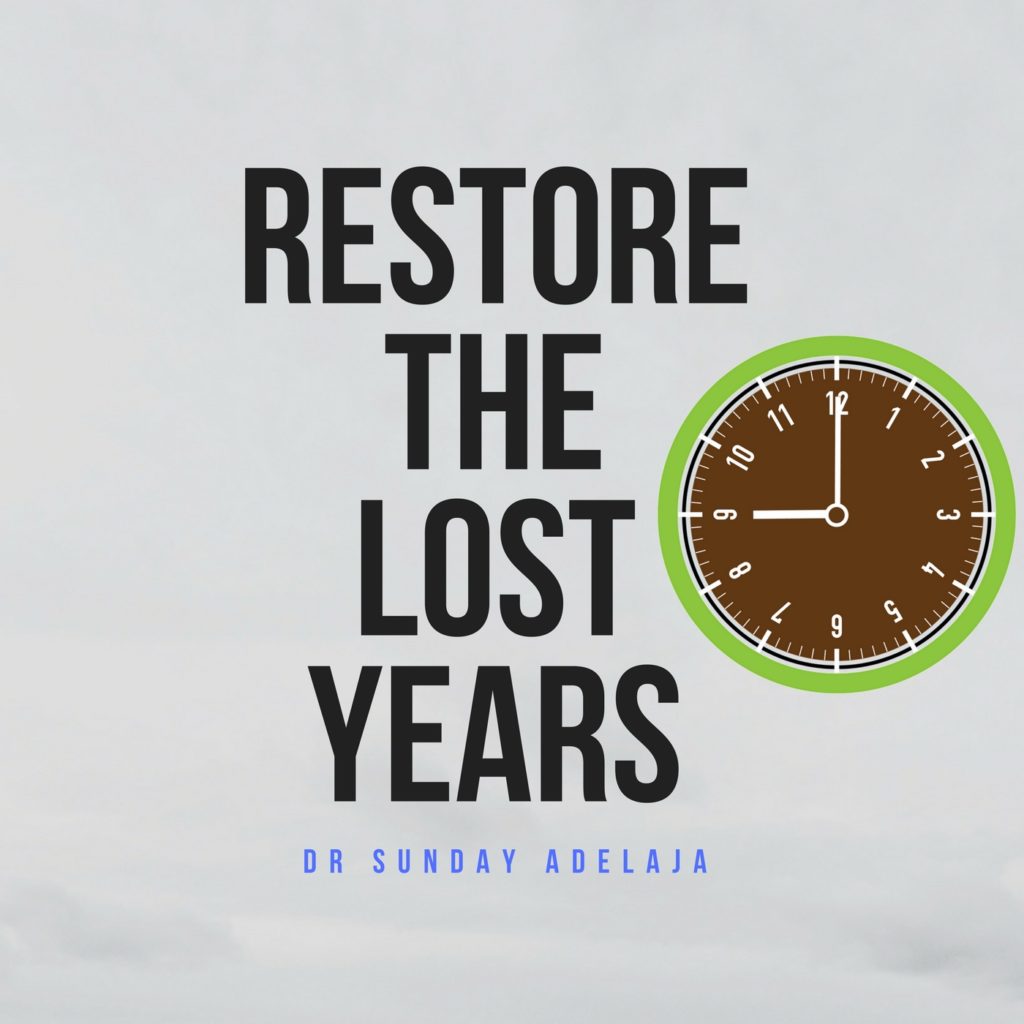 Format – Download
Learn the keys to redeeming your lost years in any aspect of your life, whether it's in finance, profession, calling or any aspect.
In this audio discover how you can regain your self-esteem by becoming who you were destined to be.
About The Author Dr Sunday Adelaja 
His achievements in Europe can be compared to the likes of the late Pentecostal revivalist, Lewi Pethrus. In 1994 Pastor Adelaja established Word of Faith Church, which later became the Embassy of God. He is regarded as one of the most successful pastors in Europe with more than 25,000 members and 700 churches planted in over 45 countries. This has collectively brought millions to Christ. His work as a revivalist was so prevalent that in 2007, the United Nations invited him to speak on two separate occasions.