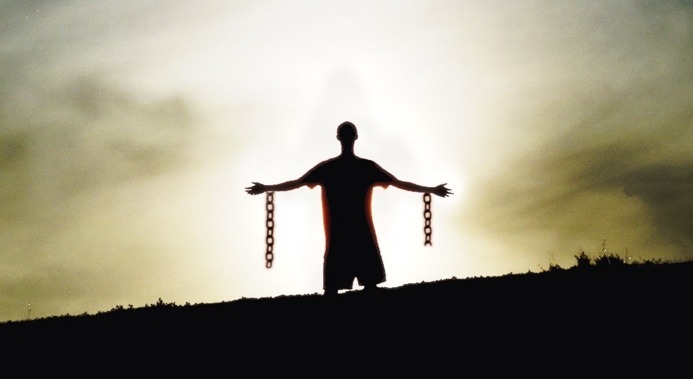 In this user-generated compilation videos influential pastors share the secrets to overcoming temptation and cultivating a renewed mind. Be encouraged to feed your mind with the Word and positivity that will positively add to your life.
This video includes Billy Graham, Kenneth Hagin, Apostle Alfred Williams and many more.
Relevant bible verse:
Philippians 4:8: Finally, brothers and sisters, whatever is true, whatever is noble, whatever is right, whatever is pure, whatever is lovely, whatever is admirable–if anything is excellent or praiseworthy–think about such things.
Roman 12:2: Do not conform to the pattern of this world, but be transformed by the renewing of your mind. Then you will be able to test and approve what God's will is–his good, pleasing and perfect will.