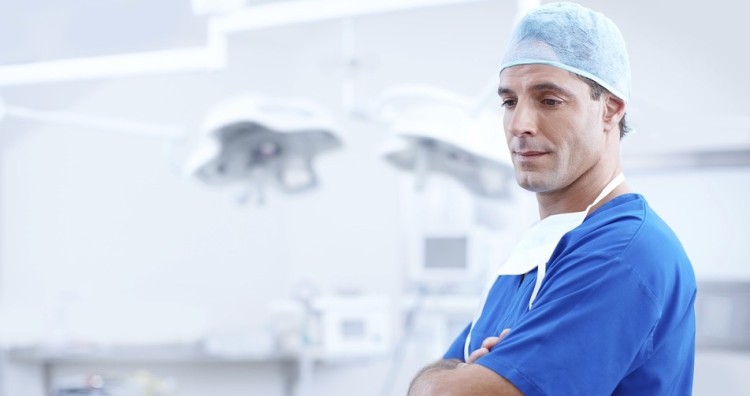 Prayer points to heal the sick and all forms of diseases from HIV/AIDS, cancer, fibroid etc.
Note: Before affirming these healing prayer points you must sincerely repent from all sins so that God can hear your petition. (Also do not exclude going for medical check-ups).
Who may ascend the mountain of the LORD? Who may stand in his holy place? 
"The one who has clean hands and a pure heart, who does not trust in an idol or swear by a false god." – Psalm 24 3:4
Meditate on these Bible verse before you read the prayer points below: Isaiah 53:1-5, psalm 107:19-21, 30:2-3, 103:2-4, Jeremiah 17:14, 1Peter 2:24, Philippians 4:6-7.
Prayer points: 
1. Father, I thank you because the scriptures I read have healed me in my testimony is permanent after this prayers
2. I bind and I cast out any sickness in my body without consideration for their name, for it is written I shall decree a thing and it shall be established therefore I regain my sound health in Jesus name.
3. My body is a temple of God therefore sickness and infirmity whither in the name of Jesus
4. I declare it loud and clear by the stripes of our lord Jesus Christ, I am healed in the name of Jesus
5. Oh God arise and let the enemy of my health be scattered in the name of Jesus.
6. Son of David, Lord Jesus have mercy upon my life and let my sins be washed in the blood of the lamb that was slain in the name of Jesus.

7. Whatever God has not planted in my body, get out and be disgraced now in the name of Jesus.
8. Oh God visit every part of my body now and perform surgery doctors of the world cannot understand in the name of Jesus.
9. I am healed by the power in the blood of Jesus.
Source of prayer points: Click here