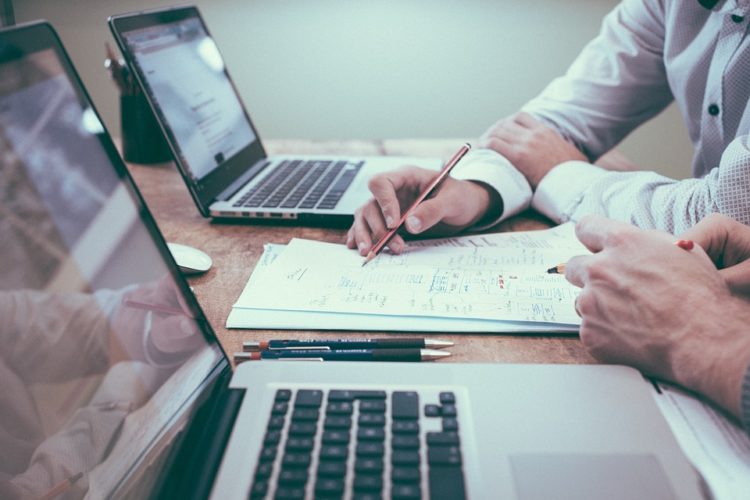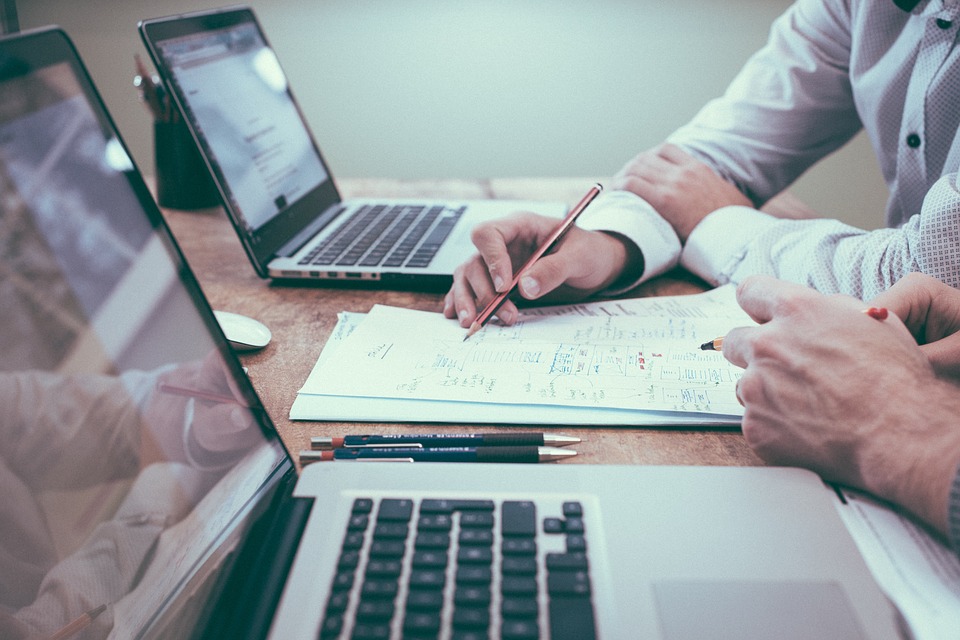 Powerful prayer for a successful career.
Transcript below:
Welcome To The Prayer For Success.
This is simply a video I've put together where I would like to pray for anyone within the sound of my voice.
All I ask you to do is to agree with me as we seek our Heavenly Father.
Please continue to meditate on this prayer for yourself.
Speak it daily or listen to this video over and over again and allow the Word of God concerning success to reach deep into your spirit.
Let us pray…
Heavenly Father, we gather together here online and come into agreement in the wonderful and powerful name of Jesus.
Where two or more are gathered there You shall surely be and anything we agree upon as touching You will surely do.
The Bible says that if there is any unforgiveness that it should be dealt with before praying.
Therefore we release any anger, bad feelings, resentment or any other wrong attitude before You now.
We lay it at your feet and we release and forgive those who have wronged us.
I lift up those watching this video and we come into agreement and lift up success in their life.
Everything that pertains to success can be found in Your Word Father.
The entrance of Your words gives light.
It illuminates the path the listener is to take in order to succeed.
Your Word is alive and full of power!
We bind any demonic force or hindrance that would try to stop the listener from succeeding in any area in their life.
We command those obstacles to get out of the way in Jesus Name!
We declare in agreement that the listener prospers and is in health, even as their soul prospers.
They are a new creation, for they are engrafted in Christ, the Messiah.
The old has passed away.
Behold, the fresh and new has come for the listener!
Help the one listening to forget those things which are behind them and reach forth unto those things which are before them.
They are no longer in the realm of defeat but they always triumph in Christ Jesus!
Father, they don't have a spirit of fear, but of power, love, and a sound mind.
O Most High, they have Your power and ability and sufficiency, for You have qualified them [making them to be fit and worthy and sufficient] as a minister and dispenser of a new covenant [of salvation through Christ].
Thank You Father that You have delivered and drawn the listener to this prayer to Yourself and out of the control and the dominion of darkness (failure, doubt and fear) and have transferred them into the Kingdom of the Son of Your love.
Praise the Lord.
They are blessed with every blessing in heaven, because they belong to Jesus Christ.
Thank You that Jesus came to the earth that they might have life and have it more abundantly!
The listener is crucified with Christ: Nevertheless they live; yet not they, but Christ lives in them; and the life which they now live in the flesh they live by the faith of the Son of God, Who loved them and gave Himself for them.
Again we say that the listener loves Your Word Lord.
They will look to it and think about it all day long in Jesus Name.
They will do what You say and not just be a listener.
Your words shall not depart from their sight but they will keep them in the center of their heart.
For Your Word is life and success to them, healing and health to all their flesh in Jesus Name.
Together in agreement we declare that the listener will find favor, good understanding and high esteem in the sight of You Lord and man.
We declare that the listener is like a tree firmly planted by the streams of water, ready to bring forth my fruit in their season; their leaf also shall not fade or wither, and everything they do shall prosper].
Now thanks be to You, Father, Who always cause them to triumph in Christ!
Hallelujah!
In Jesus Name we pray.
Amen.
Scriptures:
Josh 1:8
Psalm 119:130
Psalm 1:1-3
2 Cor 5:17
Heb 4:12
Psalm 35:27
Phil 3:13
Psalm 37:4
2 Tim 1:7
Gal 2:20
Neh 1:11
2 Cor 3:5
Prov 4:20-23
Gen 24:40
---

---