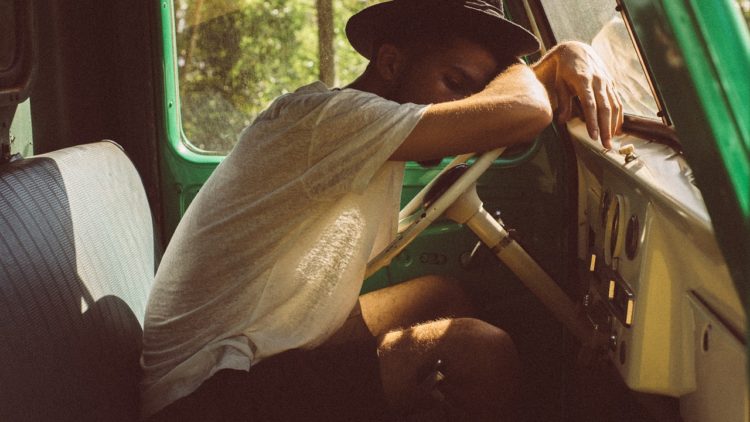 Can God forgive my repeated sins?
On a weekly basis, we receive e-mails from believers who feel like they have rebelled against God due to succumbing to temptations regularly.
If you too find yourself unforgivable, read the book of Jonah in the Bible to get an understanding of God's compassion. The book is short and you will receive many lessons including God's compassion, patients and eagerness for us to changed our actions.
You can and will overcome because of He (JESUS) that is in you is greater than the world.
If you have additional questions contact us on [email protected]