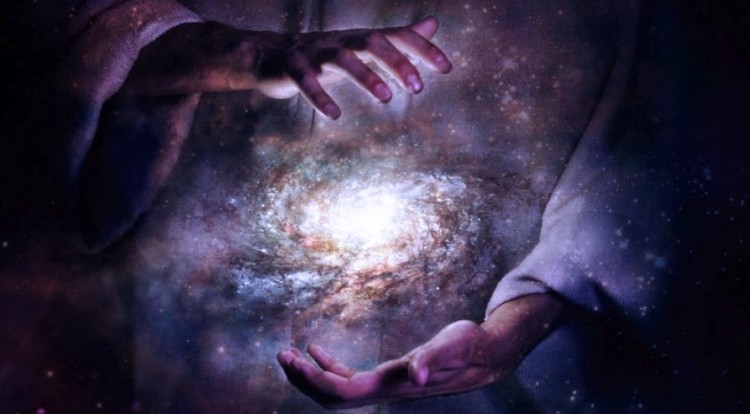 Nigerian Pastor and the Overseer of Redeemed Christian Church of God, Enoch Adeboye on how God answers prayers.
After watching the video above, check out the "17 quotes from Pastor Enoch Adeboye" below:
Prayers can move mountains. Protesting outside government house – how much has it achieved? You go there – you carry placards, if you're fortunate – you will return home alive, if you are not fortunate – some overzealous police officer might accidentally discharge some bullets.
If you don't follow the details (of the Bible) you can't deal with this God, He's a God of details, healing you is no problem with Him, promoting you is no problem with Him, making you fruitful is no problem with Him, but you must do it according to what He says.
You see others do evil; don't join them, so that you can reach your goal. Joseph fled when that woman said by force you must lay with me, he fled, you must flee from sin.
When He says ask and you shall be given, the question is how long must I ask?, when He says knock and the door shall be opened, how long must I do the knocking?, He says keep on praying till your joy be full.
The Bible says flee from youthful lust, the Bible says that you should run from all the lust of youth.
If you will hack in diligently to the voice of the Lord your God to observe and do all he commands you, then blessings will pursue you and overtake you.
If only you will not offend God, it doesn't matter what anyone will try, you will fulfill your destiny.
I love fishing. I used to be a boxer – unfortunately I can't box anymore, except box the devil maybe.
It's difficult for me to now even walk in the streets – everybody wants to come and ask me to pray for them. Occasionally I want to go to market – to buy things for myself – but last time I went to the supermarket I had to run back into the car because the people who were around the shop left the shop and wanted to turn the place into a crusade ground.
I know God can do all things, I know He's the almighty, He's the great physician, He can bring Children out of rocks, all He as to do is speak and it is done.
One man was complaining to a great preacher – the preacher said what is your problem, the man said – my congregation is only fifty people in number. And the preacher said – you have a lot of people to answer for when you get to heaven – you should thank God there are only fifty.
I believe the gospel is for all people. But I believe it is even more for the masses and majority of the masses – if you are going to reach for them you have to be at their level. If they see in you someone they can relate to – it'll be easier for them to listen, to hear from you.
The so called high and mighty – if you get close to them, you will know that underneath the beautiful dresses – they're human – presidents, heads of states, CEOs – they all still go to the toilet – they all still get tired, all feel pain – so if you go to the basics you will reach everyone. Because in every man there is that basic need.
I was born into a christian home and always gone to church because my parents said we had to go. But after I grew up and left home – I drifted away from church until I had a little problem that defied all solutions and then someone invited me to the Redeemed Christian Church of God – I came expecting the pastor would just pray and my problems would just go, but instead he said I would have to give my life to Jesus Christ first – that if my sins are gone, my problems would disappear. So of course I resisted for a while but eventually I surrendered and as he said gave my life to Jesus Christ and my problems disappeared.
Once a mathematician – always a mathematician. But at that time I was a lecturer at the University of Lagos – that's when I met the Lord. And after the founder of the church saw my zeal – he ordained me as a pastor, and when I became a pastor – I began to travel – going to universities, colleges and other institutions to share with them – my testimony.
I saw the goodness of God in my life, so I just thought what can I do to show this God publicly that I appreciate what He's done for me.
We want to reach the whole world – want to have churches in every nation and have members in every family in the whole world and that's where we believe God will take us before I leave this world.
Quotation source 1: CNN
Quotation source 2:Sermon titled "With God all things are possible"
Official website: http://eaadeboye.com/