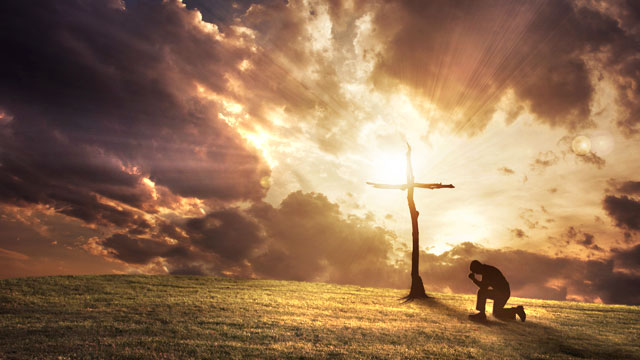 Prayer for thanking God.
Transcribe below
Welcome To The Prayer For Thanking God
Heavenly Father, we gather together here online and come into agreement in the wonderful and powerful name of Jesus.
Where two or more are gathered there You shall surely be and anything we agree upon as touching You will surely do.
The Bible says that if there is any unforgiveness that it should be dealt with before praying.
Therefore we release any anger, bad feelings, resentment or any other wrong attitude before You now.
We lay it at your feet and we release and forgive those who have wronged us.
I lift up those watching this video and we come into agreement and lift up thanking You Lord.
With the help of the Holy Spirit and by Your grace, we join with all of heaven and make a joyful noise to You!
Thank You so much Lord.
We step into Your presence with gladness of heart and singing.
You are the Great I Am!
You are more than enough!
You are worthy of all praise and glory!
It is You who made the listener, not we ourselves!
We are Your people and the sheep of Your pasture.
Together in agreement Father, we enter into Your gates with thanksgiving and enter Your courts with praise.
We come before You to present an offering of thanks.
We are filled with gratitude and want You to know it.
We bless and affectionately praise Your Name!
For You are good all the time to the listener!
Your mercy and loving-kindness are everlasting.
Your faithfulness and truth endure to all generations.
Thank You blessing the listener with all spiritual blessings in the heavenly places in Christ!
Thank You for giving me discernment and spiritual understanding.
We enter Your gates with thanksgiving in my heart.
You are the Father of the listener.
Thank You for their life.
Thank You for Your Word.
It is a good and delightful thing to give thanks to You, O Most High.
From the very bottom of the listener's heart and with all that they are, they thank You.
Thank You for those positive people You have brought into the life of the listener.
We are grateful for the victories and achievements the listener has experienced by Your grace in spite of their faults.
The listener is Your child and is loved by You unconditionally.
Together we rejoice in You, Lord, and give thanks at the remembrance of Your holiness.
The listener is an overcomer by the blood of the Lamb and by the word of their testimony.
Thank You for the Holy Spirit that lives on the inside of the listener.
Life is exciting and the listener is grateful that they alive for such a time as this.
You have a wonderful plan for their life and we thank You for it.
Thank You for past and present relationships!
Thank You that the listener always triumphs in Christ Jesus!
In Jesus Name we pray.
Amen.
Scriptures:
Heb 12:28-29
Psalm 28:29
Psalm 69:30
1 Cor 15:57
John 10:10
Rev 12:11
Psalm 92:1
Est 4:14
Eph 5:3-4
Heb 13:15
Psalm 100:1-5
Psalm 30:4
Psalm 138:8
1 Thess 5:18