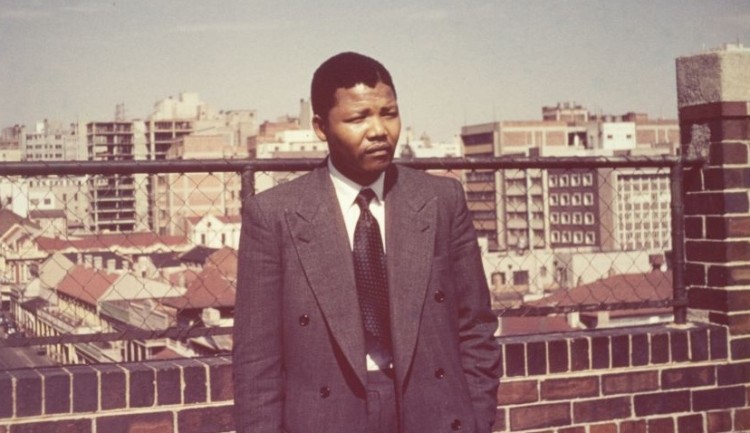 Inspirational leadership quotes on how hard work pays off from iconic world leaders who were considered to have type A personalities. Let this compilation of quotes inspire you to maximise your efforts in everything you do.
Quotes: 
Winston Churchill (1874-1965)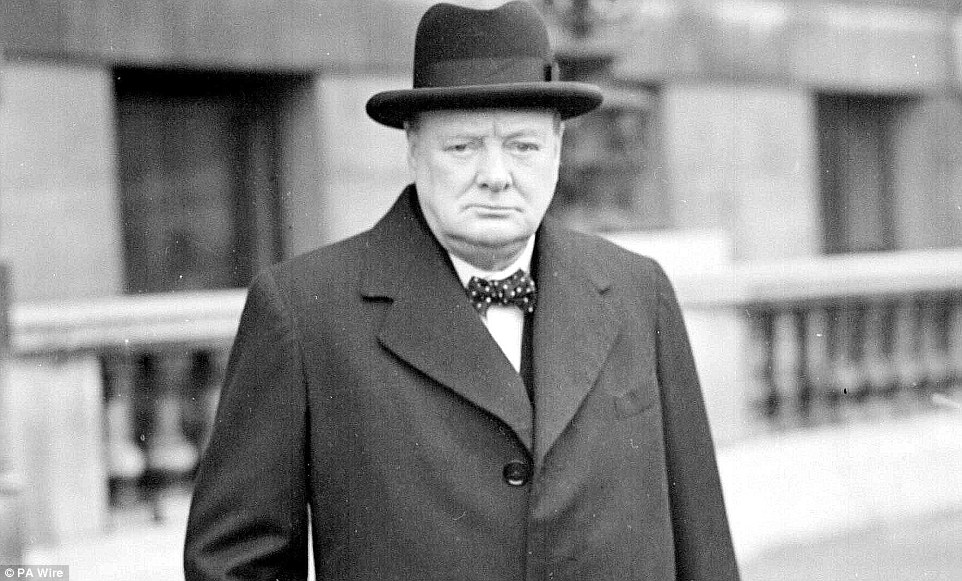 Prime Minister of the United Kingdom from 1940 to 1945.
"Continuous effort – not strength or intelligence – is the key to unlocking our potential."
"Victory at all costs, victory in spite of all terror, victory however long and hard the road may be; for without victory, there is no survival."
"Success consists of going from failure to failure without loss of enthusiasm."
"We shall defend our island, whatever the cost may be, we shall fight on the beaches, we shall fight on the landing grounds, we shall fight in the fields and in the streets, we shall fight in the hills; we shall never surrender."
Franklin D. Roosevelt – (1882-1945)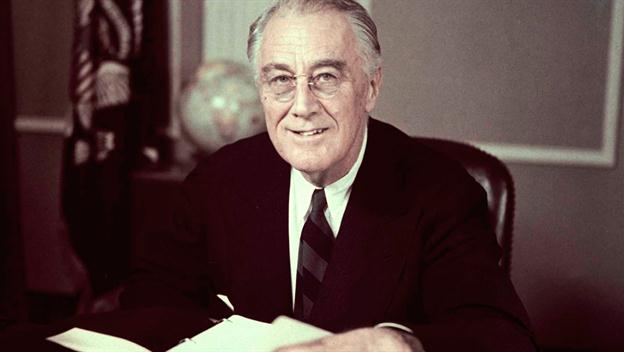 President of the United States from 1933 to 1945.
"When you reach the end of your rope, tie a knot in it and hang on."
"There are many ways of going forward, but only one way of standing still."
"The only limit to our realization of tomorrow will be our doubts of today. Let us move forward with strong and active faith."
Nelson Mandela – (1918 – 2013)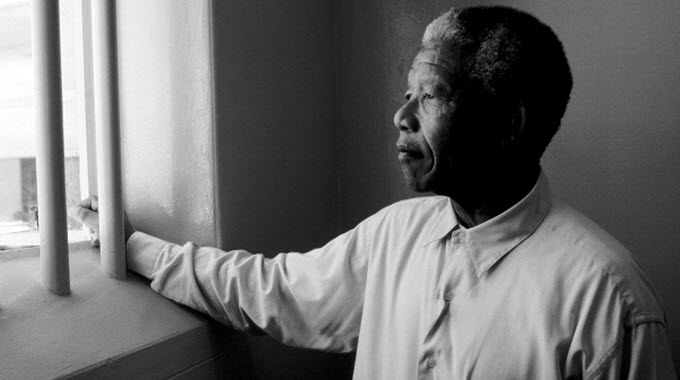 President of South Africa from 1994 to 1999.
"After climbing a great hill, one only finds that there are many more hills to climb." – Nelson Mandela
"Do not judge me by my successes, judge me by how many times I fell down and got back up again."
"Everyone can rise above their circumstances and achieve success if they are dedicated to and passionate about what they do."
Fidel Castro – (Born August 13, 1926)
Cuban politician and revolutionary who governed the Republic of Cuba as Prime Minister from 1959 to 1976 and then as President from 1976 to 2008.
"I am Fidel Castro and we have come to liberate Cuba."
"I began revolution with 82 men. If I had to do it again, I do it with 10 or 15 and absolute faith. It does not matter how small you are if you have faith and plan of action."
Martin Luther King (1929 – 1968)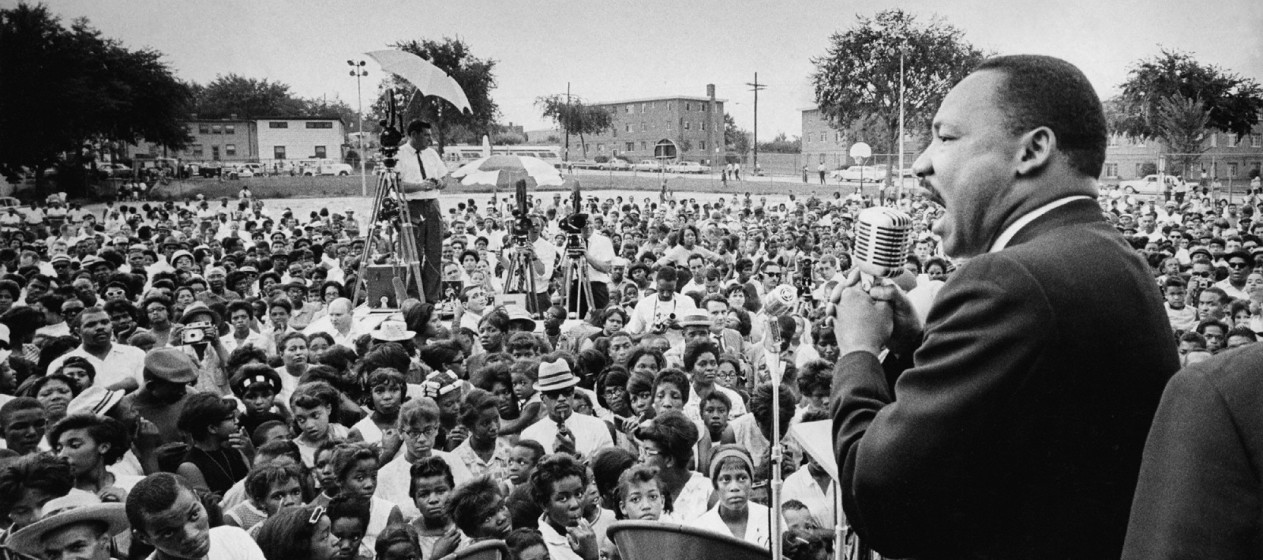 Leader in the African-American Civil Rights Movement.
"Whatever your life's work is, do it well. A man should do his job so well that the living, the dead, and the unborn could do it no better."
"If a man is called to be a street sweeper, he should sweep streets even as a Michaelangelo painted, or Beethoven composed music or Shakespeare wrote poetry. He should sweep streets so well that all the hosts of heaven and earth will pause to say, 'Here lived a great street sweeper who did his job well."
Abraham Lincoln – (1802 – 1865)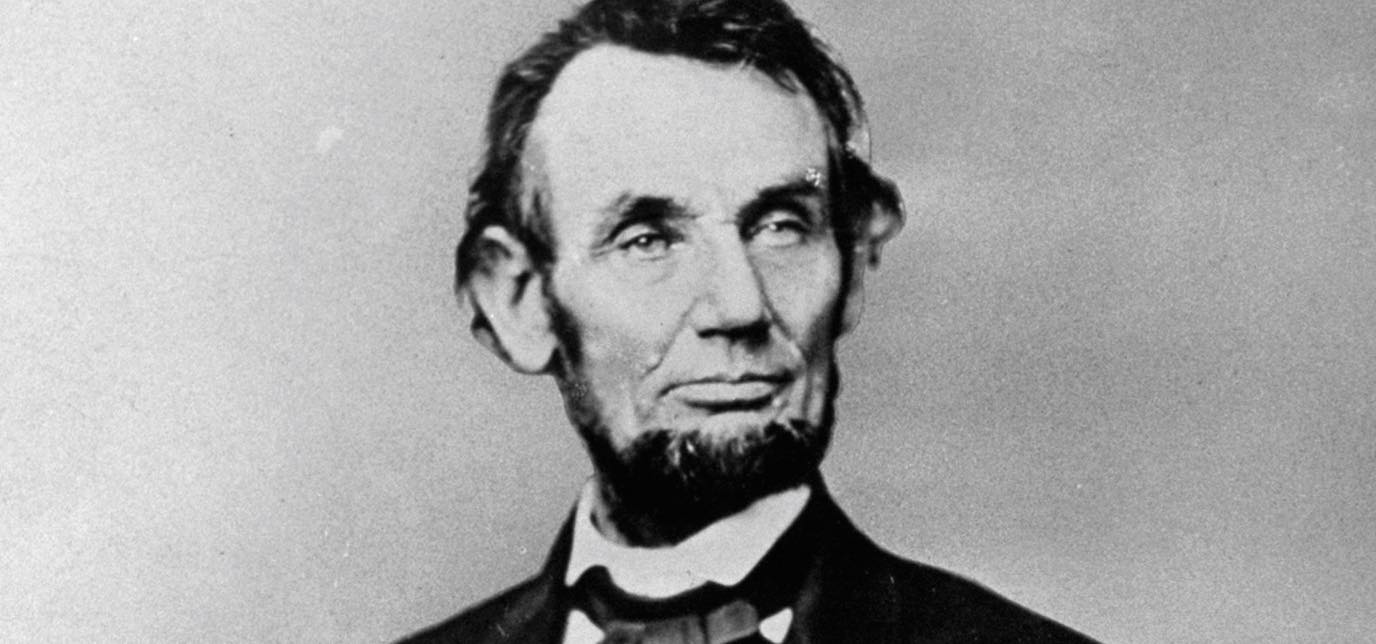 16th President of the United States, serving from March 1861 until his assassination in April 1865.
"I will prepare and some day my chance will come."
"We can complain because rose bushes have thorns, or rejoice because thorn bushes have roses."
"Things may come to those who wait, but only the things left by those who hustle."
"Give me six hours to chop down a tree and I will spend the first four sharpening the axe."
Find out how you too can change your WORLD: Watch video below
"Whatever you do, work at it with all your heart, as working for the Lord, not for human masters." – Colossians 3:23