Express your faith by wearing Faithful Band to remind yourself to walk by faith not by sight (2 Corinthians 5:7).
The more we operate in faith, the greater blessings, opportunities and new adventure we allow in our daily lives.
THE PERFECT GIFT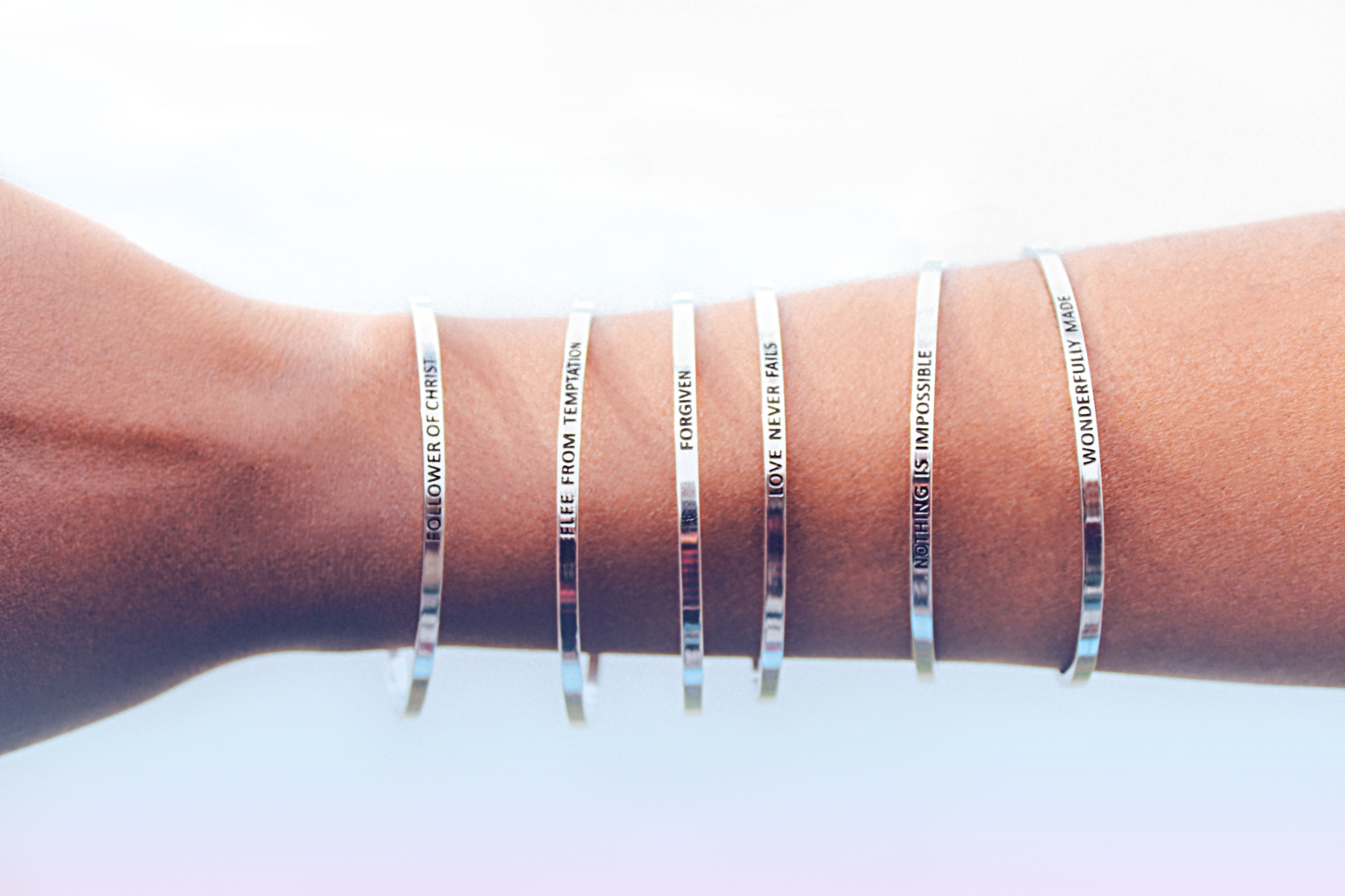 Express your love to someone you care about and share your faith in a unique way. "A gift opens the way and ushers the giver into the presence of the great." – Provebs 18:16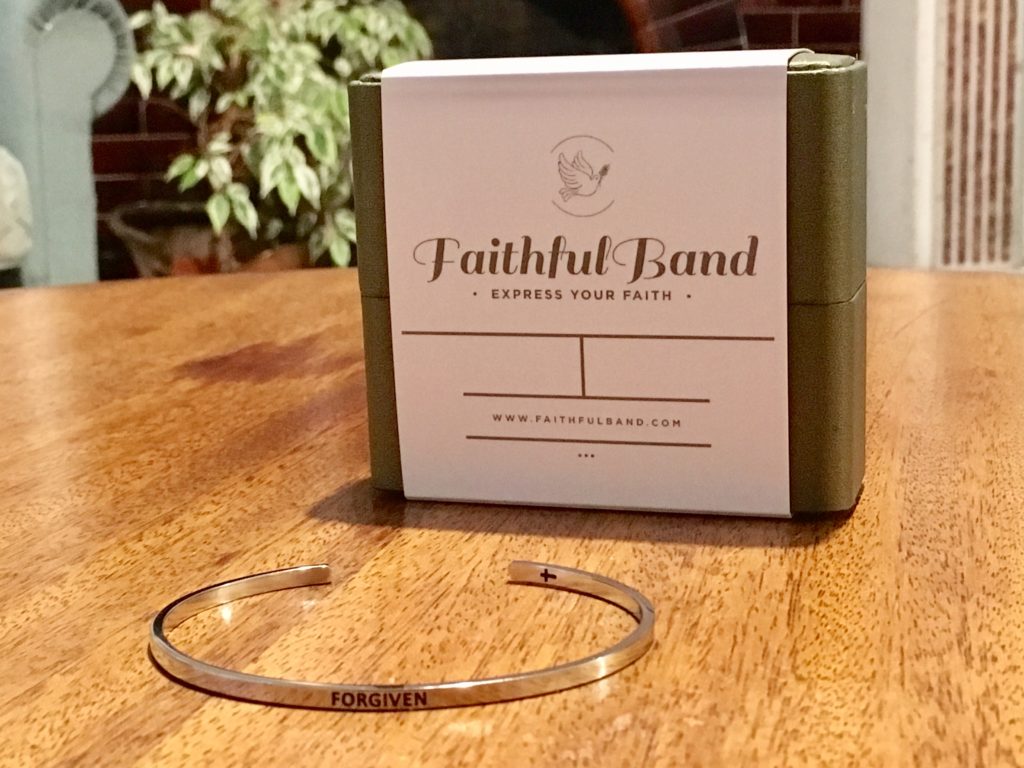 Delivery Service Information
Thank you for shopping in the Smartandrelentless.com store. By purchasing from us you are helping to support our efforts in raising dynamic leaders within the faith.
Shipping Methods: We usually use Royal Mail to send parcels to customers.
Delivery options:
– Standard delivery is free. Items will be delivered in 5-7 working days in United States.
– Standard delivery is free. Items will be delivered in 5-7 working days to countries in Africa (Including Nigeria, Kenya, Zambia and more)
– Standard delivery is free. Items will be delivered in 2-3 working days to countries Europe (Including United Kingdom)