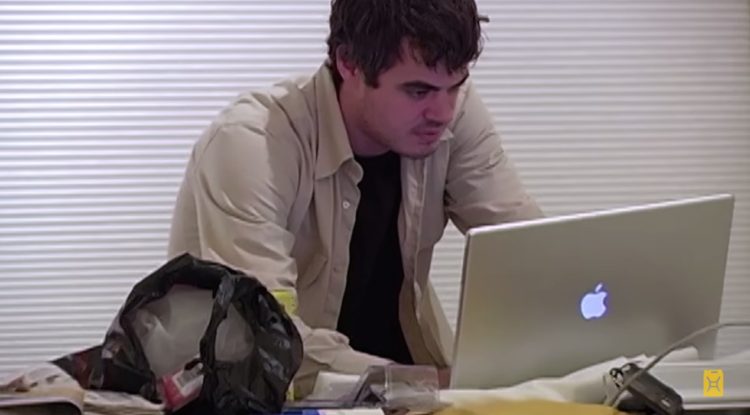 Documentary – The Spring – 10 years of charity : Water
Find out how Scott Harrison went from being a nightclub promoter to becoming instrumental in resolving the water crisis.
In nine years, with the help of more than 500,000 donors worldwide, charity: water has raised over $207 million and funded over 19,000 water projects in 24 countries. When completed, those projects will provide over 6.18 million people with clean, safe drinking water.