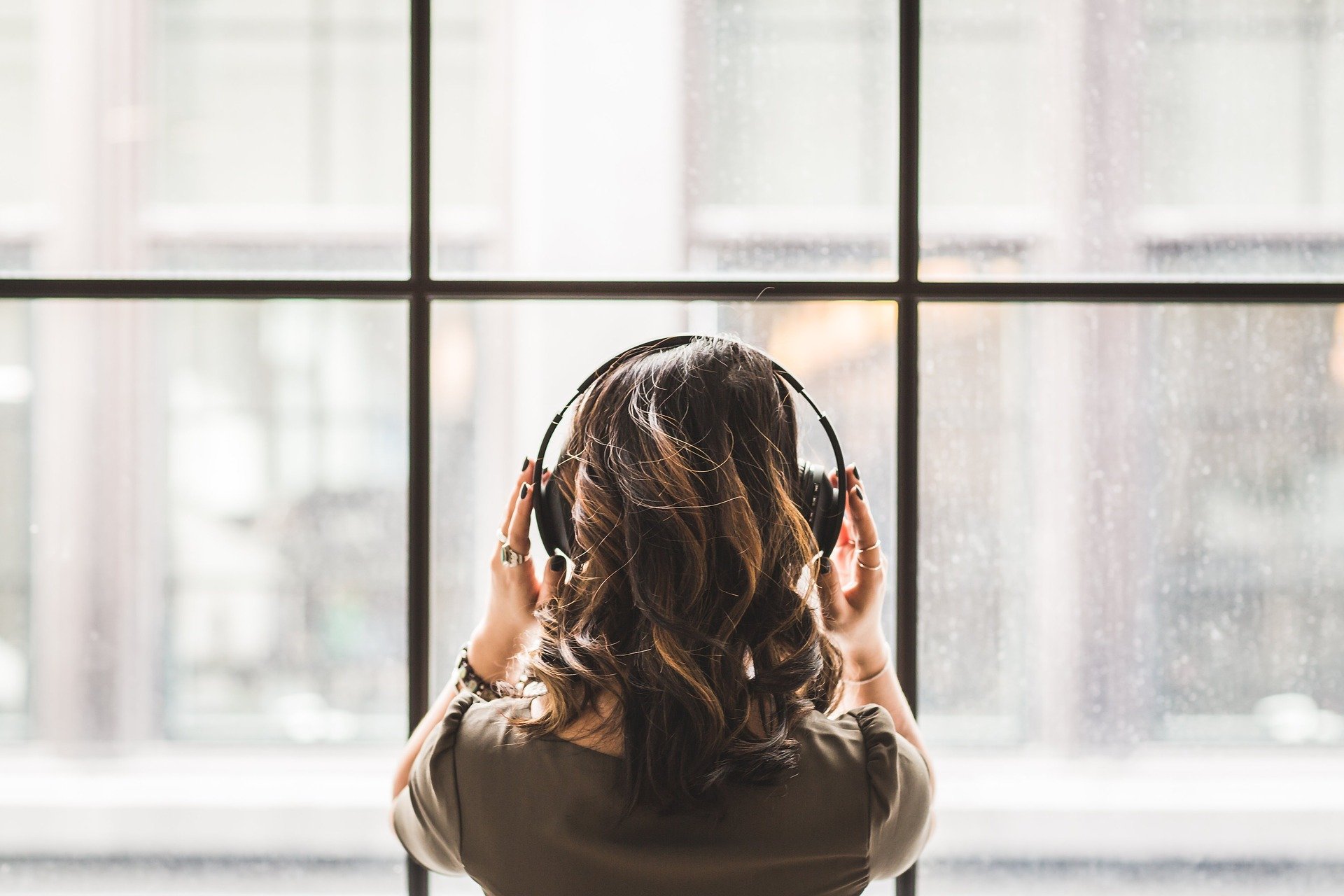 Start your day by listening to the Ultimate Daily Morning Affirmations audio series brought to you by 'Smart and Relentless'. 
This audio compilation was designed to renew your mind and guide you towards living a fulfilled life.
Use this audio compilation to build an abundant mindset for your health, wealth, relationship, family and your spiritual walk in the presence of God.
The reality is your outer world is a reflection of your inner world, hence why this audio series is a powerful tool for your elevation. The Bible clearly states the universal law that you attract what you think about on a subconscious level, Proverbs 23:7 – "As a man thinks, so is he".
Listen to this audio daily and begin to see extraordinary things begin to manifest in your life.
Meditate on the audio daily to quiet the lies of the enemy including the voice of doubt, stress, anxiety, worry, insecurities, self-condemnation and confusion.
This compilation of scripture-based affirmations will help condition your mind for wonderful expectations and to attract all the blessing God has released on earth.
Live intentional by speaking a new life into existence.