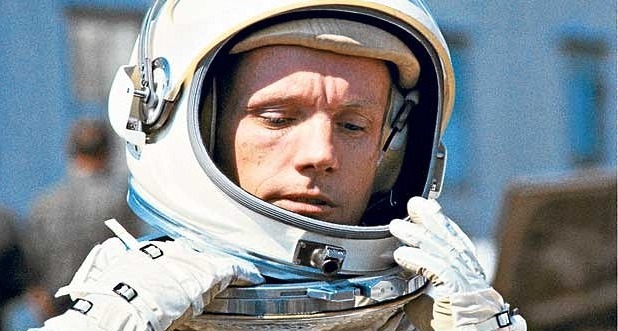 First Man on the Moon documents the remarkable life story of Neil Armstrong who was the first person to walk on the moon. It's easy to relate to this documentary being that it highlights the problems and obstacles that we all face on a daily basis.
Relevant Bible verse:
Matthew 19:26 – "Jesus looked at them and said, "With man this is impossible, but with God all things are possible."
Originally posted 2015-08-28 08:54:58.