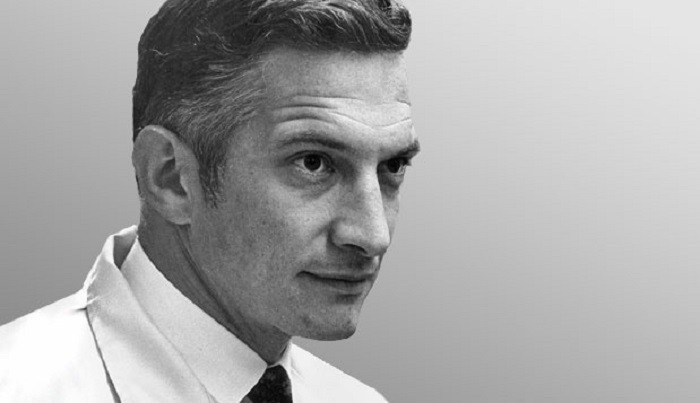 Forget getting yourself into a mid-life crisis or quarter-life crises,check out these ordinary individuals who became a massive success in the later stages of their life. Be inspired to cultivate a positive mindset, in the words of Romans 12:2 "Do not conform to the pattern of this world, but be transformed by the renewing of your mind.
Source: http://notes.fundersandfounders.com/post/79875850310/late-start-quarter-and-middle-life-crisis
Picture 1 of 2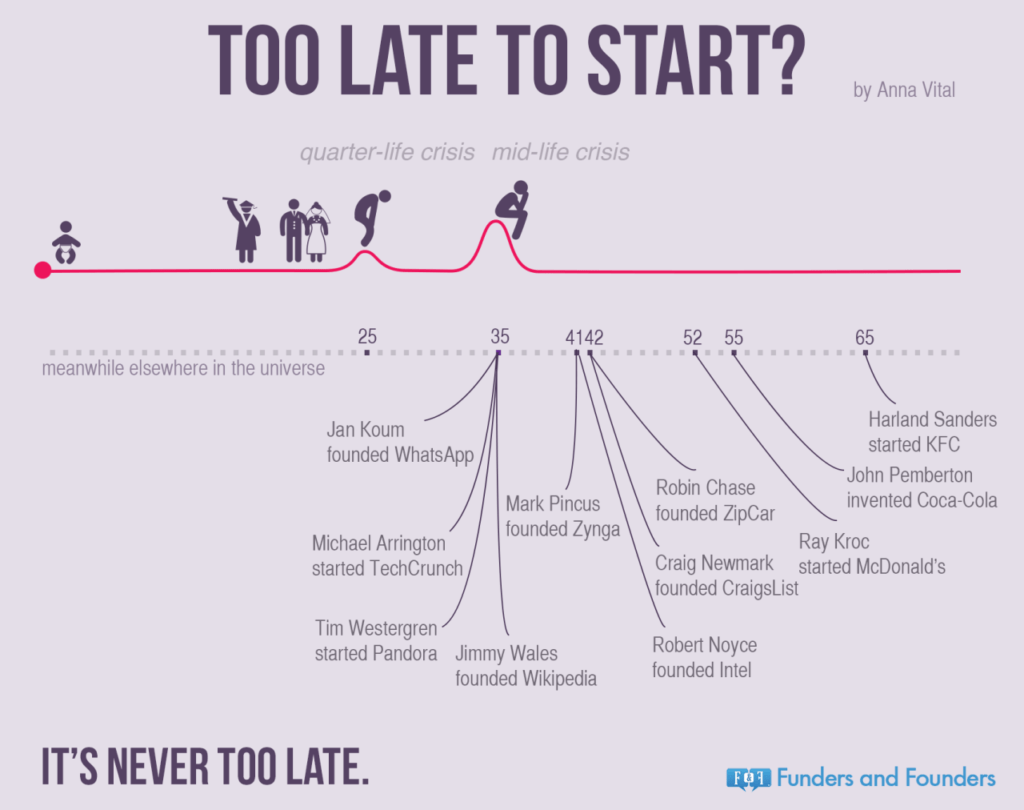 Picture 2 of 2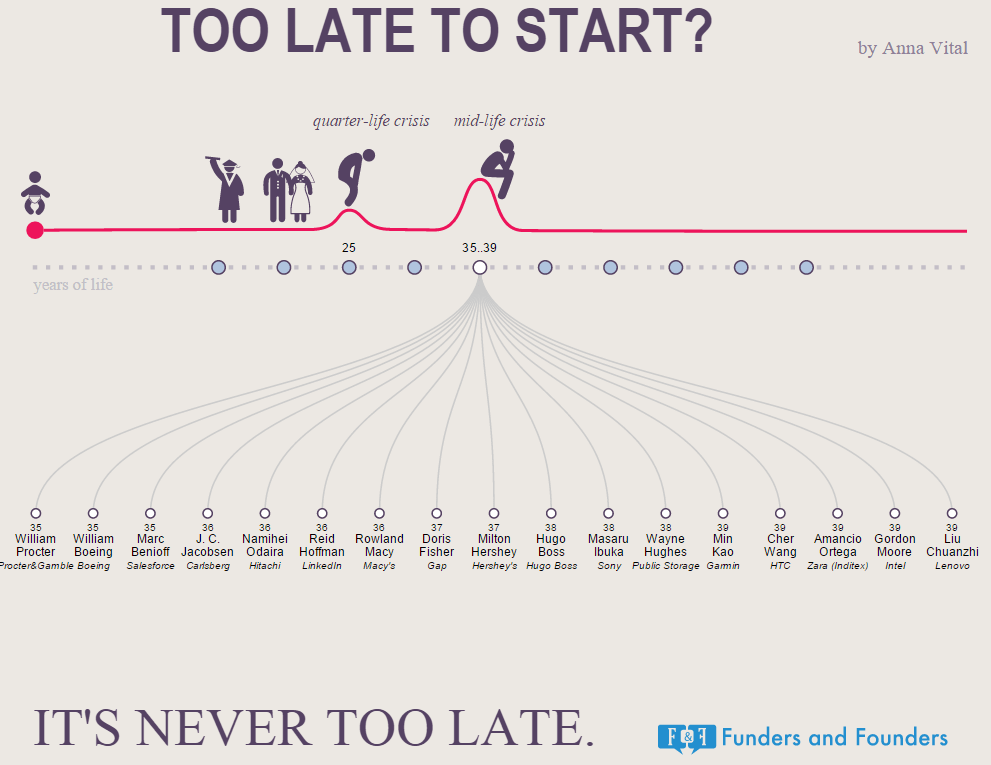 Originally posted 2015-08-12 09:31:08.