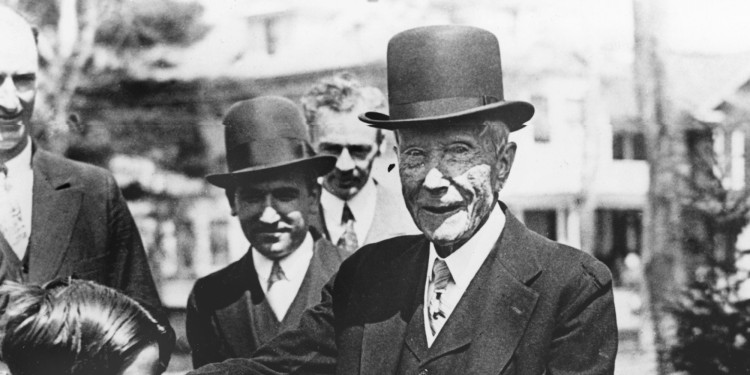 Aspiring entrepreneurs download this PDF summary of the remarkable life story of legendary businessman John D. Rockefeller, who managed to build the largest business at his time whilst being a devoted Christian who taught bible school and never missed a church Sunday service.
This PDF will show you how Mr. Rockefeller was able to wipe away his competition, at the time of his death it is said his assets equaled 1.5% of American's total economic output, which will be the equivalent of $340 billion dollars.
In this summary of the life of John D. Rockefeller, you will find out the essential attributes to succeed in your business endeavors.

Link
Relevant Bible verse:
Proverbs 13:20 – He who walks with wise men will be wise, but the one who walks with fools will be destroyed.