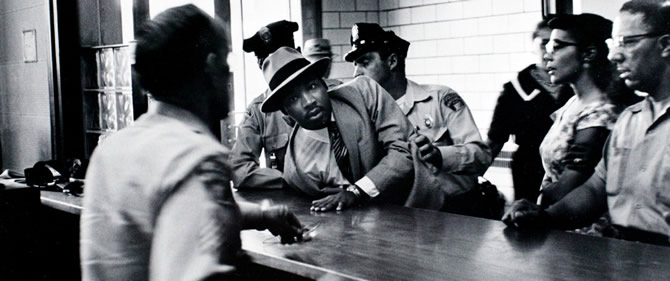 In this epic sermon by Martin Luther King Jr. at the Ebenezer Baptist Church on November 5, 1967 he shares with the congregations the power that comes with learning to die to other people's opinions and fearing God only.
In this audio he preachers about the biblical story in Daniel Chapter 3, verse 18 of the trails of Shadrach, Meshach, and Abed-nego.
Originally posted 2015-08-26 08:28:32.