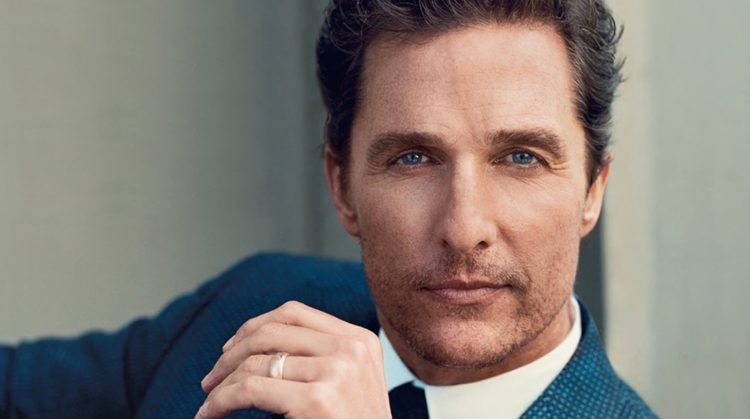 Finding inspiration from the Bible.
Actor Matthew McConaughey recently said the Bible was the inspiration behind the decision to name his son Levi.
"Levi's another name for Matthew in the Bible," McConaughey said in an interview on Good Morning America. "We had talked about possibly Matthew, Jr., if he were a boy."
McConaughey said his favorite Bible verse, Matthew 6:22, also influenced the decision: "The eye is the lamp of the body. If your eyes are healthy, your whole body will be full of light."
The verse matched up perfectly with the exact time their son's birth.
"We find out he's a boy when he's born. You're not thinking about the name, right?" he continued. "An hour later, the doctor comes up and he hands you that card to fill out: 'Blank was born at 6:22 p.m.' So we went, 'It's Levi."'
Source – CBN News 
Matthew McConaughey Talks About His Son in This GMA Interview: