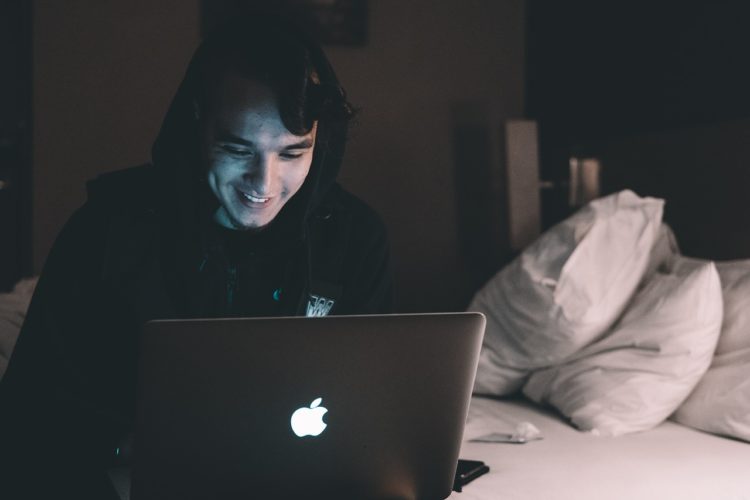 Many obstacles several budding entrepreneurs struggle with today are not determination, self-motivation or intelligence, but failing to find a business idea that is suitable for them.
There are two types of individuals in business, you're typical business owner who establishes his or her business solely on their passion, for example you have many hairdressers who are content with running one hair salon. The other type of individual in business is an entrepreneur, who is more passionate about the running of the business, instead of the commodity within itself. Richard Branson is considered one of the world's most successful entrepreneurs, in his 30's he started Virgin Records music, even though he wasn't a music enthusiast, but because his love for running the mechanics of the business he was able to sell the Virgin Music record label at the time to EMI for £510 million in 1992.
So for those looking for lucrative business opportunities, here is a list of business ideas to help you go in the right direction. Don't be afraid to choose an idea and run with it.  If you need additional encouragement, meditate on Psalm 1:3 "He shall be like a tree planted by the rivers of water that brings forth its fruit in its season, whose leaf also shall not wither; And whatever he does shall prosper."
Hopefully the list of ideas will spark your creative imagination to flow, if you have any additional ideas to add feel free to add it within the comment box or e-mail us.
Ideas:
1.Crowd Funding 
Crowd funding web platform for performing artists, where musicians and entertainers can list their gig online, allowing their fan base to pay for tickets before the gig is confirmed.
2. Tutorial Subscription Model
Set up an online tutorial videos service to those looking to become technological inclined. You can first create training video that deals with niche areas, for example how to modify open management web templates like Joomla and WordPress.
3. Information Products
Launching digital information that teaches others to be good at something can be highly profitable if done right. The advantages are almost endless: low startup costs, work anywhere in the world, and the benefit of having no inventory.
The great news about starting a business in this field or niche is that you don't have to create the information yourself; you can simply outsource it to an expert or researcher to develop for you through sites like Elance and Odesk.  EBooks negate the need for a website, too, meaning less maintenance. So once you have the product, use digital selling platforms like Amazon and Clickbank to get your sales rolling.
4. Translate popular eBooks into other languages
Translate popular books within the public domain category then translate the book into languages with a potential demand for the book. – For example you can translate "Think and Grow Rich" book to the language of Filipino being that the Philippines is one of the fastest growing countries economy wise.
5. Translate books into audio books
Translate books and eBooks into audio books. You can start off by offering a free sample to reputable publishing companies by first translating a chapter of one of their book titles, if they like the quality of your service, you may be able to negotiate a deal where you translate their entire catalogue.
6. Audio dubbing
Set up a voice dub service where you charge movie distributors a fee to dub their movie, TV shows and documentaries into another language. This service will create massive value for the distributor allowing expanding into new foreign market.
7. Food subscription delivery service
Set up an online food subscription delivery service aimed towards students and bachelors. (Look at a niche market for example Nigerian food is growing popular, so you can start one in the market, just a suggestion)
8. Connect overseas employers with local talent
Being that there is a recession in Europe and America; many skilled unemployed are looking overseas for job opportunities. At the same time thriving developing countries are looking for skilled labor to solve brain drain issues to enhance their economies. Africa is a prime example of a booming continent; seven out of ten of the fastest growing economic GDP's are in Africa.
Corporations in Africa pay fortunes to international recruitment services to scout talent in the western world to fill gaps in the skilled job market. This is a great market to investigate for an adventurous entrepreneur seeking to make a genuine change in people's lives.
9. Temporary Staffing Agency
Starting a temporary staffing agency has enormous financial and growth opportunities. Every year a higher percentage of companies find it cost-effective and convenient to fill short-term vacancies or try out new staff before offering a permanent position. The business of a Temp-staffing agency is simple; companies pay the staffing agency an hourly fee for every employee, and then the agency will pay a percentage of that to the client. The most effective way to enter in this industry is to create a niche agency within the corporate environment to reap the larger financial rewards.
10. Mastermind Group / Focus Group Agency
Get paid to connect marketers with a focus group of potential customers that will add value to their current products at the development stage. You get paid for setting the marketing team with the focus group; you can use platforms like Google Hangout to conduct the product development meeting.
Recommended audio book on how to grow your finances below: Invest in yourself