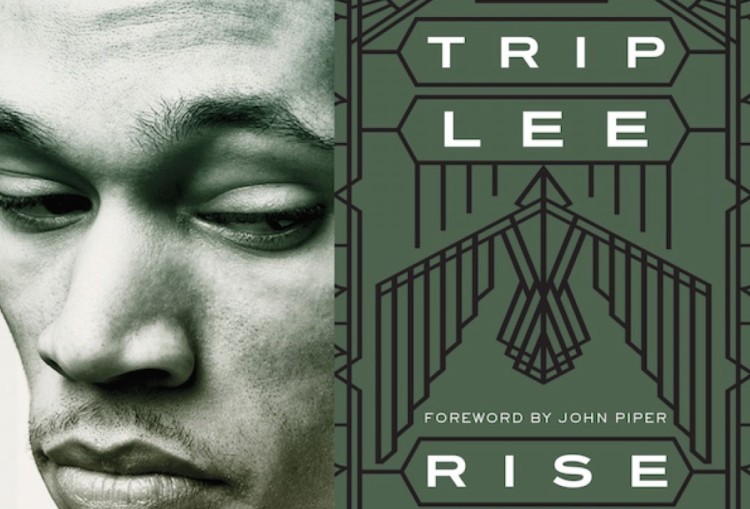 Ten inspirational audiobooks to add to your playlist from business management, spirituality to autobiographies. Learn to expand your reality by absorbing uplifting and insightful knowledge.
1. Shoe Dog: A Memoir by the Creator of Nike – Written by Phil Knight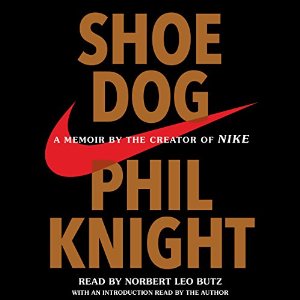 In this candid and riveting memoir, for the first time ever, Nike founder and CEO Phil Knight shares the inside story of the company's early days as an intrepid start-up and its evolution into one of the world's most iconic, game-changing, and profitable brands.
Click here to get this free audio book on Audible 
2. I Feel Like Going On: Life, Game, and Glory – Written by Ray Lewis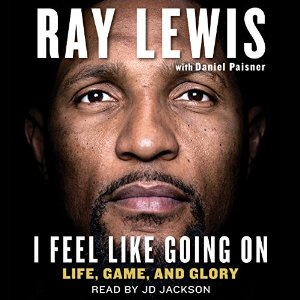 Ray Lewis, legendary Baltimore Ravens linebacker and one of the greatest defensive players of his generation, holds nothing back on the state of football as well as his troubled childhood, his rise to athletic greatness, the storm that threatened to ruin his NFL career, and the devastating injury that nearly cost him a final moment of glory.
Click here to get this free audio book on Audible
3. Alibaba: The House That Jack Ma Built – Written by Duncan Clark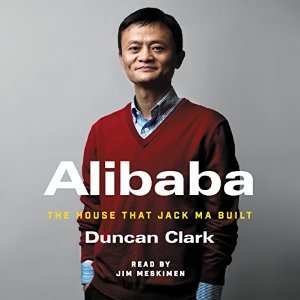 In just a decade and a half, Jack Ma, a man from modest beginnings who started out as an English teacher, founded Alibaba and built it into one of the world's largest companies, an e-commerce empire on which hundreds of millions of Chinese consumers depend. Alibaba's $25 billion IPO in 2014 was the largest global IPO ever. A Rockefeller of his age who is courted by CEOs and presidents around the world, Jack is an icon for China's booming private sector.
Click here to get this free audio book on Audible
4. Elon Musk: Tesla, SpaceX, and the Quest for a Fantastic Future – Written by Ashlee Vance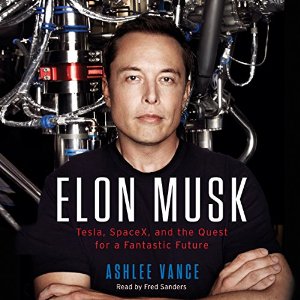 In the spirit of Steve Jobs and Moneyball, Elon Musk is both an illuminating and authorized look at the extraordinary life of one of Silicon Valley's most exciting, unpredictable, and ambitious entrepreneurs – a real-life Tony Stark – and a fascinating exploration of the renewal of American invention and its new makers.
Click here to get this free audio book on Audible
5. What It Takes to Be Number One: Vince Lombardi on Leadership – Written by Vince Lombardi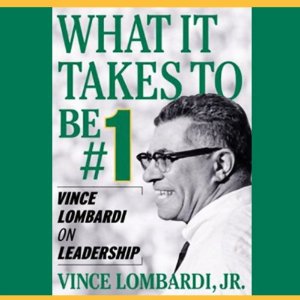 Leadership continues to be one of the most written-about and most trained-for qualities in business today. And no figure so fully embodies the leadership qualities managers hope to cultivate in their professional and personal lives as the late Vince Lombardi, the greatest NFL coach of all time.
Click here to get this free audio book on Audible
6. Unashamed – Written by Lecrae Moore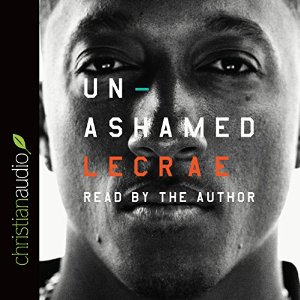 Two-time Grammy-winning rap artist, Lecrae, learned this lesson through more than his share of adversity – childhood abuse, drugs and alcoholism, a stint in rehab, an abortion, and an unsuccessful suicide attempt. Along the way, Lecrae attained an unwavering faith in Jesus and began looking to God for affirmation. Now as a chart-topping industry anomaly, he has learned to ignore the haters and make peace with his craft.
Click here to get this free audio book on Audible
7. Christine Caine – Written by Unashamed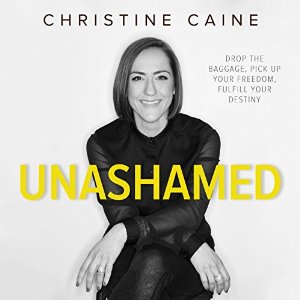 Shame can take on many forms. It hides in the shadows of the most successful, confident, and high-achieving woman who struggles with balancing her work and children as well as in the heart of the broken, abused, and downtrodden woman who has been told that she will never amount to anything. Shame hides in plain sight and can hold us back in ways we do not realize. But Christine Caine wants listeners to know something: We can all be free.
Click here to get this free audio book on Audible
8. Rise: Get Up and Live in God's Great Story – Written by Trip Lee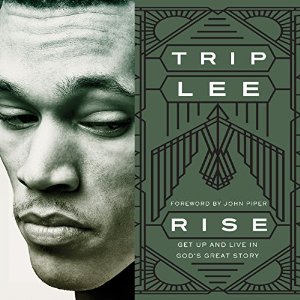 In this powerful book, Trip Lee argues it's time to wake up and RISE, to live the way we were created to live. Young or old, we've been called to live for Him. Right now. Young believers face the same problems as older Christians, but they feel them in unique ways. RISE addresses those core problems in an engaging, profound, and life-changing way. Don't just sit there: RISE!
Click here to get this free audio book on Audible
9. It's Not What You Think: Why Christianity Is So Much More Than Going to Heaven When You Die – Written by Jefferson Bethke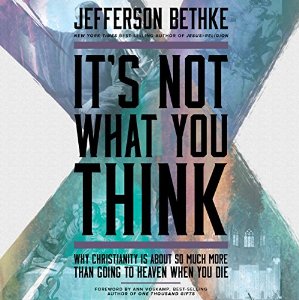 Jesus was most upset at people for seeing but not seeing. For missing it. For succumbing to the danger and idolatry of forcing God into preconceived ideals. What if there were a better way? What if Jesus came not to help people escape the world but rather to restore it? Best-selling author and spoken word artist Jefferson Bethke says that "Christians have the greatest story ever told, but we aren't telling it".
Click here to get this free audio book on Audible
10. Sandcastle Kings: Meeting Jesus in a Spiritually Bankrupt World – Written by Rich Wilkerson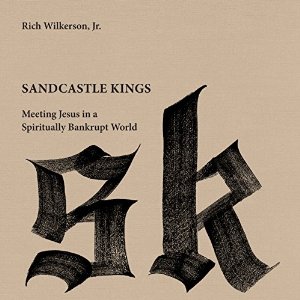 In Sandcastle Kings, Rich Wilkerson uses four powerful stories from the seventh chapter of Luke to explain why spiritual fulfillment cannot be found in ourselves, in other people, in material things, or even in religion. By studying the stories of the centurion's faith, the resurrection of the widow's son, Jesus' message about John the Baptist, and the anointing by the woman with the alabaster jar, you will be able to face your doubts and insecurities and overcome your anxiety, discontentment, and depression.
Click here to get this free audio book on Audible