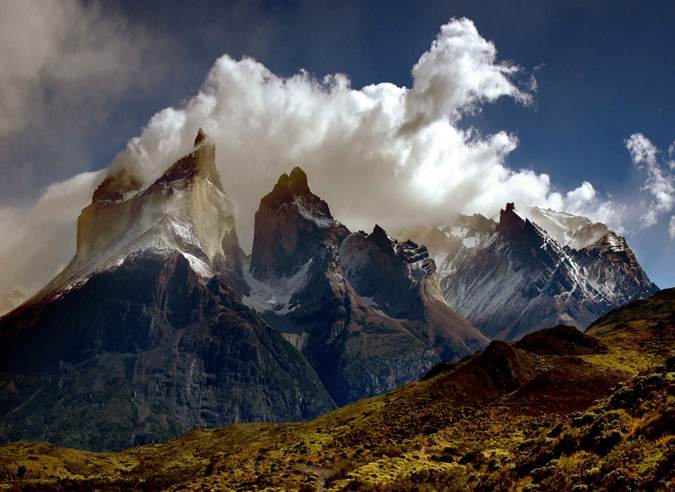 One of history's most prolific preachers the late Kenneth E. Hagin gives insight on how to harness the power of faith. In this sermon he breaks down practically ways to faith building and the benefits that come with believing in the Word of God. The title of the sermon is Your faith can grow.
Faith quotes from Kenneth Hagin:
Believe it in your heart; say it with your mouth. That is the principle of faith. You can have what you say.
Our confession will either imprison us or set us free. Our confession is the result of our believing, and our believing is the result of our right or wrong thinking.

Faith changes hope into reality.
Do not have any anxiety about anything.

Jesus paid for salvation for every man, woman, boy, and girl who would ever live on this earth. But people must believe on Jesus and receive Him as their own Savior before salvation can benefit them.
You are what you read.
Whatever God has called you to do— whatever He's gifted and endued you by the Holy Spirit to accomplish—He hasn't changed His mind about it. One day you will have to give an account of what you did with that calling. Obedience to God's call will bring blessing and satisfaction to your life.
Source: Good reads