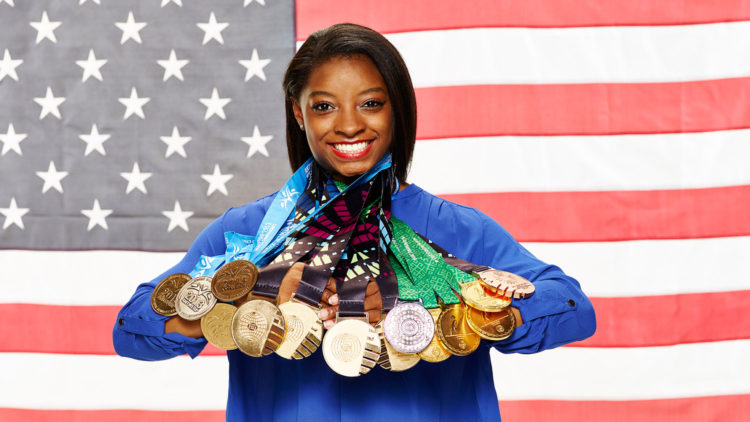 Simone Biles is in a league of her own, she has been called the Michael Jordan of gymnastics. Nastia Liukin, 2008 Olympic gold medalist said "At this point in time, nobody can beat Simone Biles".
Despite being abandoned by her father and drug-addicted mother she still overcame the challenges stacked against her. Simone was adopted by Christian Texas family and credits her Faith as been the key foundation for her success.
In this video the New York Times breaks down how Simone became the best Gymnast in the world and could become greatest of all time at Rio.