Top 30 inspirational quotes about courage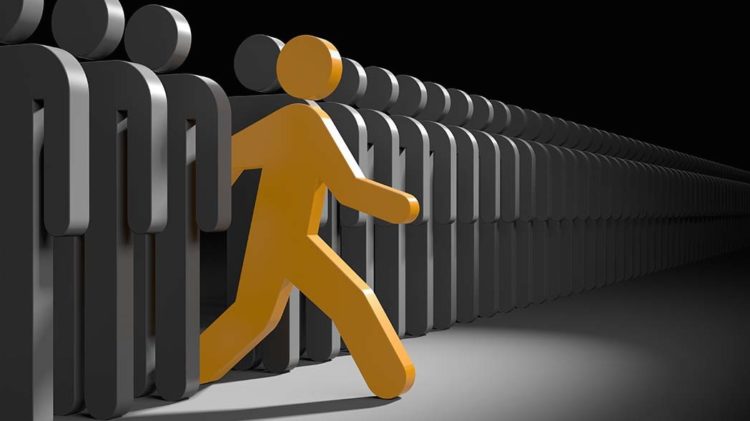 We've compiled a list of 30 quotes to inspire you to live a courageous life.
"Do not be afraid" is written in the Bible 365, so we are instructed not to be controlled by fear but to live by faith. If you find yourself struggling to come out your comfort zone, hopefully the quotes below will liberate you.
Make a decision to say NO to the bondage of fear.
Quotes about living courageously
1. "Fear is necessary for courage to exist. Courage can only be manifested in the presence of fear." – Myles Munroe
2. "Resist your fear; fear will never lead you to a positive end" – TD Jakes
3. "Everything you want is on the other side of fear." – Jack Canfield
4. "There is only one thing that makes a dream impossible to achieve: the fear of failure." – Paulo Coelho
5. "Too many of us are not living our dreams because we are living our fear." – Les Brown
6. "All the best things in life are on the other side of terror. They're on the other side of maximum fear." – Will Smith
7. "Courage is contagious. When a brave man takes a stand, the spines of others are stiffened." – Billy Graham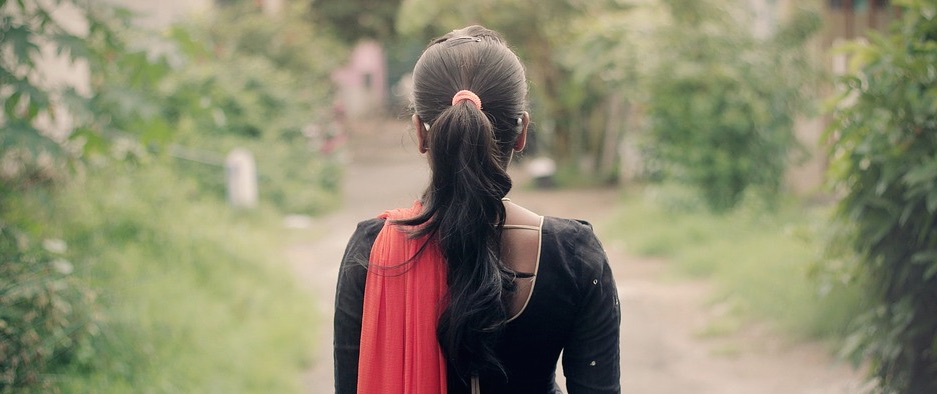 8. "The best way to overcome fear is to start doing what you are afraid of." – Sunday Adelaja
9. "The fear of being average is what motivates me." – Jim Rohn
10. "On the other side of fear lies freedom!" – JB Glossinger
11. "Don't let the fear of losing be greater than the excitement of winning." – Robert Kiyosaki
12. "Your mind is your prison when you focus on your fear." – Tim Fargo
13. "Focus on where you want to go, not on what you fear. -Tony Robbins
14. "Courage is knowing what not to fear." – Plato
15. "A man that flies from his fear may find that he has only taken a shortcut to meet it." – J. R. R. Tolkien
16. "Living based in security is living based in fear." –T. Harv Eker
17. "Fear is not the enemy. Paralysis is the enemy." – Seth Godin
18. "Fear kills more dreams than failure ever will." – Suzy Kassem
19. "Becoming fearless isn't the point. That's impossible. It's learning how to control your fear, and how to be free from it." – Veronica Roth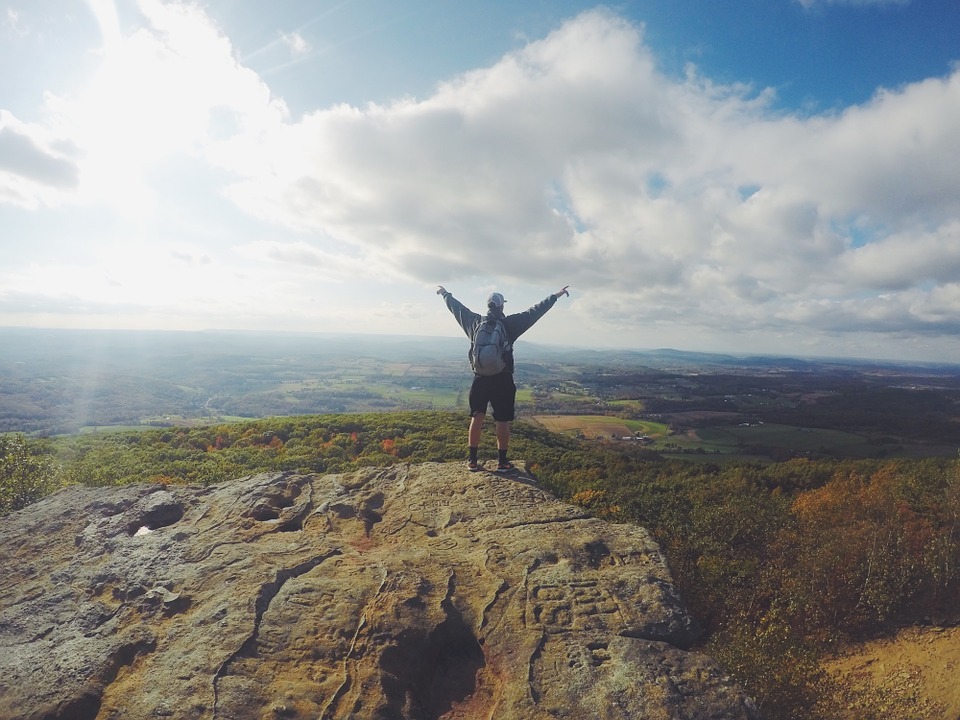 20. "The purpose of fear is to raise your awareness, not to stop your progress." – Steve Maraboli
21. "Feel the fear and do it anyway." – Susan Jeffers
22. "The only thing we have to fear is fear itself." – Franklin D. Roosevelt
23. "The best things in life are on the other side of Will Smith." – Will Smith
24. "Fear is not real. The only place that fear can exist is in our thoughts of the future. It is a product of our imagination, causing us to fear things that do not at present and may not ever exist. That is near insanity. Do not misunderstand me danger is very real but fear is a choice." – Will Smith
25. "Fear doesn't exist anywhere except in the mind." – Dale Carnegie
26. "The only way to get rid of the fear of doing something is to go out and do it." – Susan Jeffers
27. "If you have the courage to begin, you have the courage to succeed." – David Viscott
28. "Success is not final, failure is not fatal: it is the courage to continue that counts." – Winston S. Churchill
29. "Faith + fear both require believing in something you cannot see. Today, what will u have faith in your ability to do?" – Mel Robbins
30. "Let us never negotiate out of fear. But let us never fear to negotiate." – John F. Kennedy