Occupy Till I Come (eBook) – Available now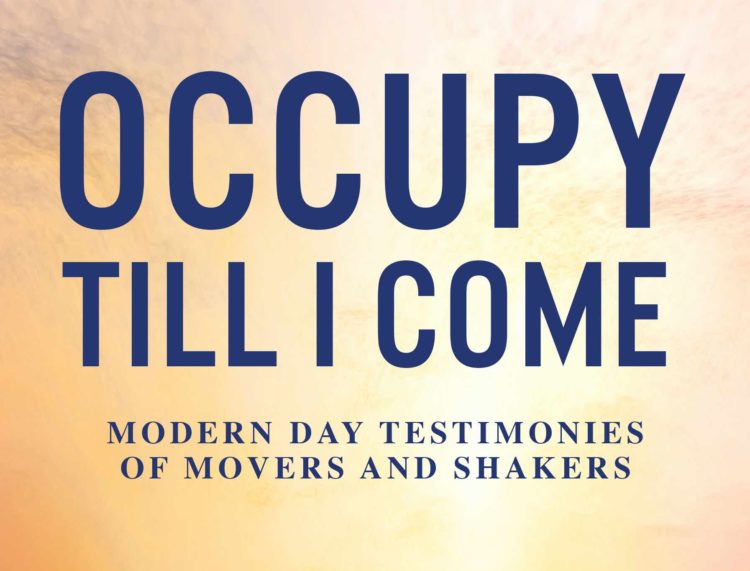 Modern day testimonies of movers and shakers.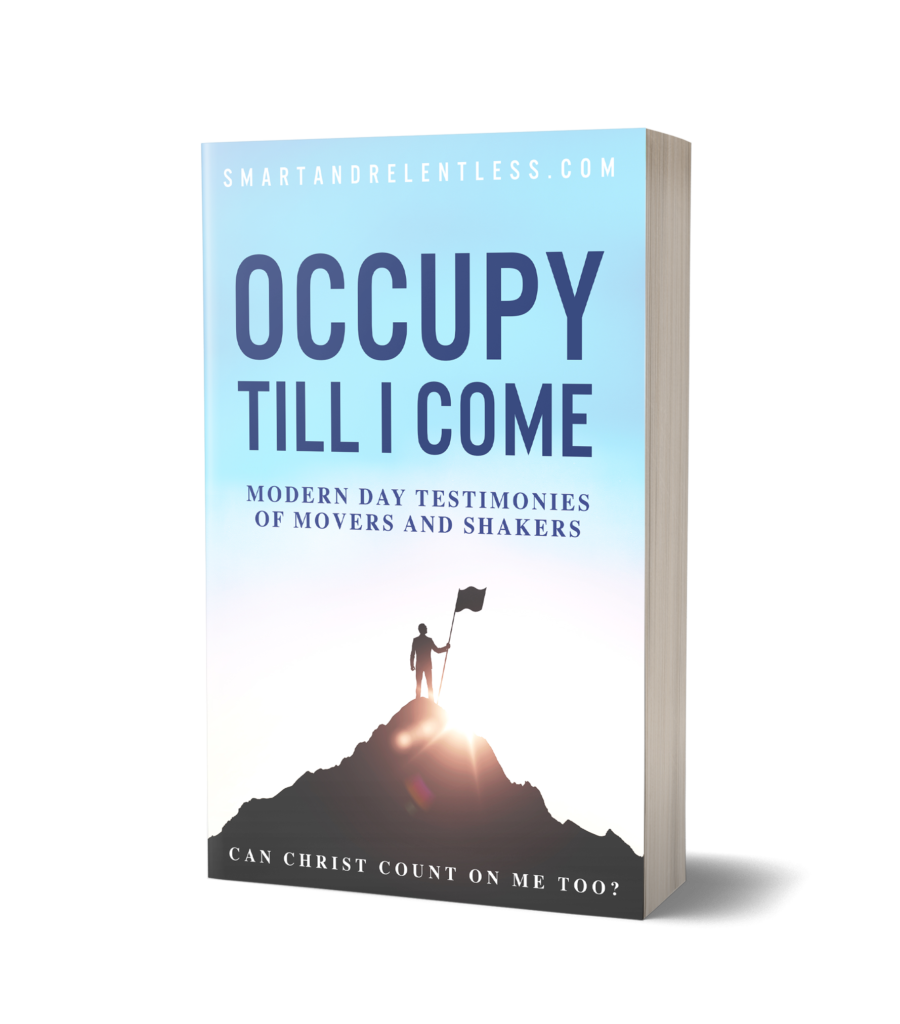 These are the stories of dynamic individuals who are beyond inspiring in their faith, as they live out each day to His glory, breaking down boundaries and doing the unexpected to prove to the world that there's something more out there than living for survival. If you sometimes feel like you're an average, subpar Christians, these are the individuals that you'll want to learn from, as you strive to follow their example.