Lady Gaga opens up about the loneliness of fame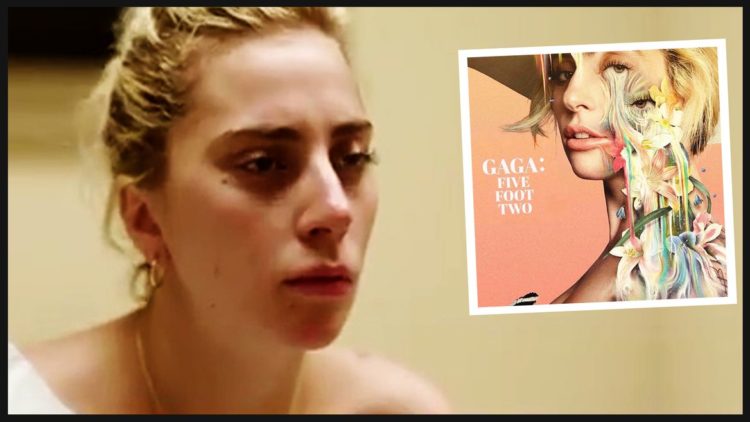 Pop singer, Lady Gaga reveals the tragic side of living for fame.
In her upcoming Netflix documentary Lady Gaga bares her soul and uncovers how becoming a superstar led her to loneliness.
In the trailer of the documentary titled 'Five Foot Two" the singer breaks down tears of misery.
"I'm alone, Brandon. Every night," she's heard saying through tears. "And all these people will leave, right? They will leave and then I'll be alone. And I go from everyone touching me all day and talking at me all day to total silence." – Lady Gaga