Did you know that unforgiveness destroys the body?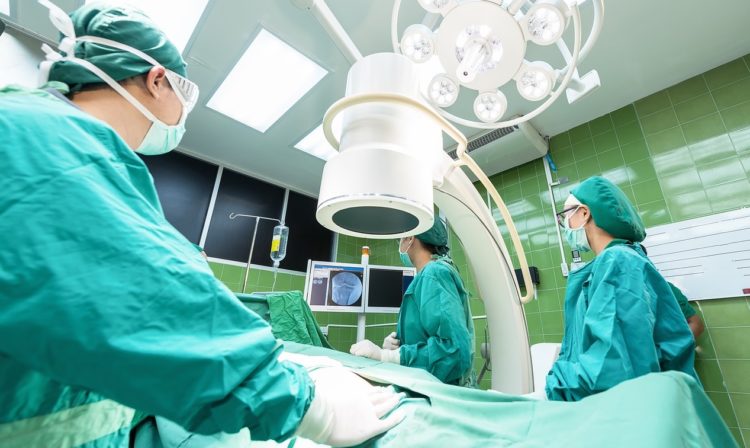 It's beneficial to forgive.
Letting go of a grudge isn't easy, but forgiveness actually has huge health benefits. A psychiatrist at Johns Hopkins gives insight on how to forgive, and how doing so can positively affect not only your soul but your body.
Source – YouTube