How To Pray With Maximum Effective (Audio Series) - Pastor Sunday Adelaja
How To Pray With Maximum Effective (Audio Series) – Pastor Sunday Adelaja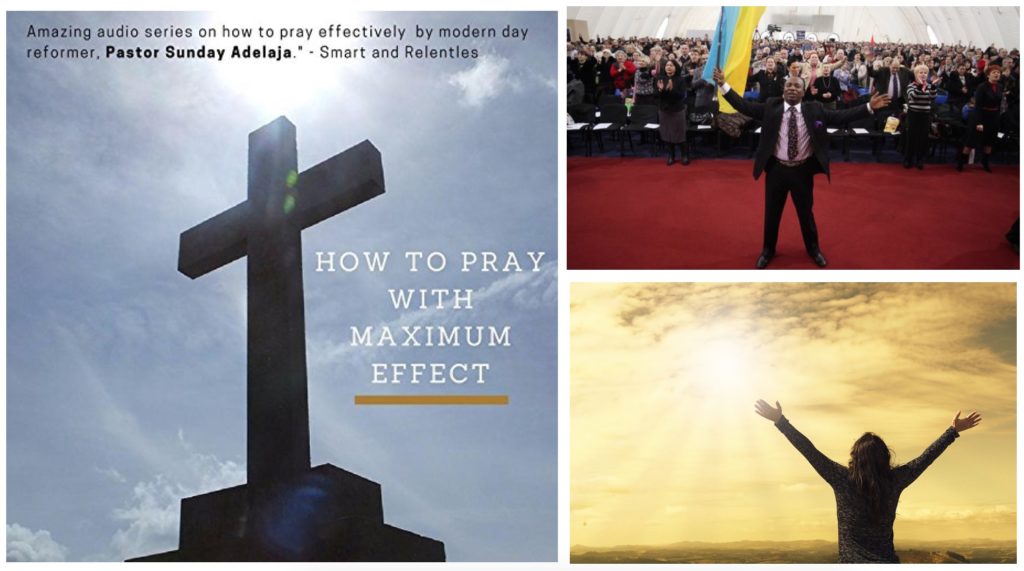 Format – Download
Learn the keys to praying effectively in this 20 hour audio series taught by Pastor Sunday Adelaja.
His achievements in Europe can be compared to the likes of the late Pentecostal revivalist, Lewi Pethrus. In 1994 Pastor Adelaja established Word of Faith Church, which later became the Embassy of God. He is regarded as one of the most successful pastors in Europe with more than 25,000 members and 700 churches planted in over 45 countries. This has collectively brought millions to Christ. His work as a revivalist was so prevalent that in 2007, the United Nations invited him to speak on two separate occasions.
In this audio find out:
– The fastest way to connect with God in prayer
– How to feel God's presence
– How to build a relationship with Jesus and sustain on a daily basis
– How to discover God's will and purpose for life
– How to receive direction from the Lord
– How to gain maximum results in your personal life and career for the kingdom
– How to renew your mind for Christ and so much more….